December 14, 2018 9.52 am
This story is over 59 months old
Bogey! Sandilands golf course to close
It was set to celebrates its 125th anniversary next year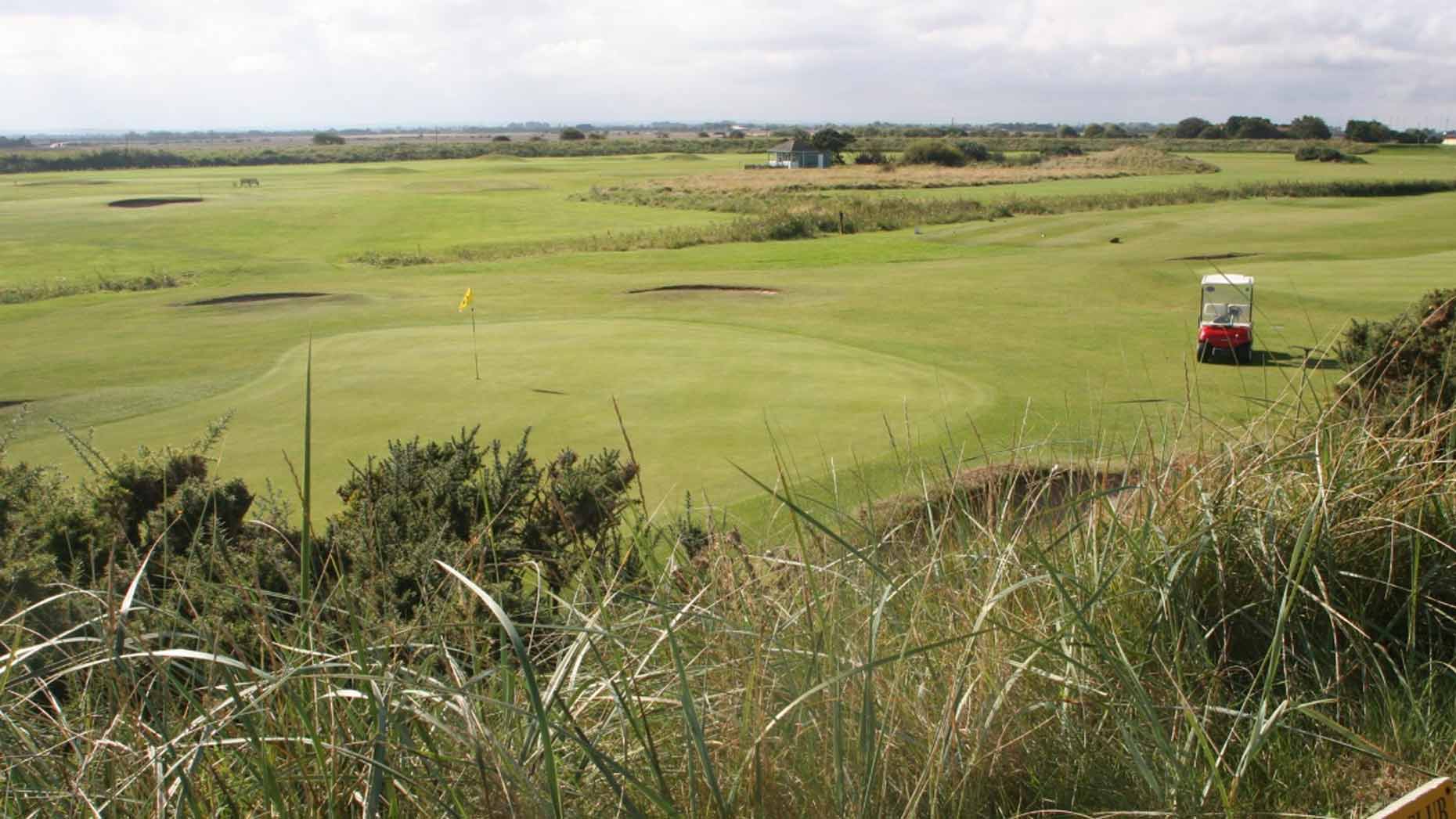 A popular Lincolnshire golf course is set to close next week after nearly 125 years, the club has announced.
Sandilands Golf Club opened its doors in 1984 and had over 300 members enjoying the course a decade ago.
Those numbers have dropped in recent years to 100 in 2014 and 180 in 2018, but with the recent closure of a supporting hotel, they can no longer keep the course running.
In a statement, the Sandilands Golf Club said: "It is a combination of the recent closure of The Grange & Links Hotel, local demographic factors and declining interest.
"Most golf clubs face prices pressures and it makes the course uneconomic as a business enterprise.
"These numbers are insufficient to support our aims of presenting a quality course with a strong green-keeping and clubhouse team."
Sandilands was recently taken over, but the owners haven't been in a position to invest further to keep up standards.
They have now placed the club into liquidation with immediate effect.
In reaction to the news on their Facebook page, some talked about the fond memories made at the club.
Graham Ives wrote: "I have many fond memories of this place being head green-keeper from the 1980s to 2001.
"It's very sad to see this fold but it's understandable with the [hotel] closing. Bad times for all involved."
While Sue Cutsforth added: "Another one bites the dust such a shame. My husband learned to play there as a child travelling from Grimsby.
"[He] has been back many times taking our son and the village golf society. Will be missed."