Farmer dumps manure on animal rights activists
"He's literally pouring s**t on the back of the vehicle"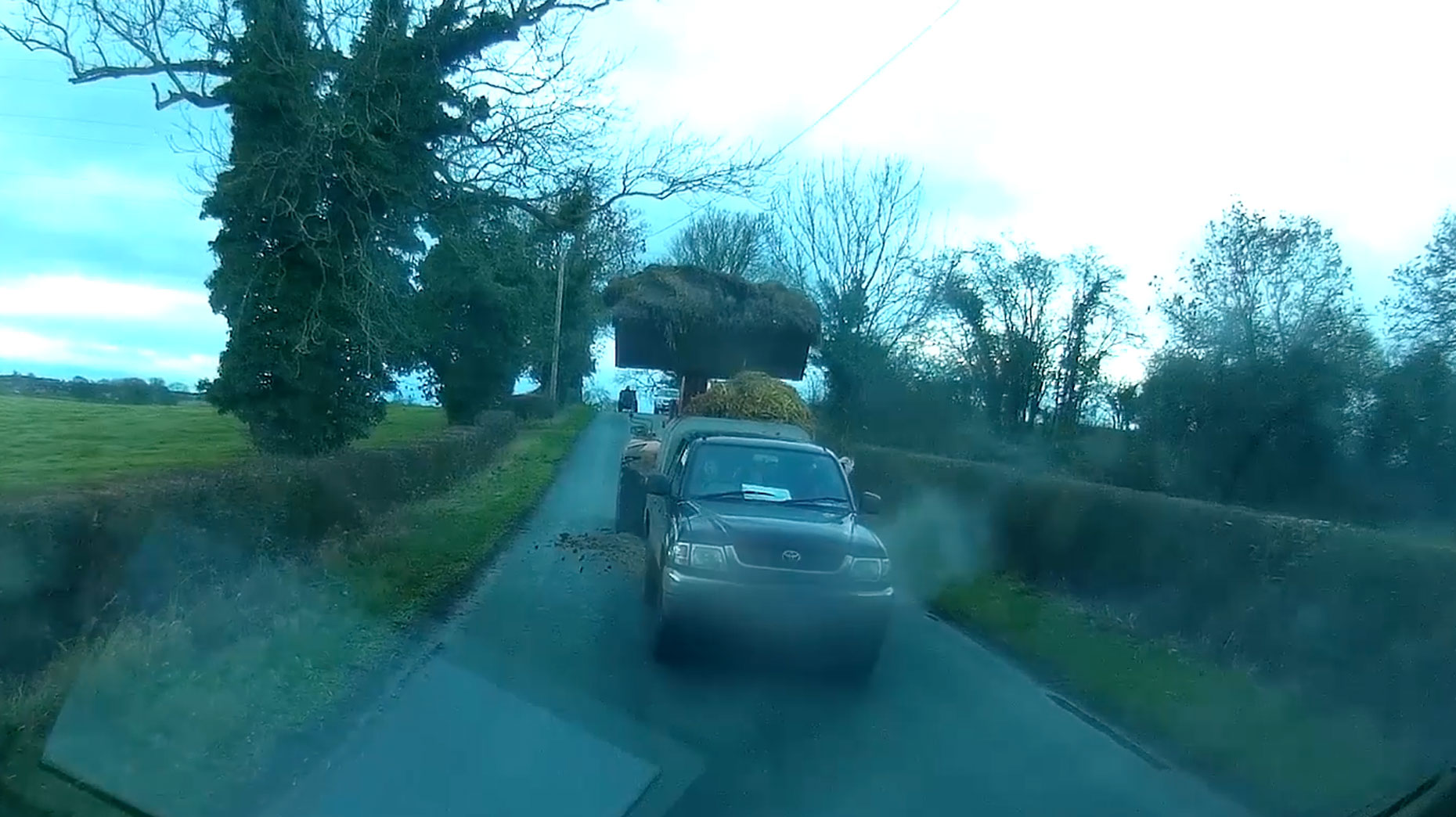 A Lincoln group of hunt saboteurs had manure dumped on their van when they were chased by a farmer.
The animal rights activists were trying to monitor a suspected hunt in South Staffordshire when they spotted a tractor carrying manure.
In a video posted by the Lincoln Hunt Saboteurs, a group member could be heard saying: "He's literally pouring s**t on the back of the vehicle."
They had joined the Nottingham and Liverpool activist groups near to farmer's fields in Hixon, Staffordshire.
A spokesperson for the animal rights group told The Lincolnite: "The incident was dangerous and was in response to us ruining their days hunting.
"It is just one more case of attempted intimidation and violence we receive week after week. We hope the police take it seriously.
"Unfortunately most cases of violence towards us gets dropped and, worse than that, cases of the hunting act being broken receives little interest from the police.
"The main issue in all of this is that wildlife are still being mercilessly hunted each week all over the country. This will not deter us in the slightest."
The Lincolnite tried to reach Staffordshire Police about the incident, but have not received a response by the time of publishing.