Film review: Aquaman – Surprisingly good
Aquaman is cheesy, campy fun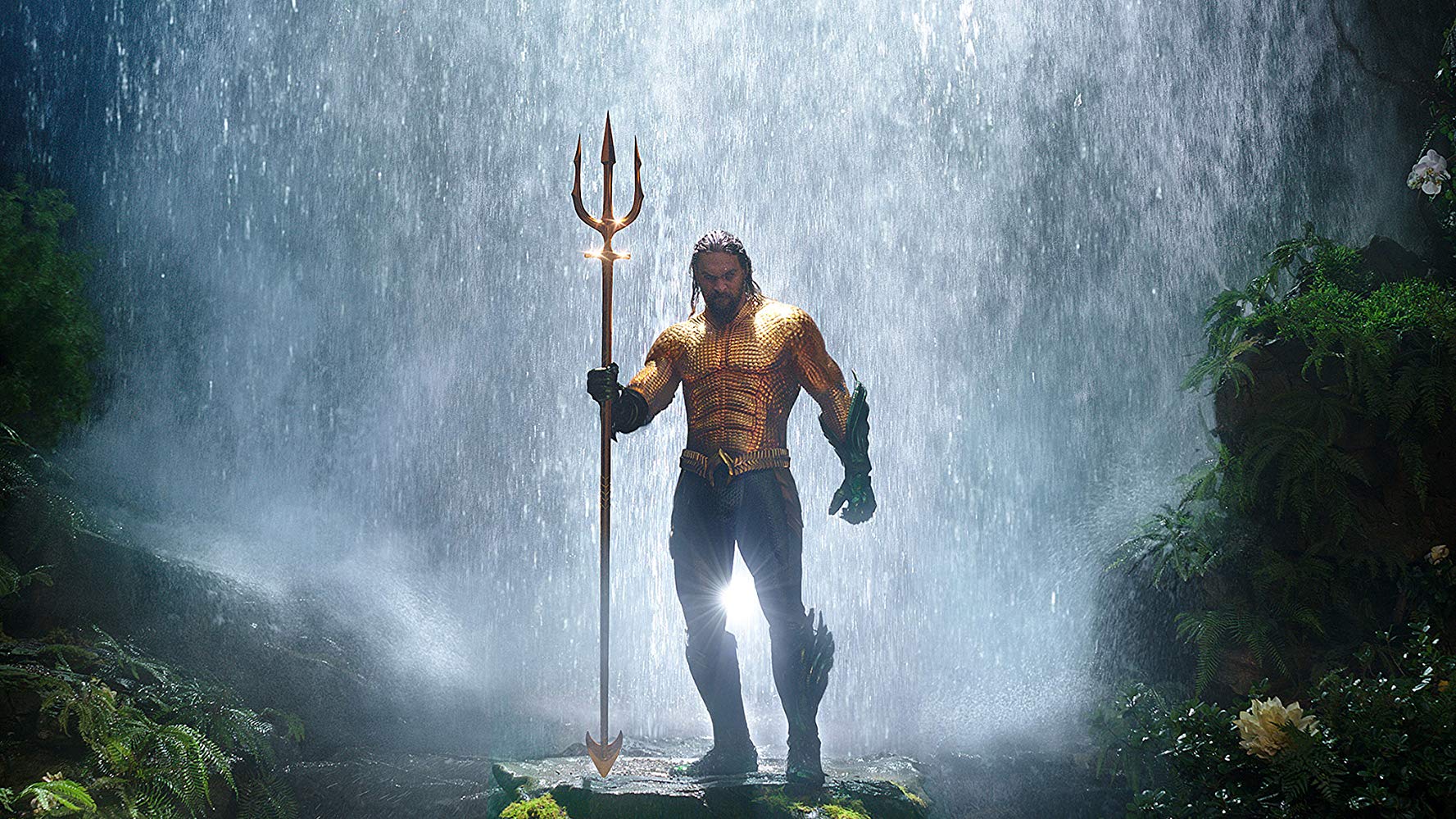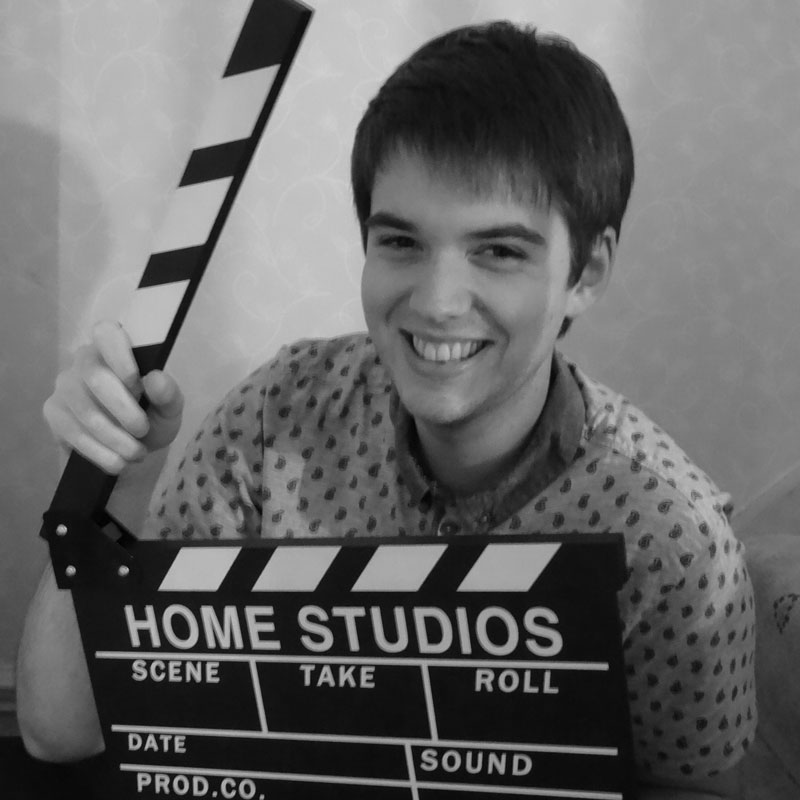 You could be forgiven for being rather sceptical walking into the cinema to see Aquaman, and it's easy to see why — an uninspiring set of trailers preceded by the DCEU's reluctance to resonate with audiences.
Of course, Wonder Woman was a sterling effort by Patty Jenkins, only hampered by a poor final act and the feeling that the female superhero couldn't quite shake off the trappings of Zac Snyder's overarching vision for the DC Extended Universe.
Justice Leaguewas a steaming pile of mediocrity and Batman vs Superman was fun if entirely forgettable. Aquaman arrives on the scene with the hopes of Warner Bros. entire franchise on its shoulders. But is it any good?
After the events of Justice League and the defeat of Steppenwolf, Aquaman (Jason Momoa) finds himself caught between a surface world that ravages the sea and the underwater Atlanteans who are ready to revolt.
Much like the murky depths of the many oceans the film takes us to, Aquaman is at times, a clouded and muddled blockbuster that lacks the subtle nuances of the MCU, but do you know what, it's actually really rather good.
Jason Momoa takes to the role of Arthur Curry like a duck to water and gets to prove his acting prowess in some of the film's more poignant moments. Nicole Kidman marks her superhero movie debut as his mother, Queen Atlanna and she looks like she's having a royally good time. Elsewhere, Amber Heard battles against a truly ghastly wig as Momoa's love-interest and sidekick – she's fabulous, wig aside.
The supporting cast is also very strong. We get to see superhero veteran Willem Dafoe having a great time as wise Vulko and Patrick Wilson as Aquaman's scaly brother, Orm. It's a cracking cast that bolsters a film that is well-written and enjoyable throughout.
Director James Wan, mastermind of the Saw franchise and director of Furious 7 brings his trademark filming style to the superhero blockbuster. There's some stunning imagery throughout and it's up there with Jurassic World: Fallen Kingdom as one of the best-looking films of the year. There's something delightful to look at lurking in every frame and it's leagues ahead of anything the DCEU has thrown at us.
The underwater world of Atlantis is brimming with life, albeit of the CGI variety. The neon colour-palate works incredibly well and it feels at times like you're watching a Star Wars cloud city, but in the depths of the ocean. It's nicely detailed and very well put together.
The special effects are on the whole, a bit of a mixed bag. The underwater worlds look fab and the sea creatures too have been improved after the critical mauling they received in the trailers. Nevertheless, there are some moments of shaky CGI, normally involving surface dwellers or Atlantean individuals, rather than scenery or creatures. That's a shame as it distracts from a gorgeous looking film.
When it comes to villainy, both the DCEU and MCU have struggled to create compelling bad guys and unfortunately the same is true here. Yes, Patrick Wilson's scheming brother is fun to watch, but he feels like a poor man's Loki and that's exactly what he is. Then there's Black Manta, portrayed by Yahya Abdul-Mateen II from The Greatest Showman. Despite being part of one of the film's best sequences (a fantastically filmed rooftop chase in Italy), he doesn't get to do a lot and his motives are very Killmonger-esque.
And therein lies the fundamental flaw with Aquaman. For all its flashy special effects and excellent cinematography, it feels wholly unoriginal. From Star Wars to Harry Potter and Thor to Black Panther, elements are borrowed here and there until they make up a film that at 143 minutes is a good 20 minutes too long.
But, it doesn't take itself too seriously (a problem the DCEU has suffered previously) and Jason Momoa somehow manages to make that Aquaman suit work very well indeed. As far as the DCEU is concerned, this is by far the best film the franchise has put out so far – there's life in the old dog yet. Aquaman is cheesy, campy fun, and I have to say, I absolutely loved it.
Aquaman rating: 7/10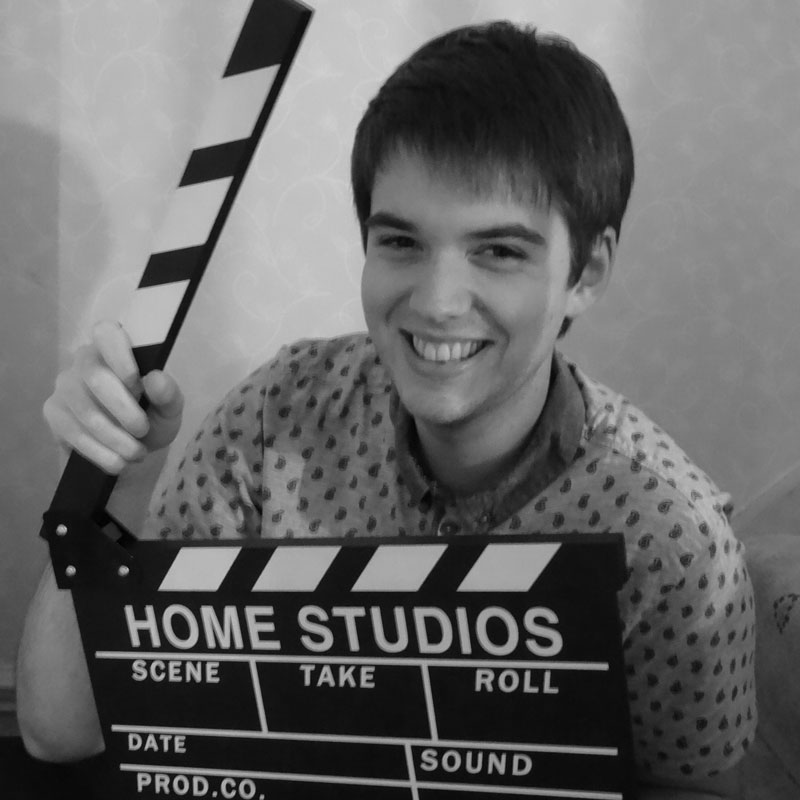 An avid lover of all things film, Adam Brannon has grown up with a huge passion for cinema that can be traced right back to his favourite childhood movie, Steven Spielberg's smash hit, Jurassic Park. After graduating from the University of Lincoln with a degree in journalism, he now writes film reviews for his own website, Movie Metropolis and for the Press Association.