December 10, 2018 2.14 pm
This story is over 36 months old
Parents warned of dangers of fake LOL dolls
+ How to spot fake L.O.L Surprise! dolls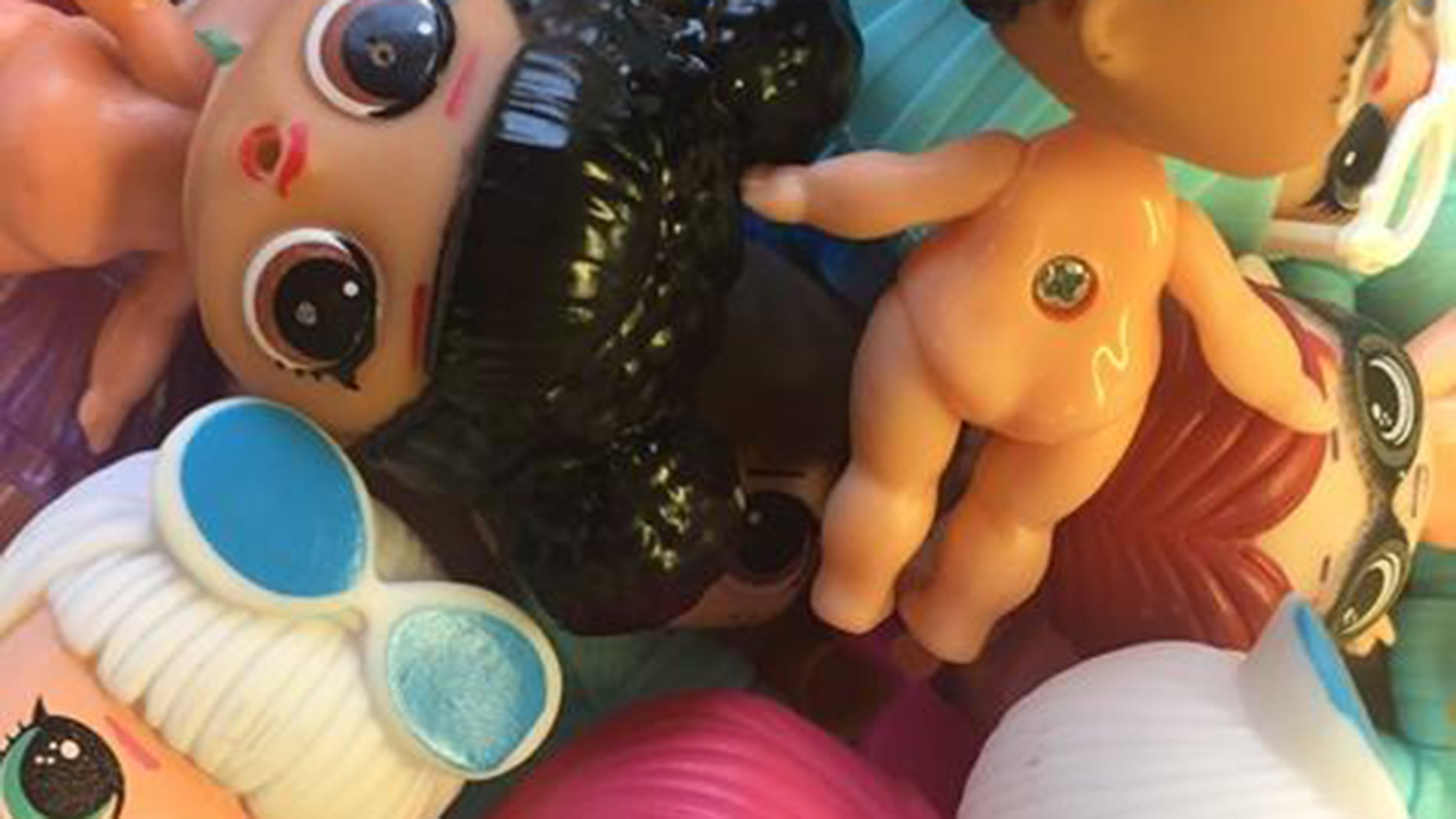 Parents across Lincolnshire are being warned of the dangers of buying counterfeit toys after a large number of fake L.O.L Surprise! dolls were seized by Trading Standards.
Officers received reports that a number of counterfeit toys were being sold locally and the toys were then seized after confirmation that they were indeed fake.
The dolls, which have been described as a 'must-have' for Christmas 2018, are believed to be sold both within the county and online.
Angela Kane, senior trading standards officer for Lincolnshire County Council, said: "As well as our large seizure, we're hearing that consumers are being scammed on online marketplaces. They purchase what they think are genuine L.O.L Surprise! dolls with official pictures, albeit at a lower cost than at the high street.
"Unfortunately when the items arrive, they are not official products. In fact, they are far from that – they have screws in the back of them which are dangerous to small children. They are poor quality, faulty and fail to perform like genuine dolls such as changing colour or squirting."
Earlier this year, the European Commission sent out a safety alert about counterfeit L.O.L. Surprise! dolls being shipped from China to the Czech Republic.
The plastic dolls contained a chemical called DEHP, a banned substance currently listed on the Agency for Toxic Substances and Disease Registry.
Exposure to the chemical through skin contact with DEHP-containing plastics may cause liver, kidney and lung damage as well as damage to the reproductive system.
How to spot fake L.O.L Surprise! dolls
Official L.O.L dolls are never sold in boxes
The official dolls sold in the UK don't speak or require batteries
Fake dolls will usually cost far less than the official dolls
If the doll has a screw in its back, it's fake
On a fake doll, the name may be spelled incorrectly i.e LQL instead of LOL
Genuine products should say 'MGA Entertainment INC' or 'MGA' on the packaging
Purchase only from trusted retailers and be wary of buying from unfamiliar sellers from outside the UK.