Unseen Beatles Magical Mystery tour photos up for auction in Lincoln
Never before seen pictures going under the hammer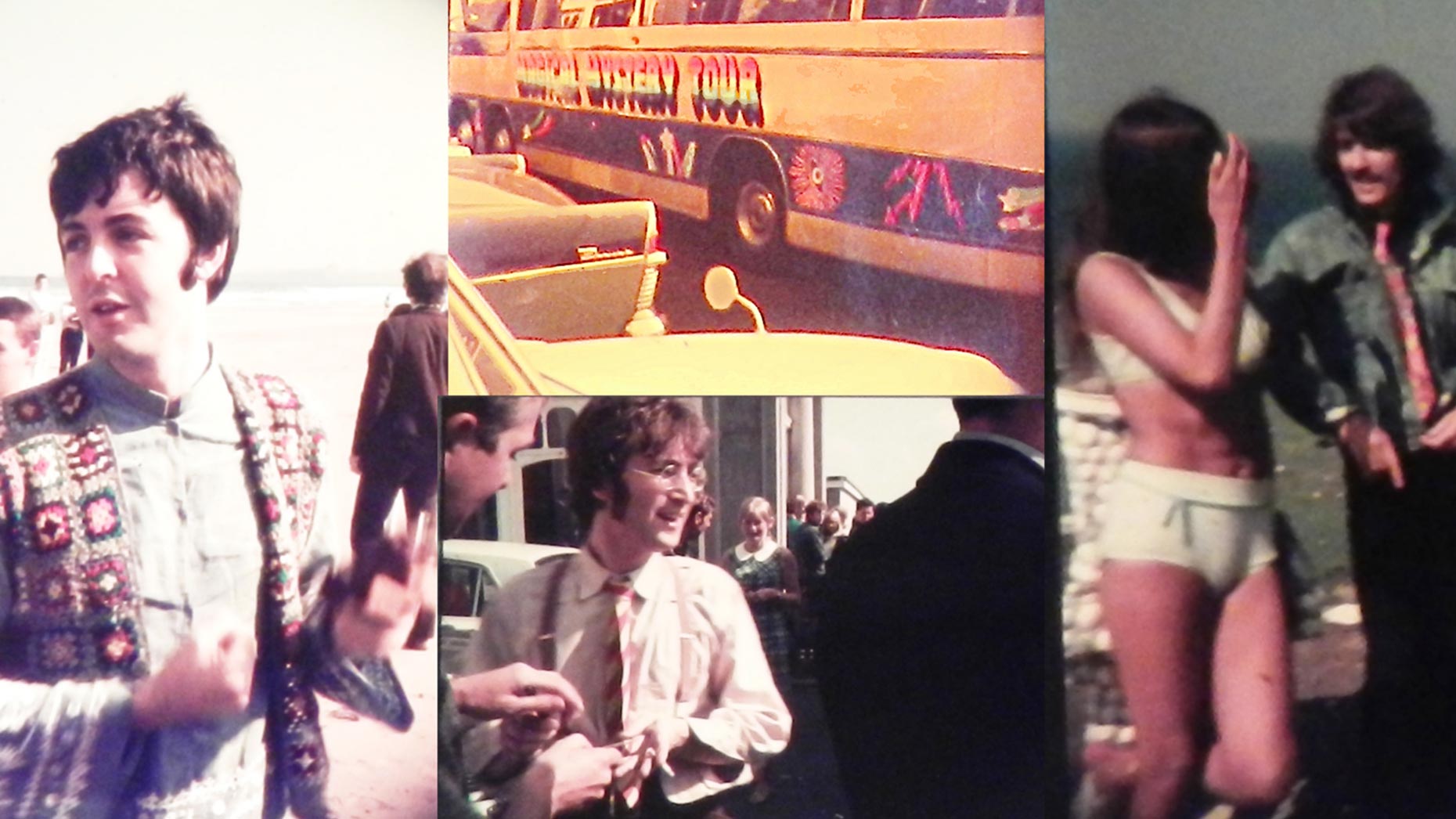 Never before seen pictures taken of the Beatles during their Magical Mystery tour along with a letter signed by Paul McCartney, John Lennon and George Harrison will be up for auction at Unique Auction House in Lincoln on New Year's Day 2019.
Lot 1129 includes 15 colour projector slide transparencies featuring candid shots of the band taken on location during the filming of the Magical Mystery tour in Newquay in 1967.
The photos were taken by a fellow guest at the hotel where the Beatles were staying, who started chatting with the group at the hotel bar and then accompanied them on a day's filming.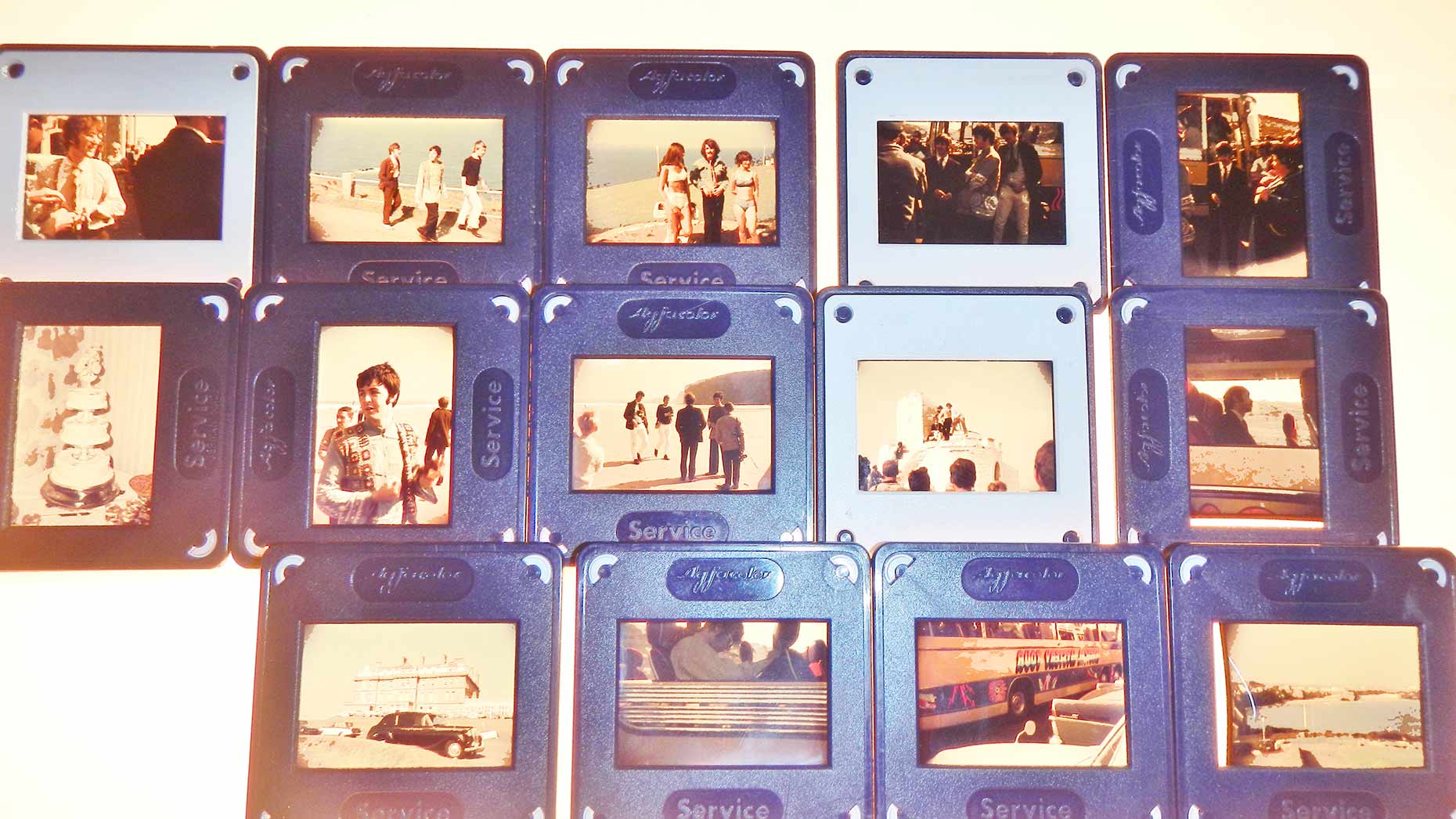 In the pictures, members of the band are seen taking in the sights at local beaches and chatting with other entourage members of the Magical Mystery tour bus.
The collection will be sold at the Unique Auctions Lincoln New Year's Day Sale with full copyright and is expected to go for between £1,000 – £2,000.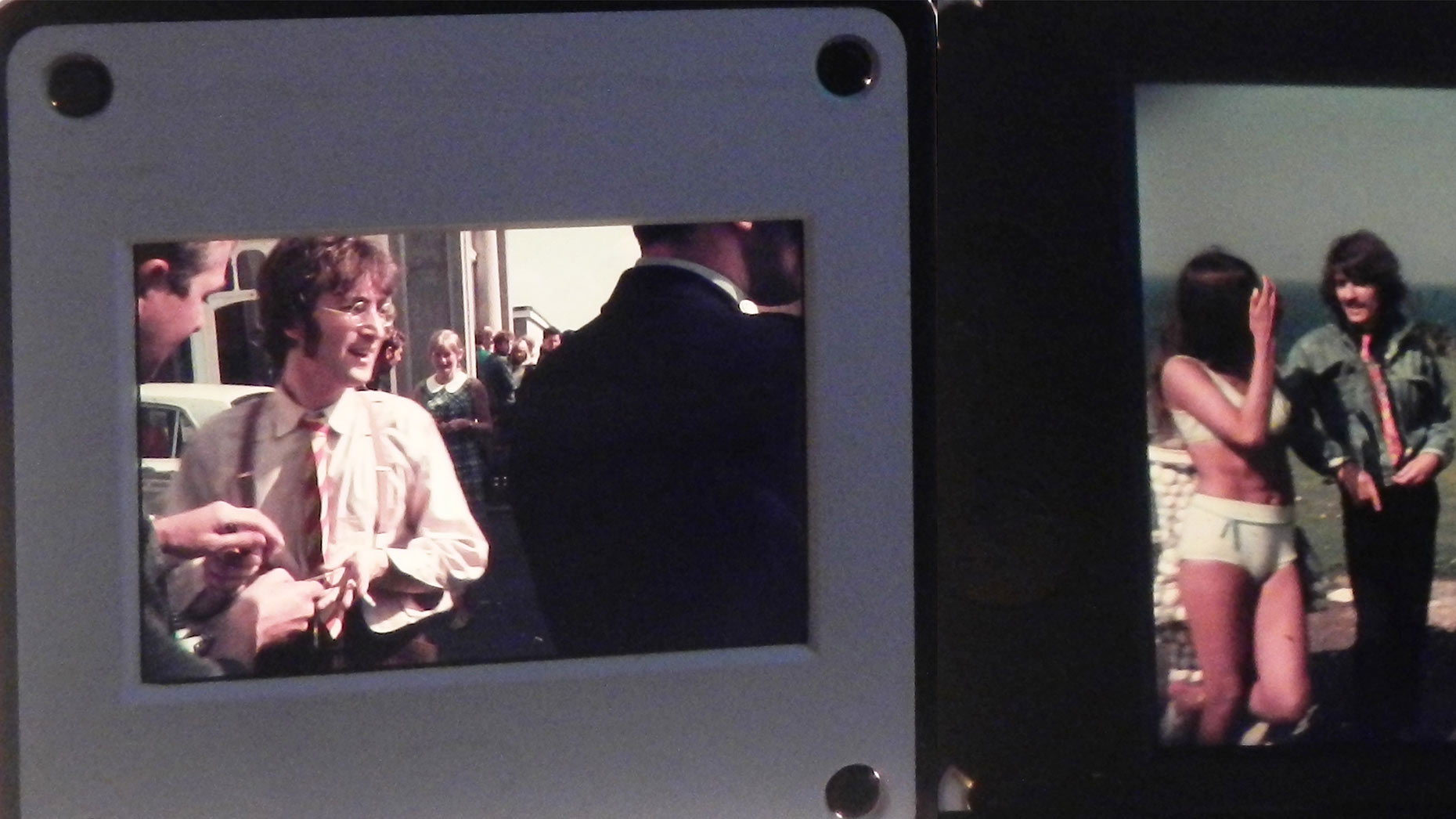 Lot 1129 also contains other Beatles ephemera and is expected to draw significant interest from collectors of the Fab Four memorabilia.
The auction will take place Tuesday 1 January at 9am and a detailed online catalogue for the auction are available at saleroom.com