Woman "held at gun point" during village shop robbery
The man made threatening demands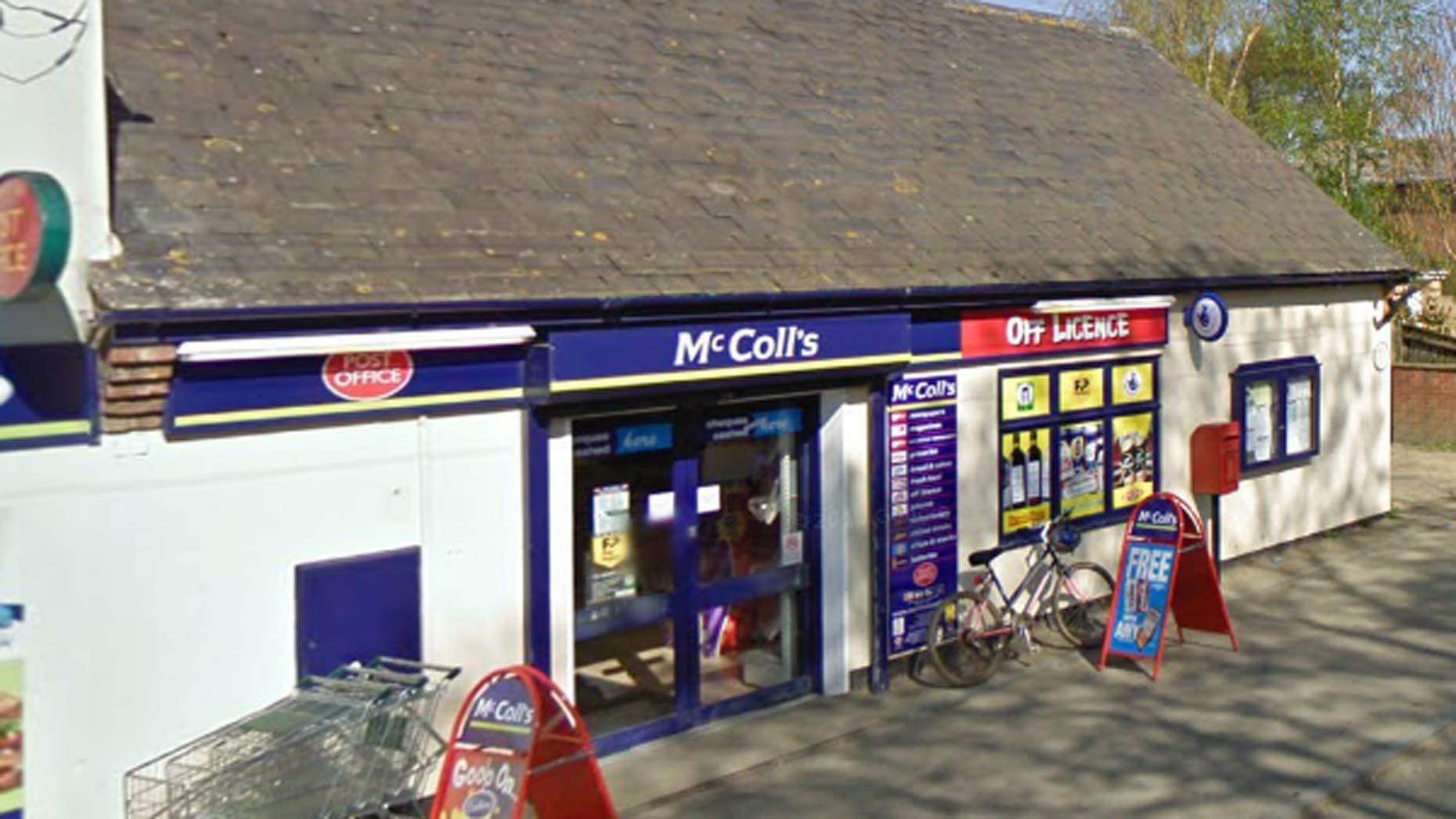 A man who carried out an armed robbery at a Lincolnshire village shop allegedly held a shotgun to a woman's head, shouting "empty the fu**ing safe", shocked eyewitnesses said.
As previously reported, a man entered the McColl's Shop on Hillgate in Gedney Hill, south-east of Spalding, at around 9pm on Thursday, December 6. Fortunately, nobody was injured.
A source, who wished to remain anonymous, told Lincolnshire Reporter that a man came in shortly before closing at 8.58pm with a sawn off shotgun, demanding money from the tills.
They said he threatened two female members of staff and held a gun to the head of one of the woman, before threatening demands were made for her to empty the safe.
"He then took the money and ran down the road, dropping some of the cash on his way to a nearby pub where he went to get his car", they said.
"Neighbours said they heard him screeching down Lutton Gate before hitting a lamppost."
Police previously said the man is believed to have left the area in a small blue vehicle, possibly a Peugeot 306.
The man is described as white, around 5'8" tall. At the time he was wearing a dark coloured top with grey jogging bottoms, police said.
Police are appealing for anyone in the Hillgate area of Gedney around 9pm on Thursday night, or near the crash, to come forward with information no matter how small they think it may be.
Anyone with information should contact police on 101 quoting incident 452 of December 6.