Young family die in Collingham house fire
A mother and two children died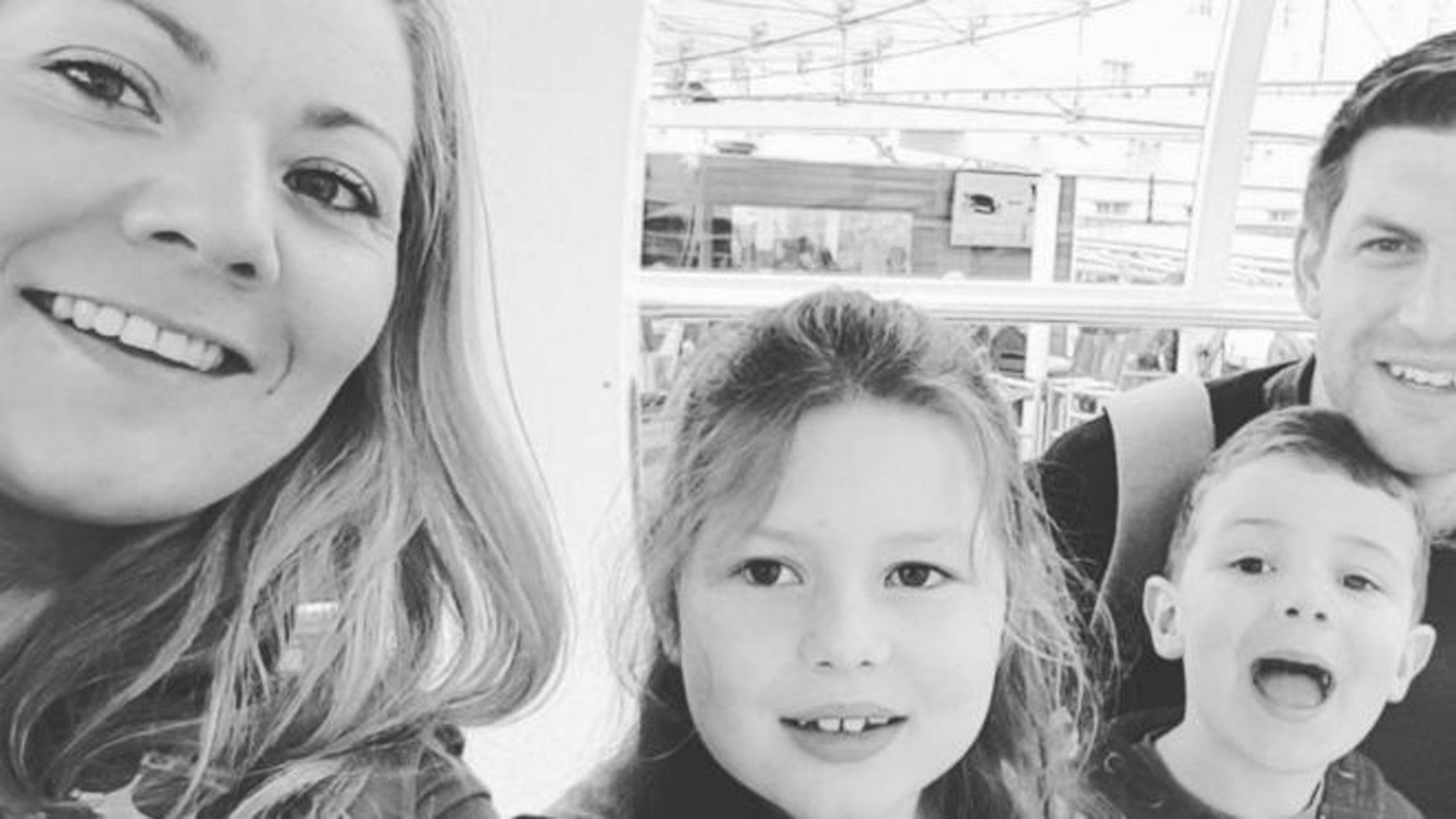 Tributes have been paid to a young family after they died in a house fire in Collingham.
Emergency services were called at around 7am on Saturday, December 15 to reports of a house fire on Woodhill Road, Collingham.
The mother, daughter and son who tragically died in the house fire have been named as Justine (33), Isabella (8) and Harvey (5) Collison.
Gavin Collison, 34, the father, remains in hospital with serious injuries after the fire.
Rich Stapleford, area chief inspector, said: "Tragically a boy, five, who was rescued from the house and taken to hospital has died.
"This follows the news that a girl aged eight and a woman aged 33 died following the incident.
"A 34-year-old man remains in hospital in a serious condition.
"Our thoughts are with the victims, their families, friends and the community of Collingham at this difficult time."
A joint fire and police investigation is currently underway to establish a cause.
Nottinghamshire Police are asking anyone with information about the incident to call 101, quoting incident 189 of December 15.