Chewing the fatberg: Lincoln dumping 21 tonnes of unflushables each week
Are you flushing the three Ps?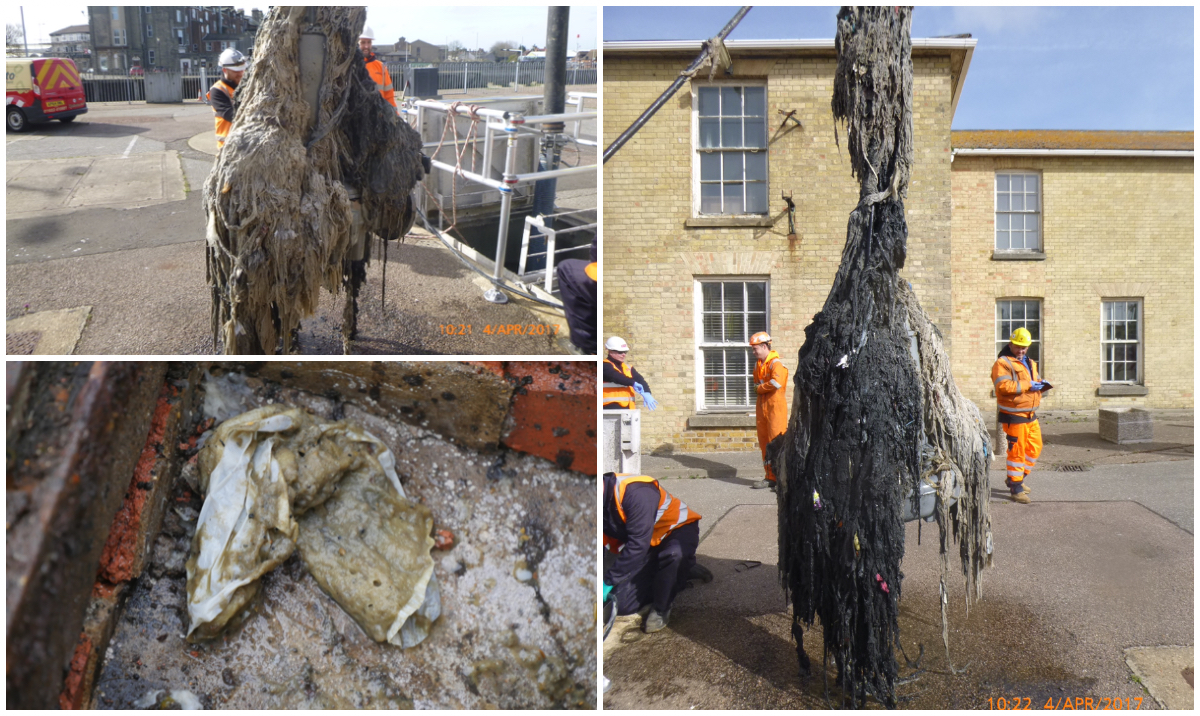 Congealed masses of discarded waste are clogging our water networks. Cooking oils, grease, wet wipes and sanitary products, as well as unexpected items like mobile phones and false teeth, are flushed down Lincoln sinks and toilets every week.
At its worst, mounting scum bonds together to form virtually unbreakable, solid sewer monsters, commonly referred to as 'fatbergs'. These can lead to sewage flooding into homes and environmental pollution. It's costly to put right and extremely harmful to wildlife, local waterways and seas.
Anglian Water told The Lincolnite it deals with 40,000 blockages a year, and 80% of those are completely avoidable.
A spokesperson from the company said: "Unflushable items include: wet wipes, cotton buds, sanitary items which combine with fats, oils and greases in sewers to create fatbergs
"Lincoln alone produces 21 tonnes of unflushable items every single week, the equivalent of three African elephants!"
Their advice on the subject is easy to remember: "Only flush the three Ps – Pee, Poo and Paper" (of the toilet variety)
Unflushables like wipes, sanitary towels, tampons and cotton buds typically contain plastic, so they don't disintegrate like tissue paper. Once they reach the sea, they hang around for a very long time. Plastics in the sea are now entering the food chain.
The 2017 Great British Beach Clean weekend found that over 18,050 unflushable items littered UK beaches, including cotton bud sticks, wet wipes and sanitary items.
An average of about 27 wet wipes were found for every 100 metres of coastline, an increase of 94% compared with the previous year.