"Gateway" expansion for Spalding submitted
Plans for new offices and housing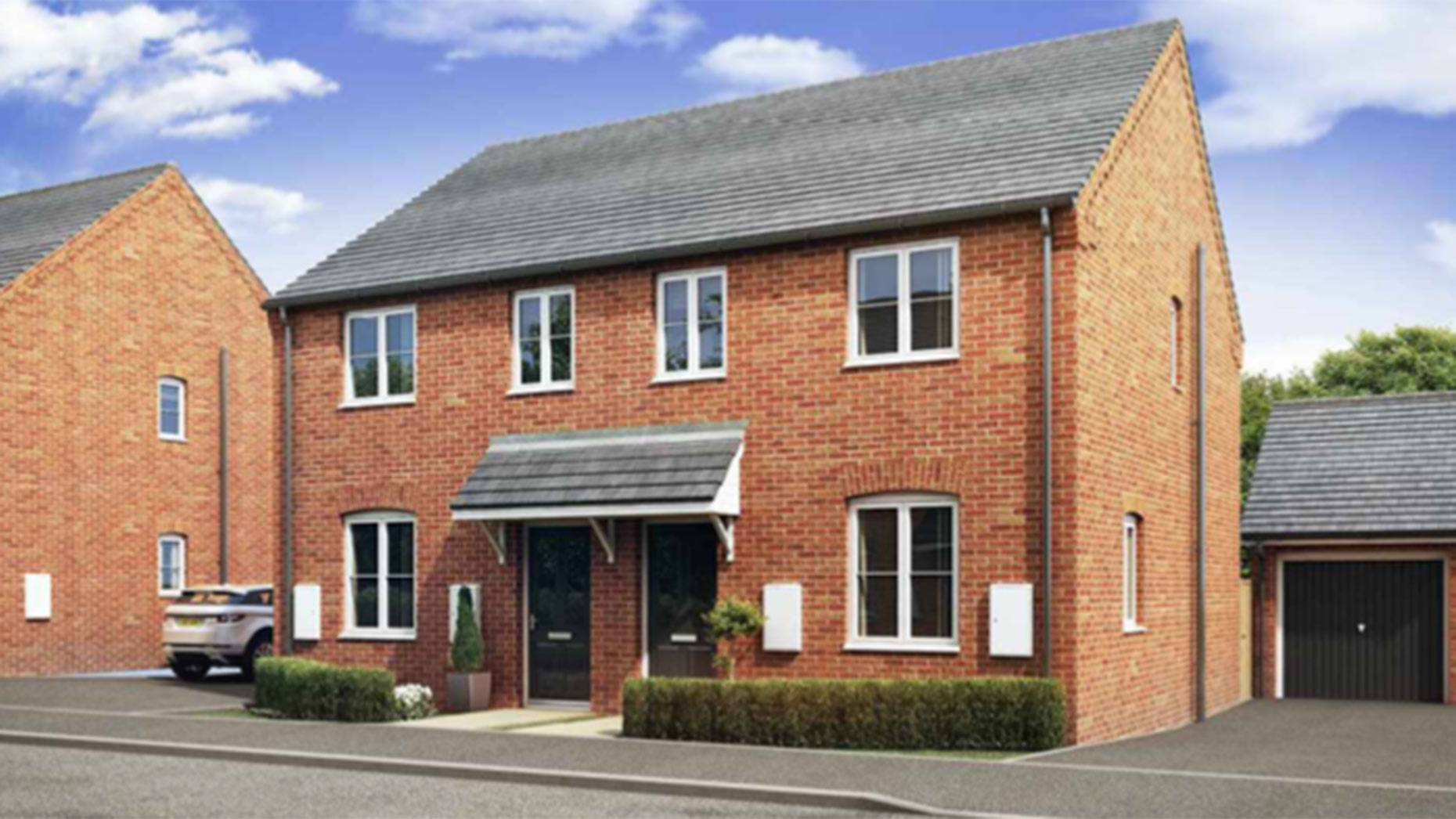 Plans for the next phase of a major business park which aims to be a gateway into Spalding, have been submitted.
Ashwood Homes has applied to South Holland District Council to build an office building and eight small business units to the north of the Lincs Gateway project, along with an enabling development of 43 houses.
The overall project is part of a bid within the South-East Lincolnshire Local Plan to create a "prestige employment site" and an "opportunity to diversify the area's employment base, draw jobs and skilled workers to the area and reduce the brain drain to other areas," say documents before the council.
The housing would include 12 two-bedroom, 29 three-bedroom and two four-bedroom houses.
Work has already started nearby, with the creation of a petrol station with retail, cafe and restaurant facilities and a hotel and pub space.
The documents say Ashwood has so far invested more than £1 million in the park and moved their head office to the area
"Work now needs to begin on building out the northern section of the project, which will provide the main area of the business park," say the developers in their application.
"There is a substantial amount of interest in the market in this project, but not on a speculative basis; it is necessary to provide new accommodation within the site."
If this is provided, Ashwood Homes are confident that it could be fully let within a relatively short time."
They raise concerns that if not built, there is a risk that further sources of funding and the northern section could be delayed.
"Providing jobs more swiftly at Lincs Gateway can have major beneficial effects on the local economy. It can help to diversify the economy, and retain business and talent within the local area.
"There is, however, a danger than if this application were to be refused, it may take several years before development may happen, which would substantially delay the local benefits it could bring."