Lincolnshire get your kit off: Naked Attraction wants you
Are you up for naked dating?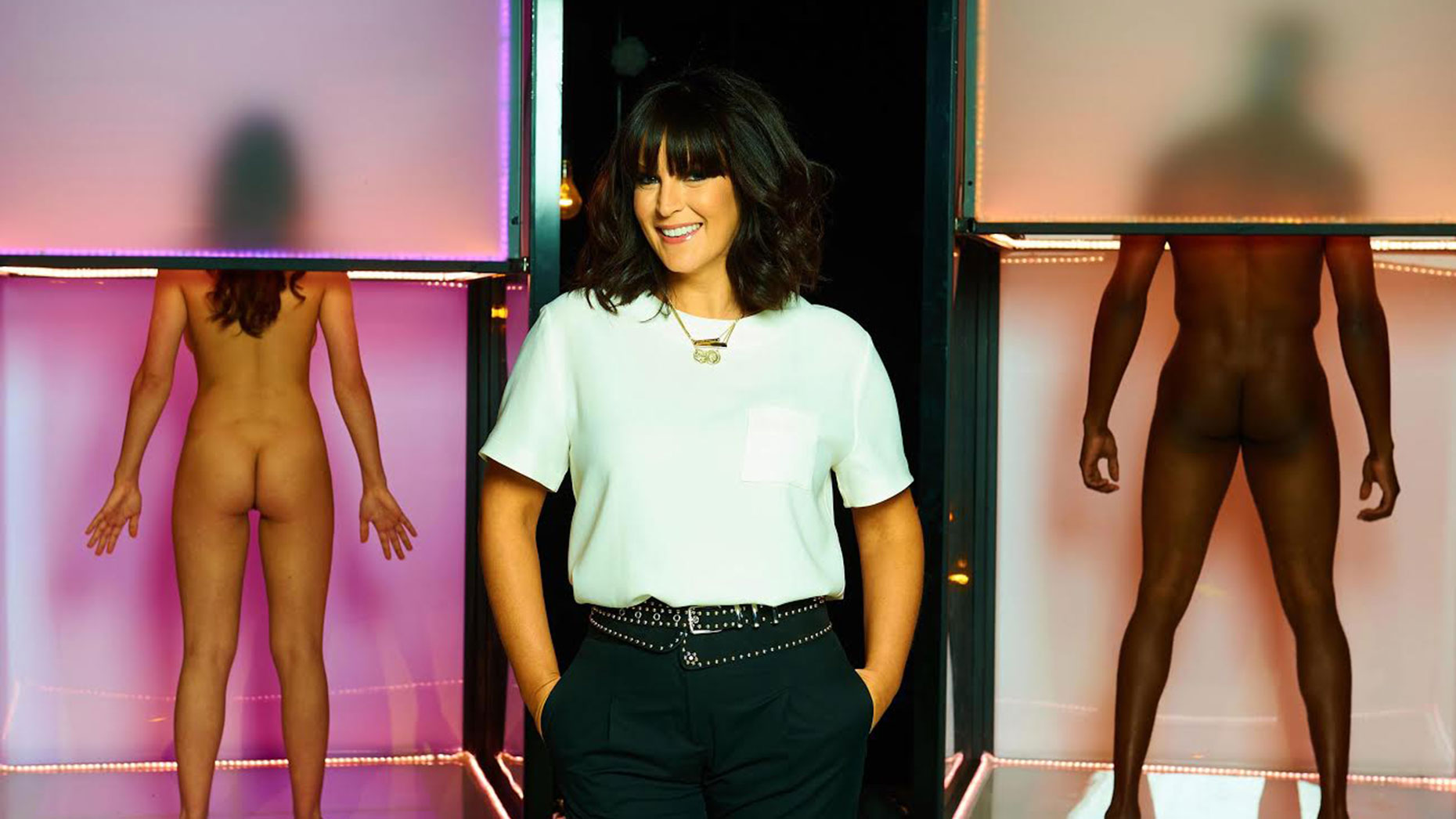 Yellowbellies can get their kit off in public to find their perfect match by applying to appear on Channel 4's Naked Attraction.
In the dating show, which was first launched on Channel 4 in 2016, potential couples are able to see each other in their naked glory, bit by bit.
One romantic hopeful attempts to pick their dream date by judging the body parts of six people, which are hidden behind screens in six different coloured pods.
The screens gradually rise from the bottom all the way up to the top as the bodies are unveiled in stages to eventually reveal the contestants' faces.
Producers Studio Lambert are looking for adventurous singletons from Lincolnshire to take part in any potential future episodes of the show, which is presented by Anna Richardson.
Anyone 18 or over who is a British National and/or has the right to reside in the UK can register their interest online here.
Lincolnshire is no stranger to Naked Attraction after Amelia from Skegness, who was then 21, appeared on the show in August 2018.