January 14, 2019 5.04 pm
This story is over 41 months old
Major shake-up planned for Lincoln museums
The Collection could become a bigger museum and the Usher Gallery could become a wedding venue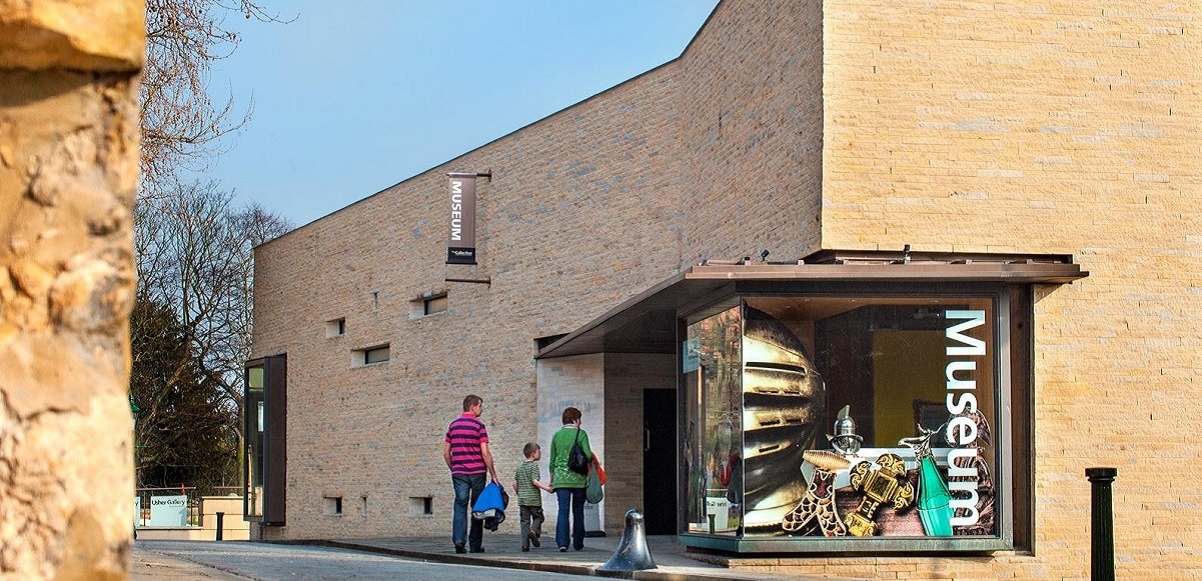 Up to £4 million could be spent as part of a major shake up planned for museums in Lincoln.
The Collection could be transformed into a heritage 'supersite,' as Lincolnshire County Council expands the exhibition space and moves artwork into the museum.
While large spaces in the Usher Galley could become a wedding venues or a base for local registration and celebration services.
The council is also proposing to change some of the current office space at Lincoln Castle to open more exhibition areas and learning rooms.
Meanwhile, they are looking to return Gainsborough Old Hall to its owner English Heritage in October 2020, when the current lease comes to an end.
It is also looking to hand over control of Discover Stamford, Burgh Le Marsh Windmill, Ellis Mill and Alford Windmill.
Options are also being explored for Lincolnshire Archives in the city, which will be considered at a later date as part of a separate proposal.
Lincolnshire County Council are looking for around £2 to £4 million of external funding to transform all of these local heritage centres.
The changes would also save the council some £750,000 per year.
A final decision on the future of the council's heritage services is expected to be made by the executive later in 2019.
Councillor Nick Worth, executive member for culture, said: "We're extremely proud of our local heritage, and want to ensure it's there for future generations to enjoy.
"However, that means finding a new way of doing things, and, importantly, one that we'll be able to afford in the long-term.
"These proposed changes are a step towards making the heritage service self-sufficient, and will ultimately help save around £750,000 each year.
"By providing greater support for community-run sites, we can make sure that all people across the county have the opportunity to experience Lincolnshire's culture and heritage.
"We know that our heritage attractions are well-loved locally, and that people will want to share their views on our plans.
"So, to that end, we're planning to hold a consultation giving everyone ample opportunity to have their say.
"We're very much keeping an open mind and welcome any suggestions on the best way forward for our heritage services."