Steep Hill shop to close after seven years
They say that each year has been getting harder for trade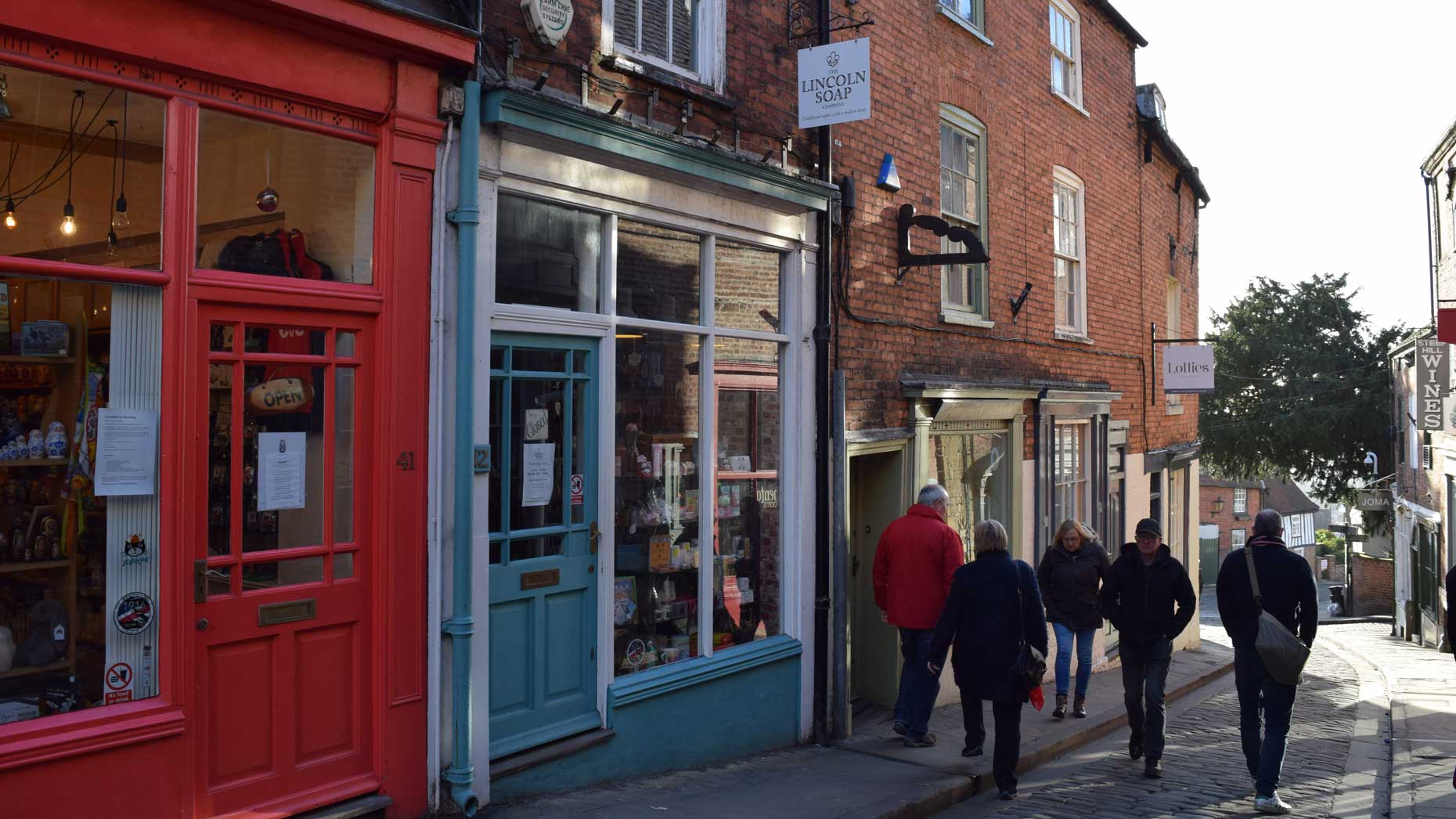 A popular Steep Hill independent shop is shutting its doors after seven years.
The Lincoln Soap Company will close at the end of the month.
The business sells natural soaps and bath bombs, many of which are handmade by creative soap makers.
Owners posted an announcement on their Facebook page to tell customers about the decision to close.
They said "each year is harder than the one before and it's the right time to move on."
Owners of the shop continued: "Many thanks for all of you who have supported us over the years. January is our last month.
"So please feel free to pop in and pick up some bargains before we close our doors for good."
The shop prided itself on having traditional values with a modern twist and sold a range of bath bombs, soaps and creams.