Coastguard teams rescue missing elderly man
He was later taken to hospital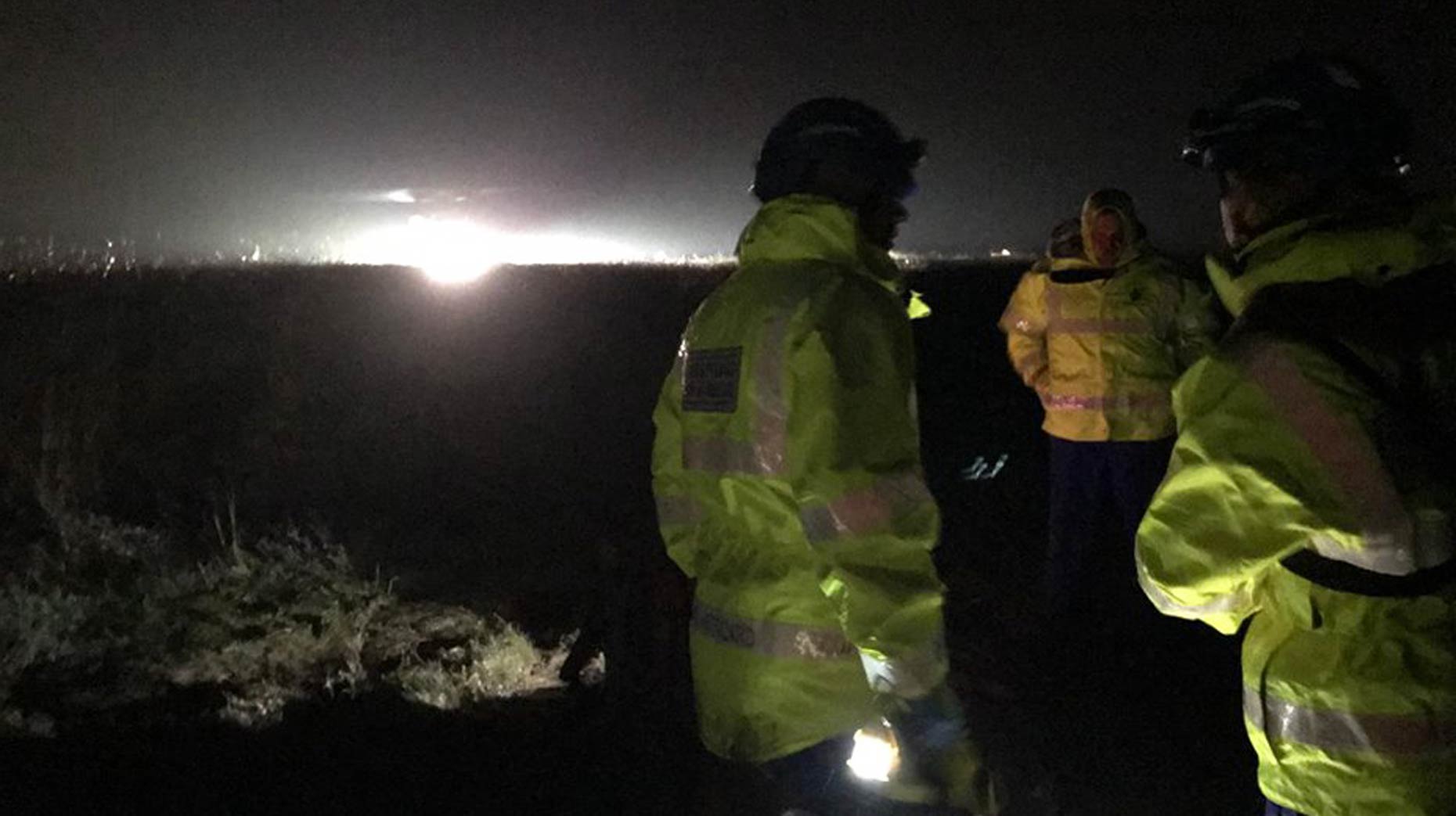 Coastguard teams and emergency services helped rescue a missing elderly man from the Marshchapel area overnight.
The 80-year-old man described as high risk went for a walk around Horse Shoe point in Marshchapel during the afternoon of Wednesday, February 6.
Mablethorpe Coastguard were paged by Humber Coastguard to assist HM Coastguard Donna Nook Rescue Team and Cleethorpes Coastguard with a rescue at 8.19pm that evening.
Lincolnshire Police, EMAS and RNLI Cleethorpes Lifeboat were also in attendance.
The teams started a search with coastguards on foot. Coastguard Rescue Vessels were also searching areas where the man may have gone walking.
After two hours of searching other people found him at around 10.30pm, but did not know their location. After ascertaining what they could see to determine the location, all teams were deployed just off the beach about a mile north of Horse Shoe point car park.
One team went towards the beach and found someone flashing a torch so headed that way. The high tide and all the gulleys being in full flood made the rescue difficult but the team soon reached the man safely.
A medical assessment was carried out and first aid was administered.
It was not possible to safely stretcher the man off the beach so the assistance of the Coastguard Helicopter 912 was requested to carry out an evacuation.
A land ambulance was dispatched to North Coates Airfield where Coastguard personnel prepared an emergency landing site. The man was transferred to the ambulance before being taken to hospital.