Drug dealers jailed for over 21 years
The men carried out the drug dealing operation in Grimsby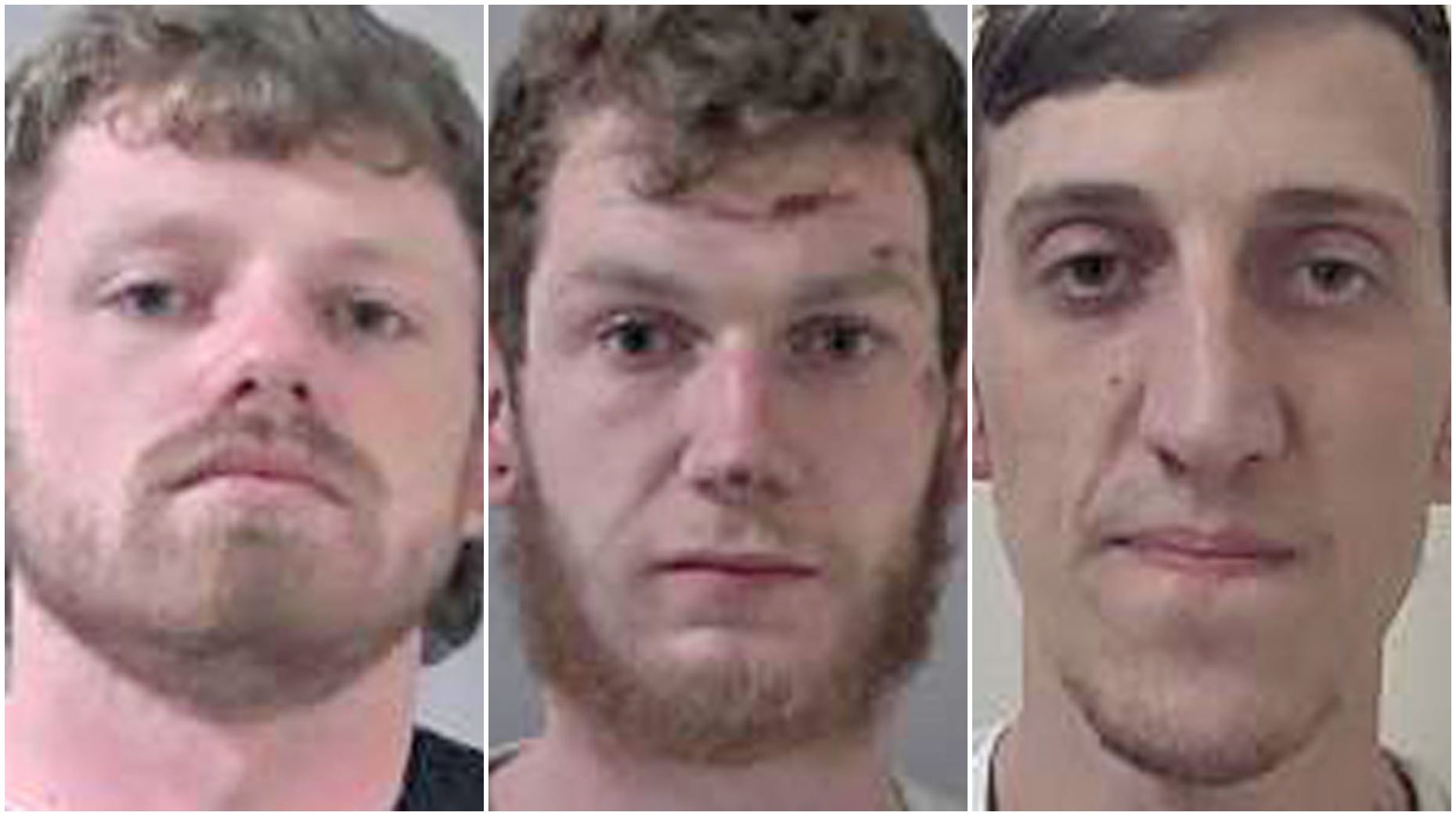 Three men who ran a £7,000-a-day county lines drug dealing operation in Grimsby were jailed for a total of 21 years and two months.
The three men from the Liverpool area were arrested as a result of a raid carried out at an address in Willingham Street in Grimsby on Friday, May 18 2018.
Joshua Hendry, 28, of Locinvar Street and Wade Chambers, 23, of Porton Road in Liverpool were both convicted of conspiracy to supply cocaine and heroin after a trial at Grimsby Crown Court.
Jake Pilling, 27, of New Street in St Helens admitted his role in the conspiracy to supply the Class A drugs.
Hendry was said to be the ringleader of the gang. He failed to avoid being caught by fleeing to a nearby rooftop. He stayed on the roof of the property for 90 minutes before being arrested by police.
He and his gang moved into the area from Merseyside by 'cuckooing' the home of a Grimsby man who had turned to drugs after a bereavement.
The sentences
Hendry denied his role in the operation and failed to come to court for his trial. The jury found him guilty in his absence and he was jailed for 10 years.
Chambers is said to be the gang's second in command. He was sentenced to six years and 10 months in prison.
Pilling acted as a runner for the group. He was jailed for four years and four months.
Exploitation
Detective Constable Abbie Park who led the operation said: "It became clear that this gang had exploited the existing tenant by plying him with free drugs and taking over his house in order to use it as a base for their drug dealing operation.
"Dozens of known drug users were regularly seen going into the house and leaving a short time later.
"When we raided the property we arrested Pilling and Chambers inside the house and found more than £1,000 in cash.
"No drugs were found in the house but we did recover a number of mobile phones with evidence of drug deals being advertised and prices being set by the gang."
She added: "We believe that by stopping this gang's activities we have prevented significant amounts of heroin and crack cocaine from being sold on the streets of Grimsby and the associated crime and antisocial behaviour that goes with this kind of offending."