Lincoln groups heading to London for people's vote march
Coaches will depart Lincoln on Saturday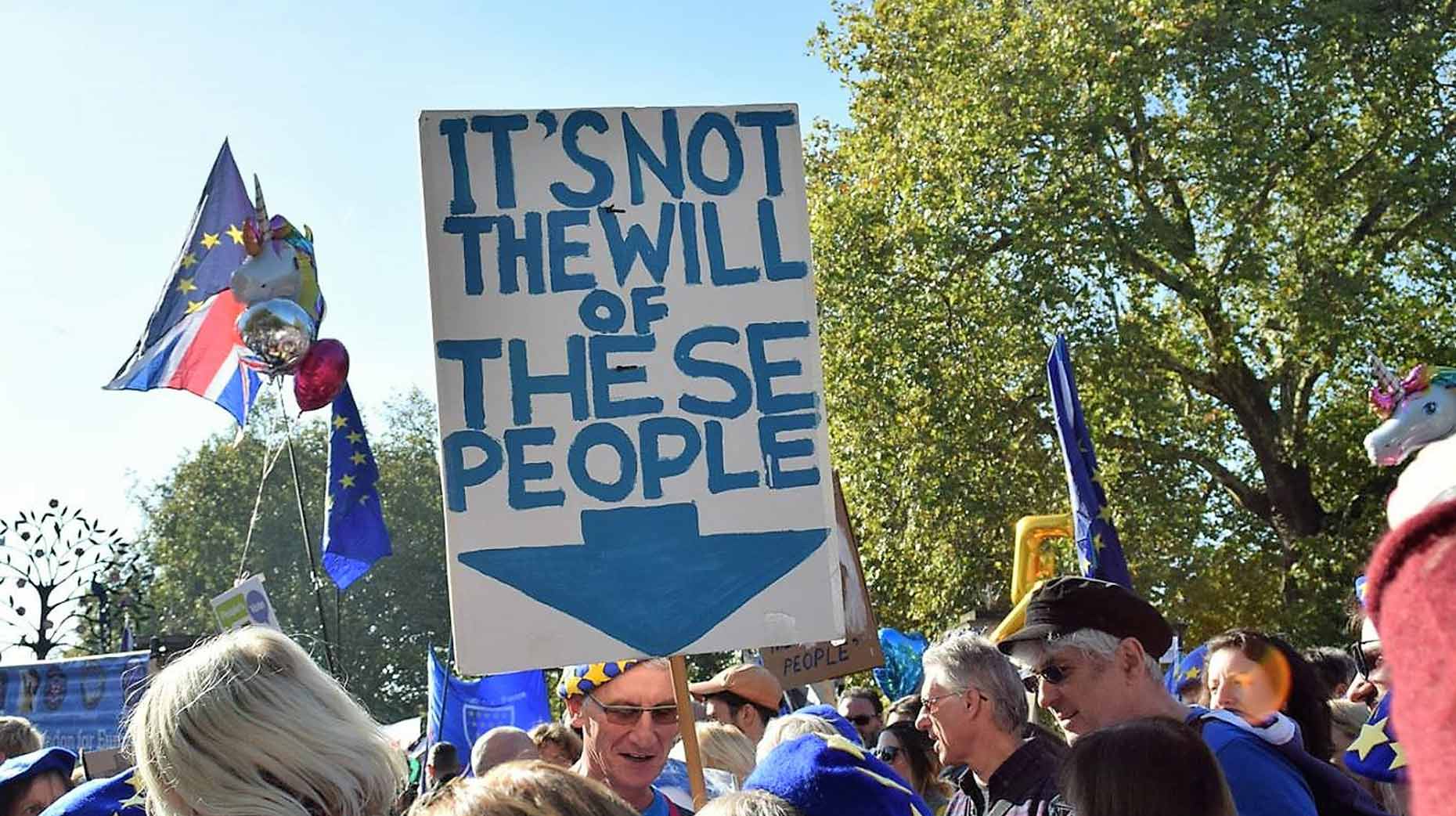 People from Lincoln will head to London this weekend as part of a protest to call for a vote on the final Brexit deal.
Members and supporters of the Lincolnshire European Movement group will join The Put It To The People March on Saturday, March 23.
It will take place just six days before the government hopes to take Britain out of the EU. Hundreds of thousands of people are expected to march on Parliament.
Travelling from Lincoln
One coach is fully booked and seats will be sold for a second coach which will include a pick up at Grantham North services on the A1. Tickets cost £24 return and can be purchased here. Closing dates for sales is 10pm on March 22.
The first coach will pick up from Unity Square at 7am before heading down to London. It will pick up at 7pm for the journey back to Lincoln. A second coach will pick up from Unity Square at 6.50am (subject to confirmation) with a pick up at Gonerby Moor Services.
Over 160 coaches have already been booked by local campaign groups to get people to the march from across the UK. A train has also been chartered to bring more than 500 people to London from the West Country.
'The route to a People's Vote is opening up'
Chair of Lincolnshire European Movement John Bland said: "I think that people are beginning to see that the route to a People's Vote is opening up. There is growing support in Parliament for giving the public a say on whatever Brexit deal emerges.
"It may be that this is best achieved through the Kyle-Wilson proposal that MPs could support a deal on the condition it is put to the people. The timing of any such amendment will be crucial, but there is clear and growing support for this on all sides of the House of Commons.
"The EU – and even the Prime Minister – have said a People's Vote is as an option. It would be necessary to obtain an extension of the Article 50 timetable but it is clear there wouldn't be a problem securing this from the EU for a referendum."
Nearly 90 people have signed a petition for 'Lincolnshire Demands a People's Vote'.