Three local churches targeted by lead thieves
Investigations continue to establish if these thefts are linked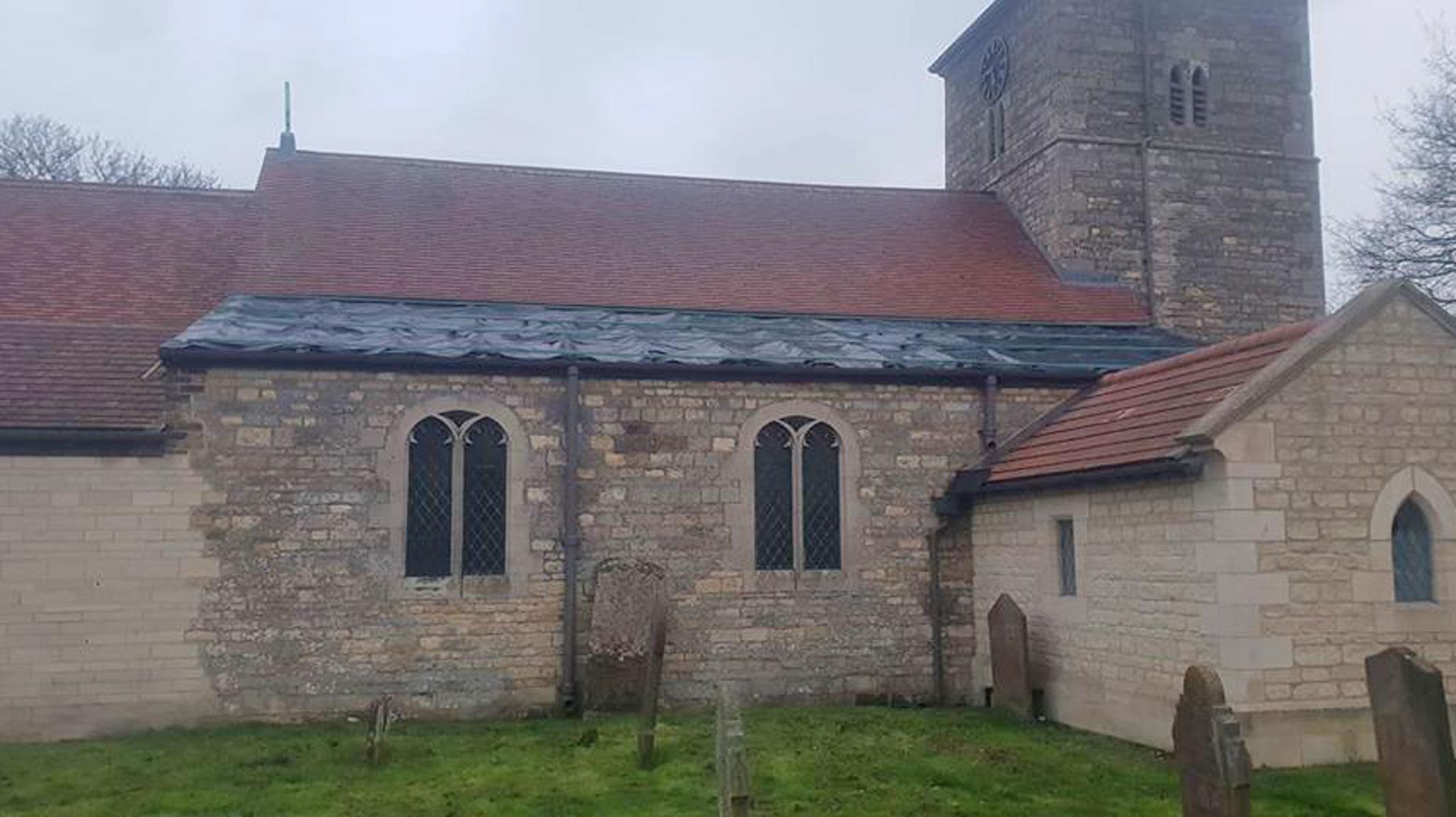 Work costing around £20,000 is needed to reline two church roofs after a spate of alleged lead thefts near Lincoln.
Thieves ripped lead from the roof of All Saints Church in Eagle during the weekend of March 8/9.
Police received a further report of lead thefts overnight on March 14-15 from the roof of All Saints Church in North Scarle.
A third church was targeted prior to these two incidents. On March 9 police received a report of theft of lead from St Peter's Church in Navenby.
Investigations continue to establish whether the incidents are linked, police said.
Reverend Canon Andrew Vaughan is the priest in charge of the Swinderby groups of churches – Eagle and North Scarle.
He told The Lincolnite the lead was stripped from the roofs and taken, which meant some water got in.
He said: "There was some ingress of water which fortunately hasn't caused serious damage. They are fiddly jobs such as wet pew cushions that need dried, but still not nice to experience.
"It means a lot of work for the smaller congregations of our two churches. Cleaning up is needed and we need to raise around £20,000 to reline each roof.
"It is upsetting, but when you hear about Christchurch in New Zealand it puts everything in perspective as there was no loss of life here. It is upsetting as the churches are working really hard to play a role in the community.
"People have already been making donations. A local builder (Wez Ranyard of Complete Plastering & Building Services Ltd) responded within an hour of our initial post to make sure the Eagle roof was safe.
"He responded similarly to North Scale. He was brilliantly responsive and I have nothing but praise for him. He has been in and got the two roofs sheeted over to protect it until further work is done."
He added that they are getting an architect out to supervise any work. They need to look at insurance and funding before thinking about possible fundraising events.
Anyone who lives in any of the areas and may have witnessed anything or anyone suspicious should contact police on 101. Any residents with CCTV footage of these locations should also contact police.