Dog fighter avoids jail after leaving country
Steele's partner John Knibbs left her to face the music alone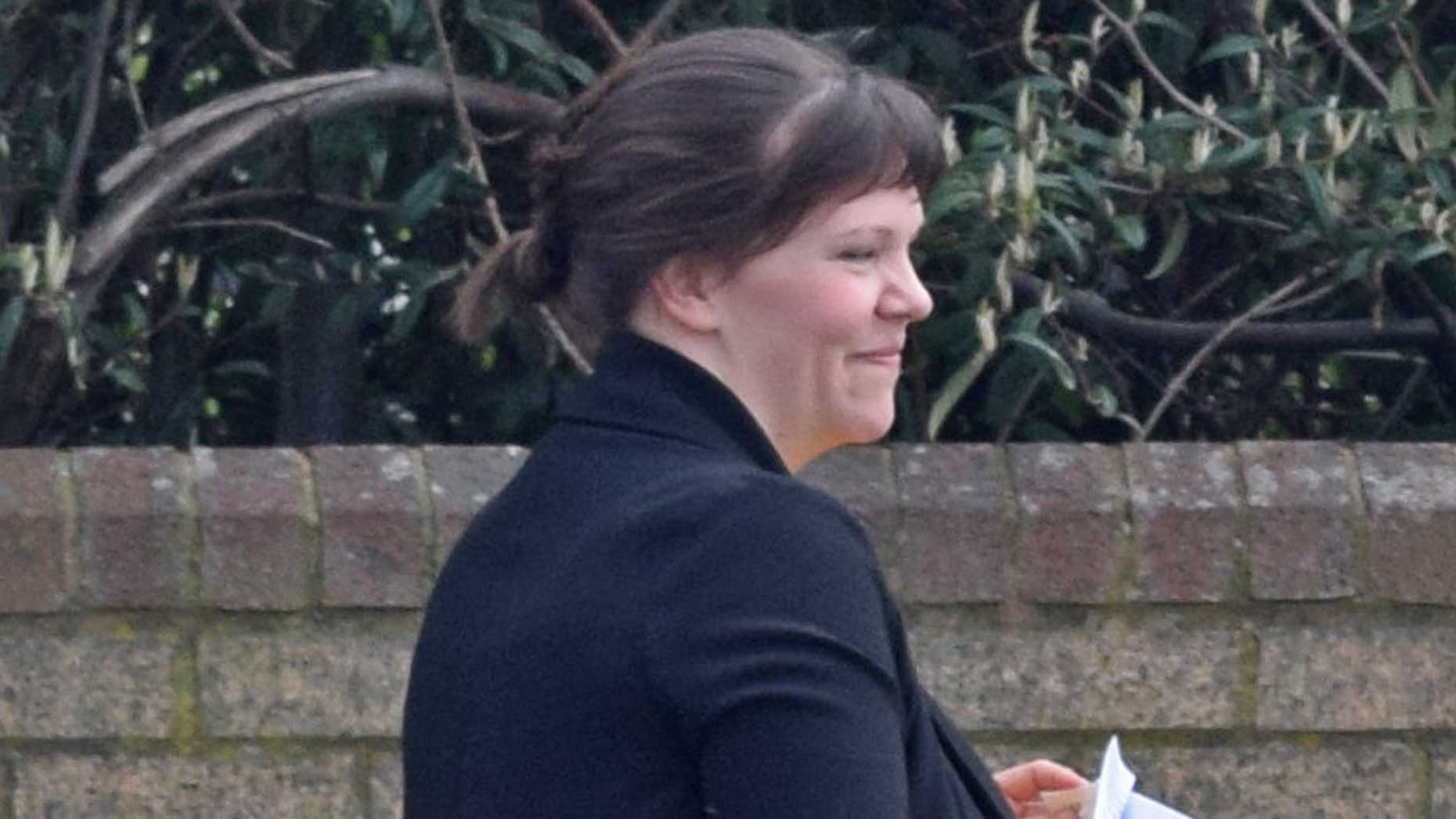 A woman who bred dogs to fight has avoided jail after leaving the country.
Kimberleigh Steele, 30, previously of Polyanthus Drive in Sleaford, was part of a dog fighting ring which was headed up by her 55-year-old partner John Knibbs.
Knibbs has failed to attend numerous hearings and a warrant is out for his arrest after he was convicted of dog fighting, ear cropping and causing unnecessary suffering.
Steele travelled from Ireland for a trial at Lincoln Magistrates Court on Monday, April 8.
At the trial, she was sentenced for aiding and abetting Knibbs as well as possession of a banned Pit Bull terrier.
The court also heard how she had ten animals in total which were all used in a dog fighting ring, one has since died.
Hazel Stevens, RSPCA, said during the trial: "At the time of the raid Steele claimed to own all of the dogs.
"We are looking after the dogs in kennels for £15,700 a year. Some are so dangerous they need to be darted before the staff can go inside."
Steele was given a 16 week suspended sentence, ordered to pay £615 in fines and banned from keeping animals for five years.
Peter Veits, district judge, told Steele: "Your partner Knibbs has not attended court and is not that big of a man without his dogs.
"The custody threshold has passed but I am going to suspend it because of you have young children."
Steele will now be forced to give up the two dogs and horse that she keeps in Ireland.
RSPCA Inspector Kirsty Withnall, who is leading the investigation, told Lincolnshire Reporter after the trial: "It is a shame that Knibbs wasn't here today.
"We are pleased with the district judge's comments and the sentence he's handed down. Knibbs isn't bold enough to be here, we hope he will be sentenced soon."