Grantham plague house to stay
Would you take on a house with a dark past?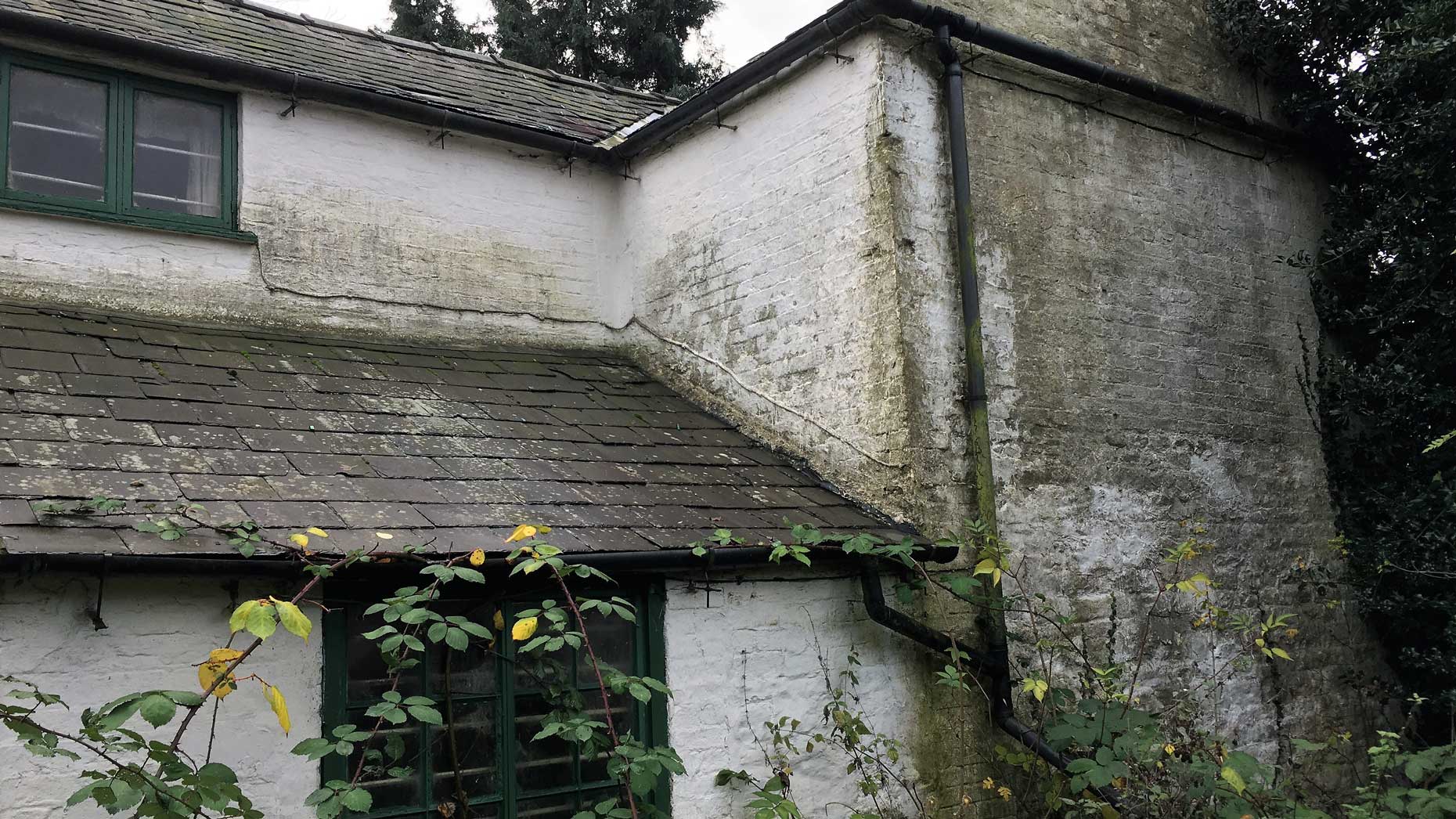 A historical cottage in Grantham used to house plague victims will be preserved as a Grade II listed property.
The Pest House, built on Manthorpe Road in 1584, is one of six in the country.
It was built to isolate people with serious illnesses after the outbreak of Black Death and the plague.
A spokesperson for South Kesteven District Council said: "Any alteration would need special permission.
"As it was, it could even have been demolished and only the normal planning regulations would apply."
The local council put in an application with the civic society making their case for the Pest House's protection.
Ruth Crook is the civic society treasurer and said: "So much of old Grantham has disappeared, during the Victorian times and then with 1960s development.
"The building contains some stone walls which dates from the original house. It was largely rebuilt in the late 18th century and has some later additions for a private dwelling."
Detached sheds and greenhouse around the home, which were built in the 1960s, are excluded from the listing.