Greta review: Middling psycho thriller saved by its two leads 
A messy film with a lot of potential but lacking in execution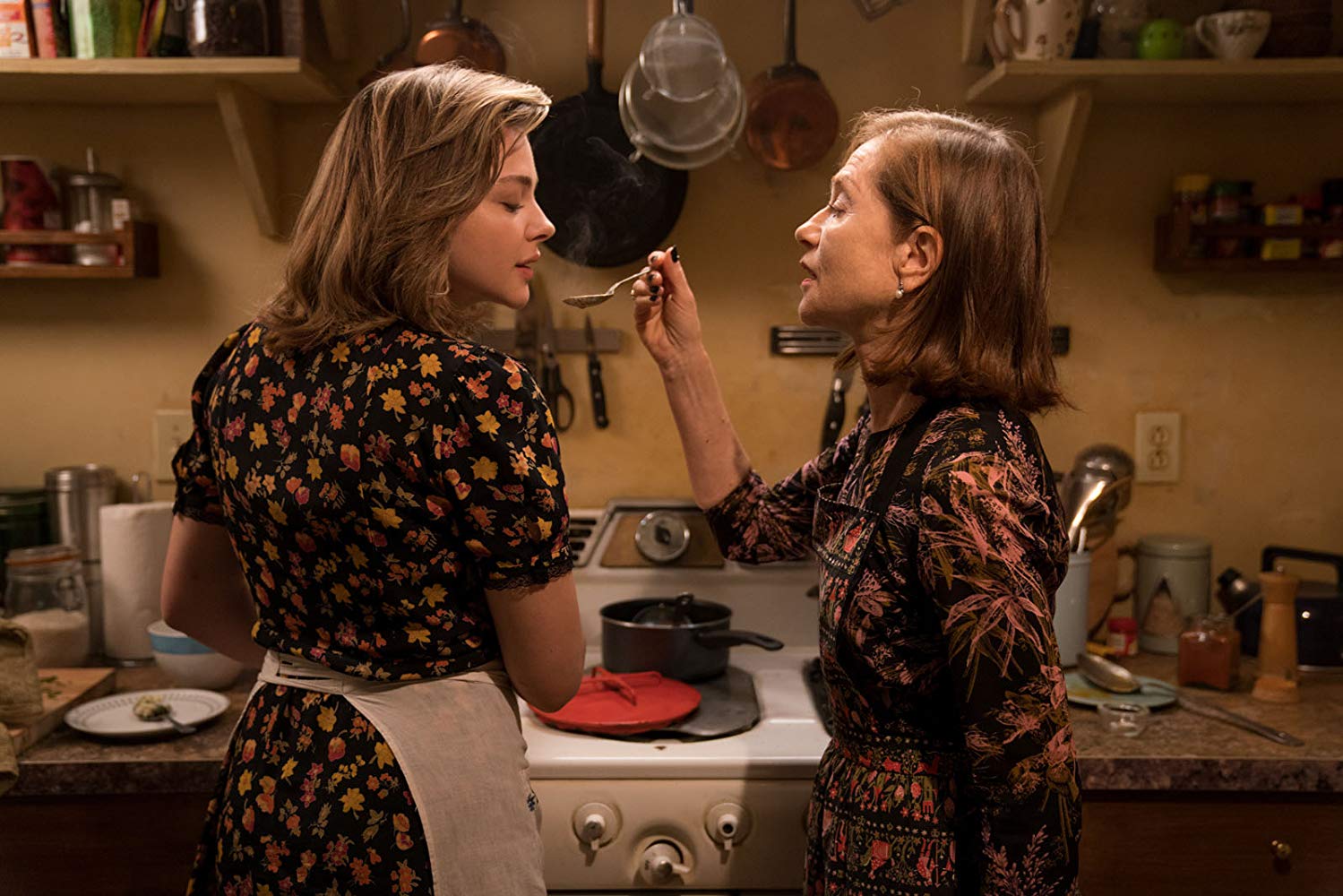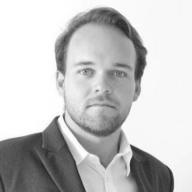 Greta is neither good enough to become a classic nor bad enough to become a cult phenomenon. It's a middle-of-the road psychological thriller that is itself far outshone by the performances of its two leads. Isabelle Huppert is distinctly creepy and terrifying as the titular Greta, and Chlöe Grace Moretz puts in an excellent turn as Frances, the ingénue-cum-victim of Greta's psychotic harassment. But the film struggles to ever find its feet and after a promising start leaves much to be desired. 
Frances is a young waitress, new to New York, who finds a handbag on the subway and, despite her friend's protests, decides to return it to its owner, Greta. They strike up an unlikely friendship — Frances is missing her late mother and Greta her late husband and absent daughter. The relationship abruptly turns sour when Frances discovers half a dozen identical handbags that Greta has been using as bait throughout the city, and it doesn't take long before Greta's psychotic nature emerges.
While the two stars deliver good performances, the film itself is riddled with flaws. The shift in tone where Frances finds the handbags is jarringly abrupt, as if the film-makers were unsure how to introduce the scary bit. From that moment, Greta's behaviour is dialled straight up to 11, not allowing the tension to build organically and really creep into the psyche of the viewer.
There are major plot holes which ask you to suspend disbelief to an unnecessary level, particularly when it comes to the police's behaviour. It starts out as a commentary on how the system fails vulnerable young women but ends up being so unbelievable that the message is lost. There are constant shifts in tone and pace throughout, trying to bring a false sense of relief but only really serving to kill the tension that had already been built up. 
For the most part, the two leads are able to drive the film over the plot holes. Isabelle Huppert brings a pathos to this deeply disturbed woman, which makes her a more compelling villain than just any old psychopath. Sadly, that sympathy is not given much time to embed itself before her descent into madness begins. She handles it better than the script deserves and it would certainly have fallen flat in less capable hands. Chlöe Grace Moretz does excellently with the material she is given, but the writing is fairly cliché and doesn't do her performance or her talent justice. 
The film does start to hit its stride in the final third, but this is also where it asks you to suspend the most disbelief, particularly about the inaction of the police. And then, just as the tension is really building up nicely, it's over in a flash, but without much of a bang. A disappointing, but appropriate end for a messy film with a lot of potential but sadly lacking in execution. 
Greta rating: 5/10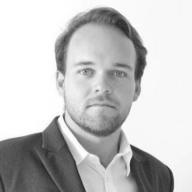 Joe is the film and TV critic for The Lincolnite. He is a Master's student at the University of Lincoln, having abandoned the sunny beaches of the Cayman Islands for the slightly colder climes of Lincolnshire to see whether he could make it as a writer. Joe graduated from St. John's College in Annapolis, Maryland in 2016, where he studied the Liberal Arts and drank far too much bad American beer.