April 17, 2019 12.21 pm
This story is over 55 months old
Lincoln tops East Midlands food hygiene standards
The city is ranked joint sixth in the UK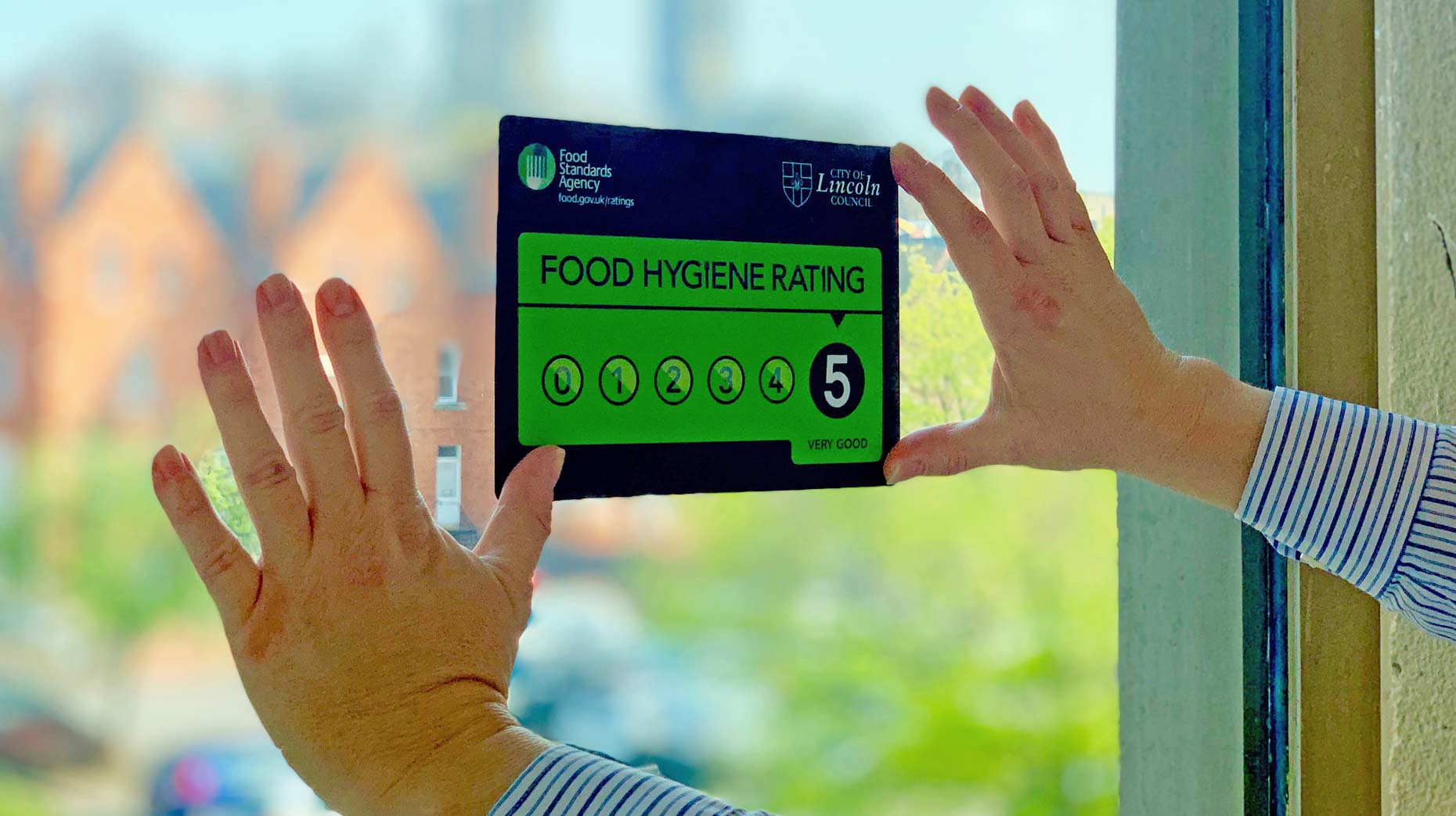 Lincoln city is the number one place in the East Midlands for food hygiene standards and joint sixth across the UK according to new data.
The 2019 report was carried out by Hub with data from the Food Safety Agency. The data revealed that the local authority area of Lincoln was the best in the East Midlands with an average food hygiene rating of 4.69 out of a possible 5.
A total of 893 businesses in the Lincoln city area are rated on the Food Standards Agency website (as of April 17, 2019).
748 businesses in the local authority area have a five star rating
80 businesses were given a rating of four
41 have a three star rating
13 were given a rating of two
11 businesses have a one star rating — Carholme News, China Kitchen, Food First, G Simpson Butchers Ltd, Healthy Appetites, King Kebab, Pizza Palace, Pizza Pepis, Rayan Store, Super Stop, The Taste
The city council has a legal obligation to inspect all of the food businesses within the city district to find out whether they comply with food hygiene legislation.
Routine inspections are carried out where food safety officers assess a business' compliance in three areas: hygienic food handling, cleanliness and condition of facilities and building, management of food safety. Unannounced visits are also carried out.
A rating can be awarded between 0 to 5. A rating of 5 will be the highest level indicating very good standards of food hygiene. In contrast a score of 0 shows that urgent improvement is needed.
Louise Harding, Food, Health and Safety Team Leader at the City of Lincoln Council, said: "I think one of the reasons Lincoln is so high on the list is because, as a Food Authority, we work with food businesses in Lincoln to make sure that they comply with the law. Each establishment gets the same treatment and the same standards are expected.
"If for some reason the business falls short of those standards during their inspection, we will work with that business to try and get them to a rating that will give the public confidence to eat there."