University Vice Chancellor wins Lincoln Civic Award
It will be awarded at a special ceremony this week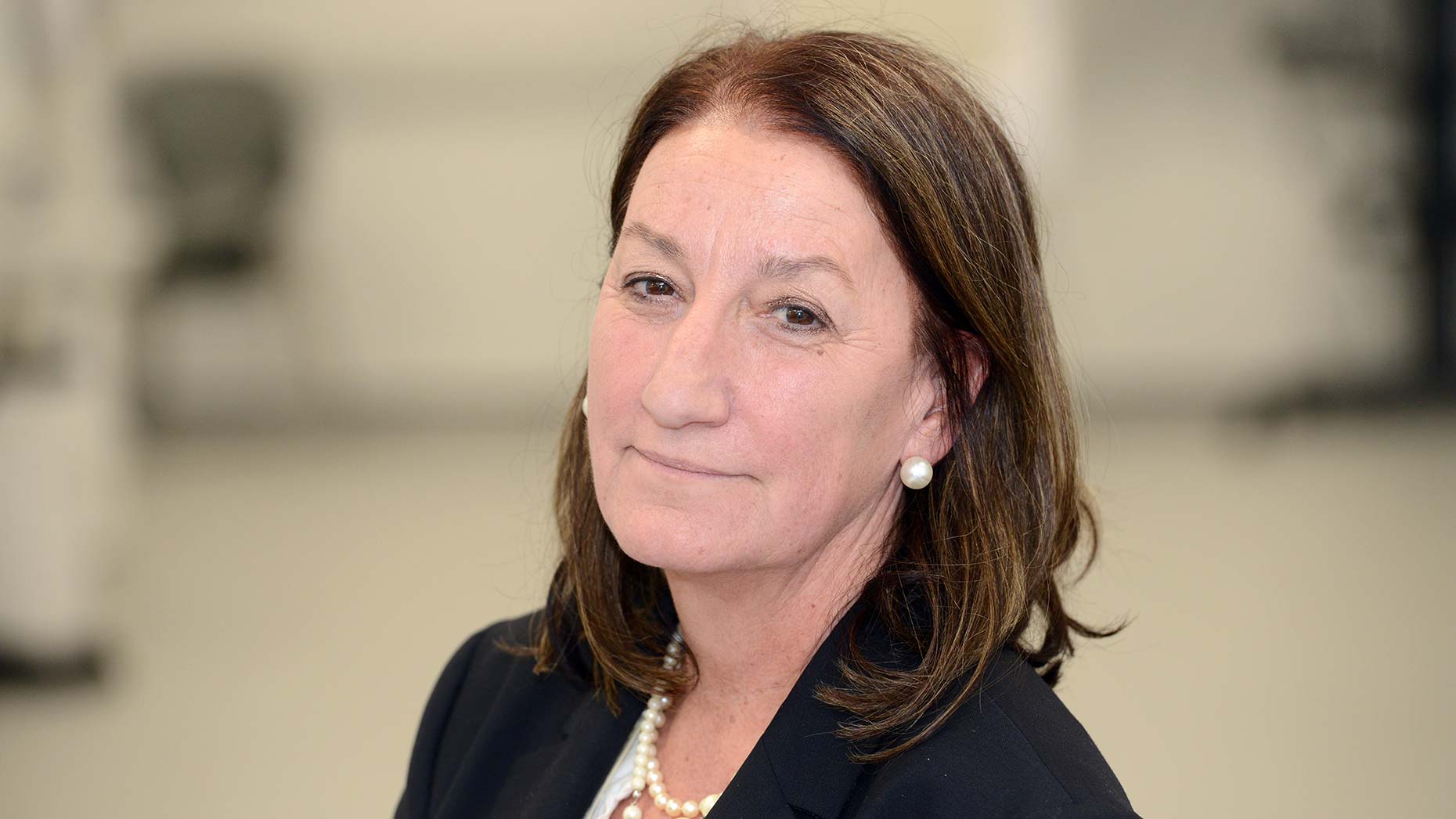 The University of Lincoln Vice Chancellor Professor Mary Stuart CBE won this year's Lincoln Civic Award.
Professor Stuart will receive the accolade from the Mayor of Lincoln, Councillor Keith Weaver, at a special ceremony in the city's Guildhall on April 4.
Lincoln City's management duo, brothers Danny and Nicky Cowley, received the 2018 award.
The Lincoln Civic Award trustees considered a range of nominations in respect of individuals and organisations working in a variety of sectors.
The University is now the fifth fastest-growing university in the UK, based on income growth since 2010. It is ranked 22nd in the UK in The Guardian University Guide and in the top 10 for student satisfaction in the National Student Survey.
Under Mary's leadership it established the first dedicated new engineering school in the UK for more than 20 years in collaboration with Siemens. She also expanded provision of science courses including creating the Lincoln Science and Innovation Park.
Professor Stuart said: "I am delighted and humbled to receive the Lincoln Civic Award. Lincoln is a very special place and our successes as a University are deeply intertwined with those of the city – it has always been a collective effort.
"The University was created thanks to the vision and ambition of local people and I feel extremely lucky to be a custodian of it. That original civic mission to create new opportunities for local people and support our local economy and cultural heritage still motivates me and my colleagues today."
Professor Stuart's nominator said: "Since joining the University in 2009, Professor Stuart has been passionate about re-inventing its civic mission and has used this as a mechanism to accelerate and diversify its impact for the benefit of the wider community.
"When Mary joined, there were 8,000 students, which has now grown to just over 15,000 students, with greatly enhanced research provision, infrastructure and capability.
"Mary is acutely conscious of our role in contributing, not only to the sustainable economic growth of our community, but also in increasing social mobility (many students are the first in their family to attend a university or from under-represented areas) and the enhancement of the cultural eco-system."
The University of Lincoln's £21 million medical school has also recently been given the green light and will become the first of its kind in Lincolnshire.