June 4, 2019 1.23 pm
This story is over 53 months old
Meet the world's most decorated cat family
One of their Lincoln cats is rated as 9th best in the world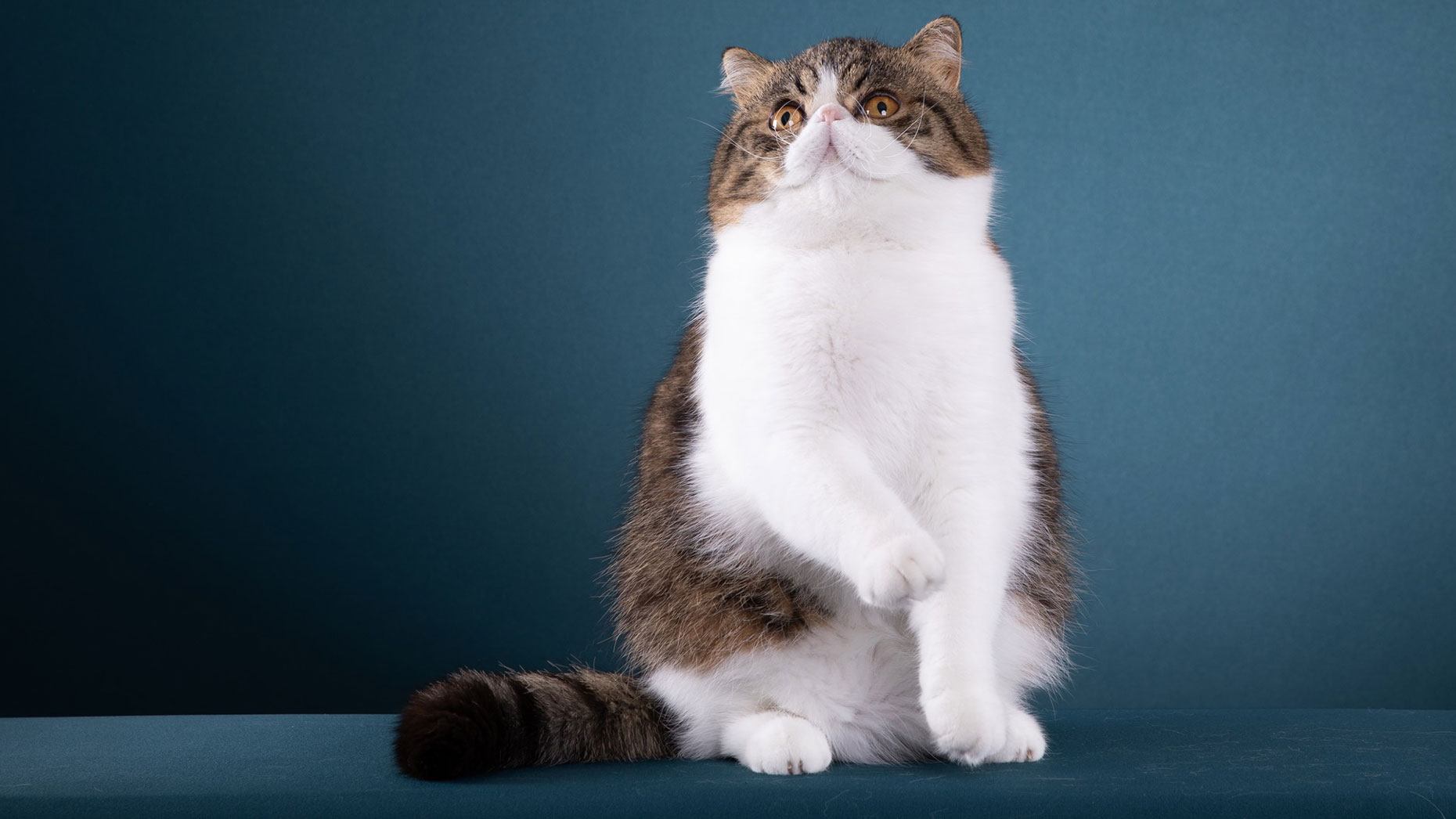 Meet the Lincoln couple who share their home, and sometimes bed, with 17 cats! They have won well over 100 awards with their stunning feline family.
Zendique Jiminy Cricket, an exotic short-haired Persian, is Yvette and Ian Barber's most decorated cat.
Jiminy recently won best in show at the LondonCats International Cat Extravaganza – basically the feline answer to Crufts!
Overall the two-year-old is the highest scoring cat in Western Europe and ninth in the whole world.
Yvette and Ian, who are both 60-years-old and live in North Scarle, travel the world with their cats to compete in The International Cat Association (TICA) competitions.
Their most recent travelling stint took the couple through France, Belgium, Germany, Holland and Hungary.
Any trips are at their own expense but Yvette told The Lincolnite that they do it all for the love of the cats.
She said: "Jiminy loves all of the attention that comes with the competitions. He has a lovely temperament and will happily wait while the judge inspects up to 70 or 80 other cats.
"He and his sister Zendique Vanellope Van Sweets, who is named after the character on the Wreck it Ralph film, have been sweeping up awards all over the world.
"There's no prize money involved with the competitions, but we have won well over one-hundred rosettes."
Both are heading to the Winter Gardens in Blackpool to be presented with regional awards and even to Las Vegas for the international awards.
When asked if Jiminy is a rather pampered cat, Yvette said that he was currently having his second helping of food (at 11am).
Jiminy is mainly kept in the house but can go into the garden to get a drink of water and he's even allowed to sleep in their bed.
Yvette left her full-time job as a hairdresser and beautician at 42-years-old to take on cat breeding full time. Ian still works at an oil company in the midlands but travels with Yvette for competitions.
She continued: "Ian and I met at school. He had a Persian cat at the time and I had a dog, but I adored Ian's cat.
"From then we always wanted cats, they are so easy to fall in love with. As soon as we got married and got a house together we got a cat called Sasha.
"Breeding takes a lot of work and it was basically my full time for around 20 years. We don't breed cats anymore and just go to enjoy the shows.
"It isn't all about winning though, we go for the social part and meet loads of like-minded people at the competitions."