July 10, 2019 10.22 am
This story is over 29 months old
Lincoln water company told to 'clean up its act'
The Environment Agency has said that the water company's efforts were unacceptable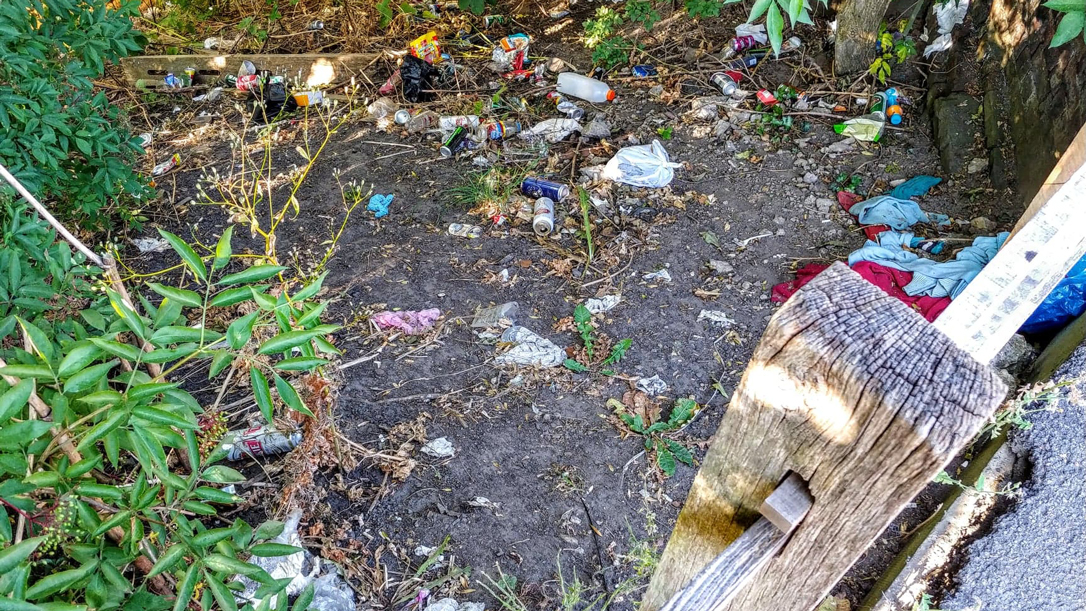 A Lincoln water company has been told that its action rate to protect the environment is "simply unacceptable" by the Environment Agency.
Overall the performance of water companies across the country has deteriorated, with the number of serious pollution incidents increasing in 2018.
The annual report by the EA ranks each of the water and sewage companies as either green, amber or red depending on pollution in the area.
Anglian Water remains at an amber rating of three stars, with its number of serious pollution incidents and self-reporting of incidents below the national target.
Manfai Tang, operations manager at the Environment Agency, said: "Anglian Water faces a number of challenges in a high-growth, water-stressed region.
"Although we are seeing a constructive approach in how they're dealing with these challenges, we want to see their performance improve to reduce the company's impact on the environment.
"The number of pollution incidents is falling, but their self-reporting and compliance with discharge and waste permits must improve."
In response to the report published on July 10, Anglian Water told The Lincolnite that they were committed to protecting the environment.
A spokesperson said: "We have been making good progress towards achieving our zero pollutions goal. Our pollution incidents have fallen on 2017 levels.
"By investing in the latest technology and state of the art monitoring, we know more about when, where and why pollutions occur, allowing us to focus our investment where it will have the biggest impact.
"We know there's no room for complacency, and we're absolutely determined to improve further and achieve a four-star rating."