July 19, 2019 2.35 pm
This story is over 29 months old
More than £600k of taxpayers' money spent cleaning up northern fly-tipping
More than £600,000 was spent by councils in northern Lincolnshire to clean up fly-tipping in the last three years. Both North Lincolnshire Council and North East Lincolnshire Council spent a combined total of £613,388 since April 2016 tackling the issue, according to a Freedom of Information request. The authorities also brought a total of 16…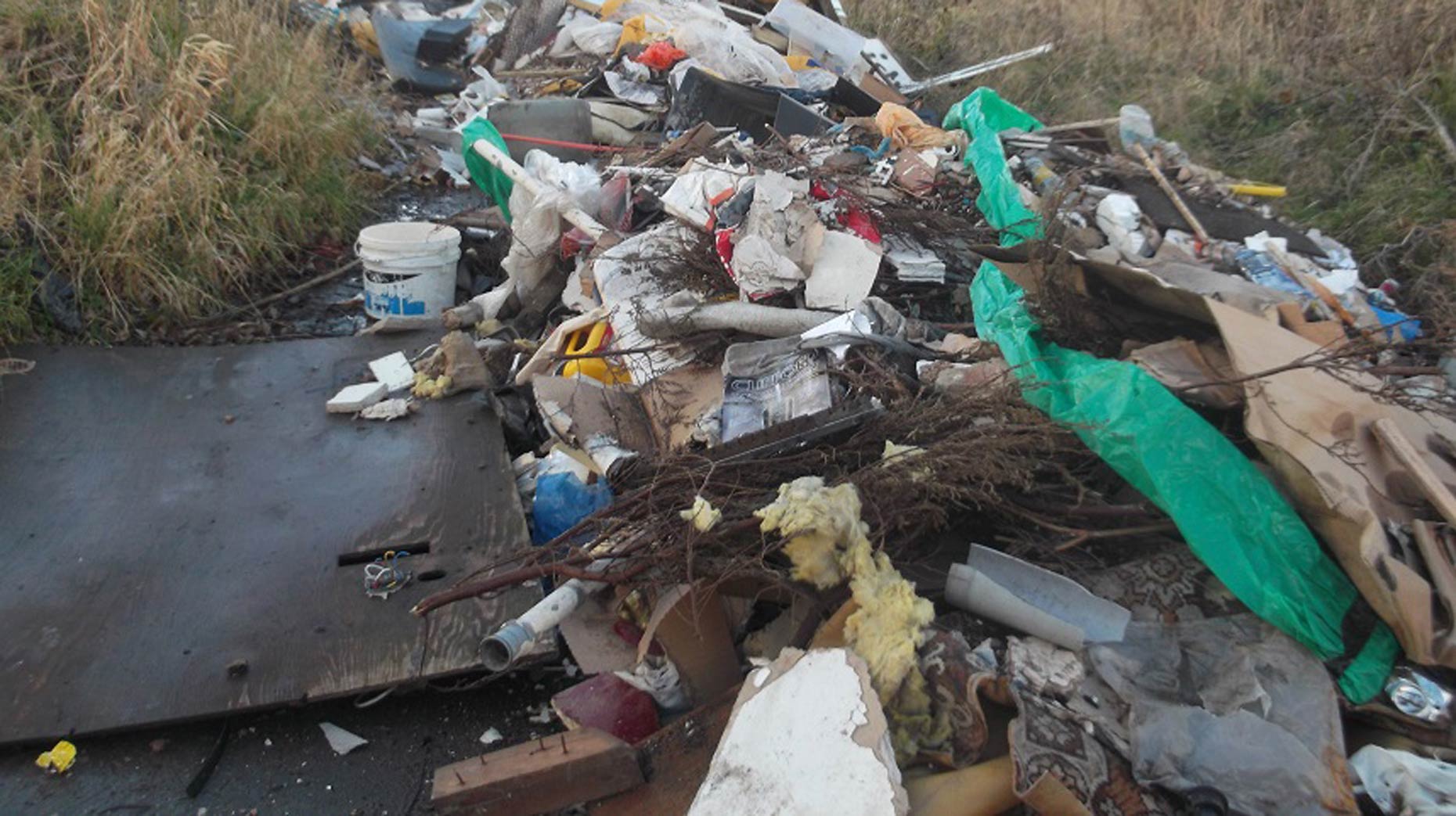 More than £600,000 was spent by councils in northern Lincolnshire to clean up fly-tipping in the last three years.
Both North Lincolnshire Council and North East Lincolnshire Council spent a combined total of £613,388 since April 2016 tackling the issue, according to a Freedom of Information request.
The authorities also brought a total of 16 prosecutions forward as a result of fly-tipping.
Councils and the Environment Agency have a responsibility to deal with incidents of dumping of waste, with authorities often tackling those on public land.
In the past three years, North Lincolnshire Council recorded the highest cost with a total spend of £464,050.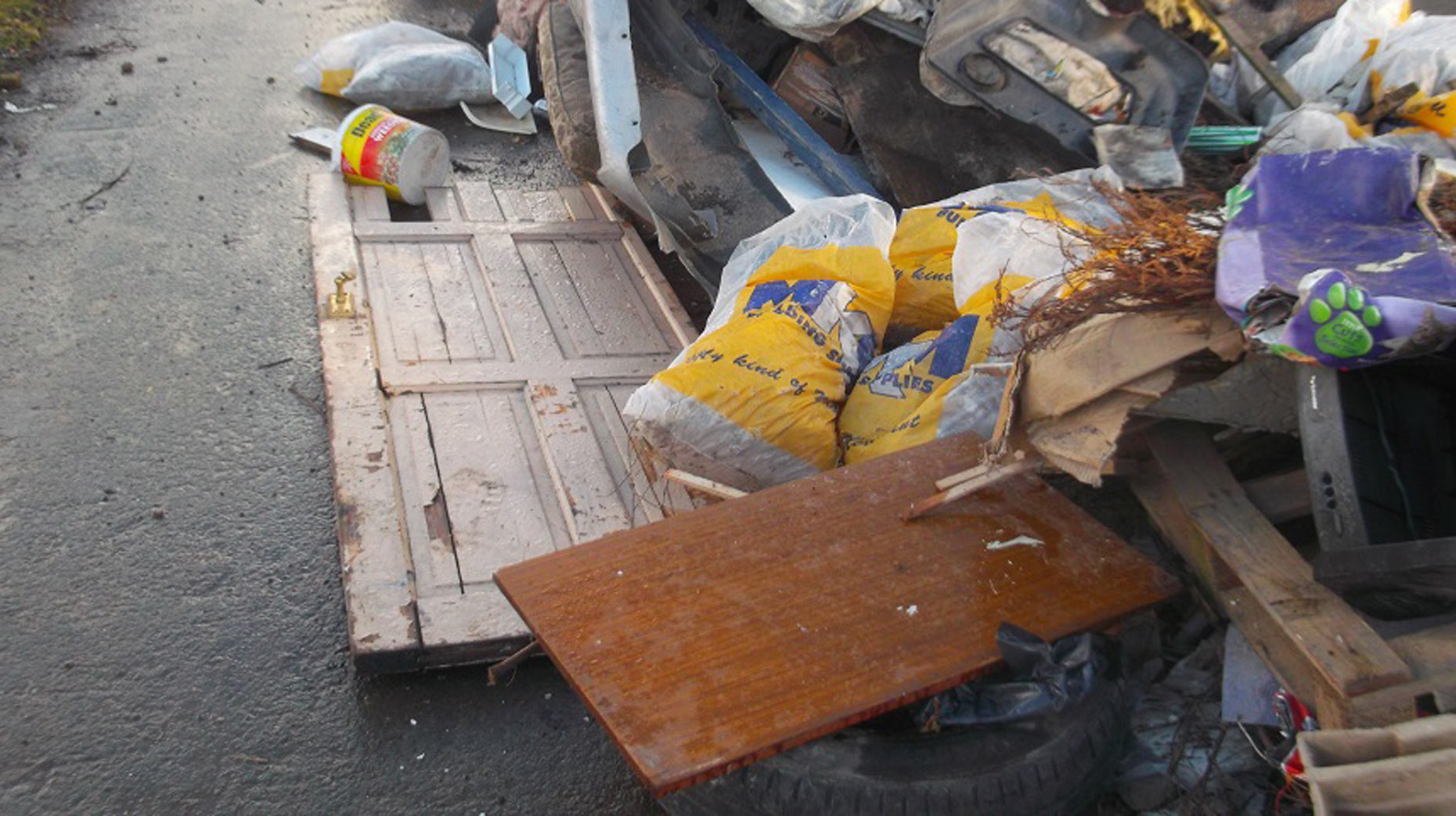 However, the year by year cost is reducing.
Over that period, the 2016/17 year saw the authority's fly-tipping bill hit £226,289.
However, the following years saw the cost fall to £129,814 and £107,947.
Councillor Carl Sherwood, cabinet member for environment and wellbeing at the authority, said there was "no excuse" for fly-tipping.
"We investigate every instance of fly-tipping in North Lincolnshire to find evidence that helps us issue fixed penalties or secure prosecutions against those who are dumping waste on our streets," he said.
"We have also recently  invested in a mobile camera that helps us monitor different areas, leading to a reduction in fly-tipping.
"There is no excuse for fly-tipping and it is unacceptable that taxpayers have to foot the bill to clean up after these criminals."
Meanwhile, North East Lincolnshire Council saw a fly-tipping bill of £149,338 in the last three years.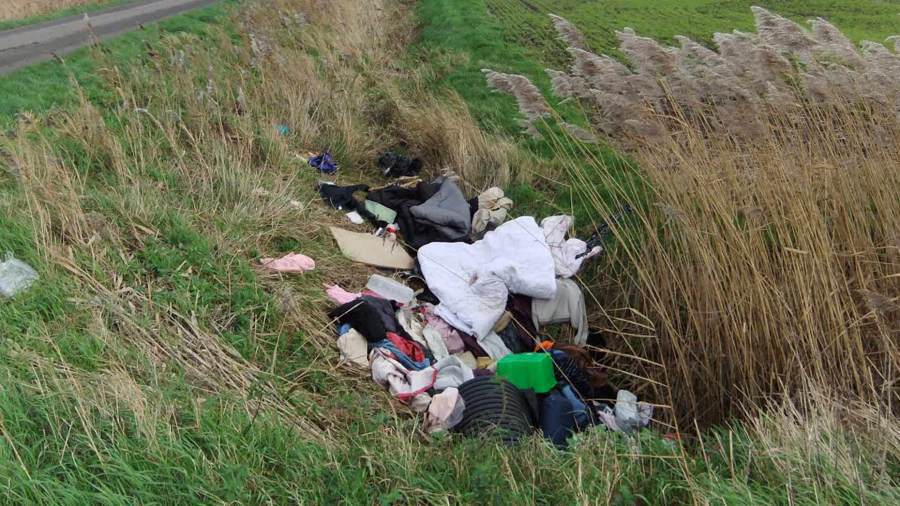 Five prosecution were brought by the authority as a result of the incidents.
Senior councillors on the authority approved new on-the-spot fines for fly-tipping back in April, increasing them to £300.
Councillor Ron Shepherd, cabinet member for safer and stronger communities at the authority, said it was "disappointing" when people choose to fly-tip and that the council always looks to take "direct action" against perpatrators.
"We prosecute fly-tippers when we have enough evidence, but we can't take action where there is no evidence available, or where people are not prepared to provide a witness statement.," he said.
"The council is making it easier for people to get rid of their household waste through the relaunched bulky waste service and the hugely successful Skip It pop-up recycling centres.
"We also recently introduced fixed and civil penalty notices to deal with offences such as fly-tipping, abandoned vehicles and graffiti.
"Fixed and civil penalty notices offer an alternative to court action. They're quicker and cheaper than going through the courts.
"Private patrols were introduced last year for littering and not picking up after dogs."
---
SUBSCRIBE TO LOCAL DEMOCRACY WEEKLY, our exclusive email newsletter with highlights from our coverage every week and insights and analysis from our local democracy reporters.