August 2, 2019 11.06 am
This story is over 28 months old
Grantham and Stamford Conservatives pick new MP candidate
Nick Boles' replacement has been found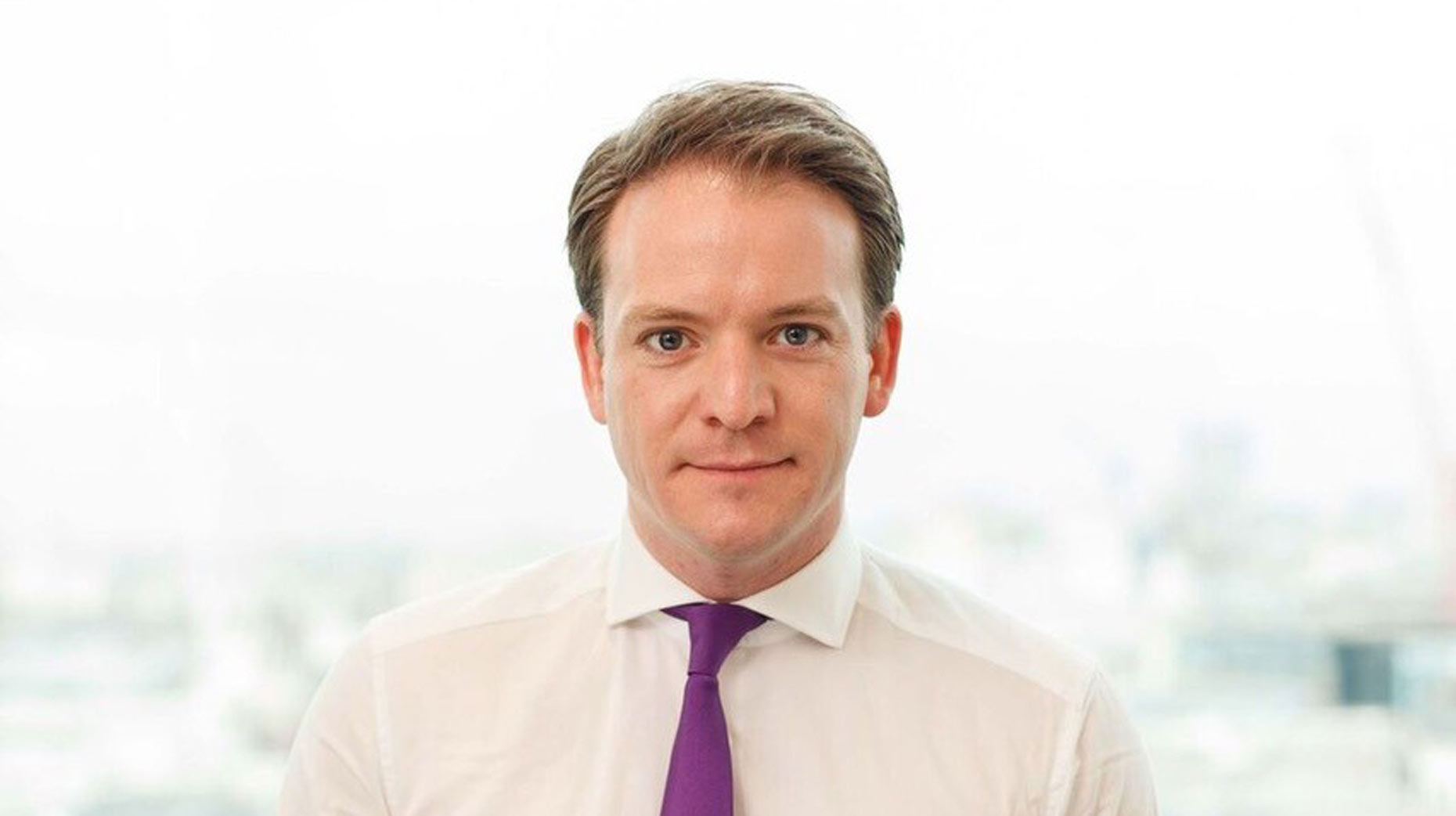 The Conservatives in Grantham and Stamford chose a new candidate for the next general elections after MP Nick Boles went independent.
Boles quit his local Conservative Association in March, sparking accusations of 'betrayal' from members. He previously faced fierce criticism and even death threats over his opposition to a no-deal Brexit.
Nick Boles has been an MP for the area since 2010. He had a comfortable 20,094 (35.5%) majority over the Labour runner-up in the 2017 general elections.
His replacement Gareth Davies was selected by members of the Grantham and Stamford Conservative Association on Wednesday night.
Gareth works in the financial services sector with major pension funds around the world and has advised the UK government on responsible investment.
If elected as Grantham and Stamford's Member of Parliament, Gareth promised to be a constituency-focused MP who will be active, visible and live in the constituency with his wife Laura.
Gareth said: "Having a background in business, I firmly believe in building a thriving local economy to help bolster local shops and businesses ensuring our towns and villages prosper.
"I also want to ensure that we protect our rural communities and beautiful Lincolnshire countryside from over development, while ensuring that we gain investment for critical infrastructure projects like much-needed upgrades to the A1."
He added: "Only Boris Johnson and the Conservatives will get Brexit done by October 31, with a great new deal for Britain, that will get our country back on the road to a brighter future, which I fully support. This will help deliver a strong economy to fund the public services we all rely on here in Grantham and Stamford."