March 18, 2019 9.40 am
This story is over 33 months old
Nick Boles quits local Conservatives
Should he stay?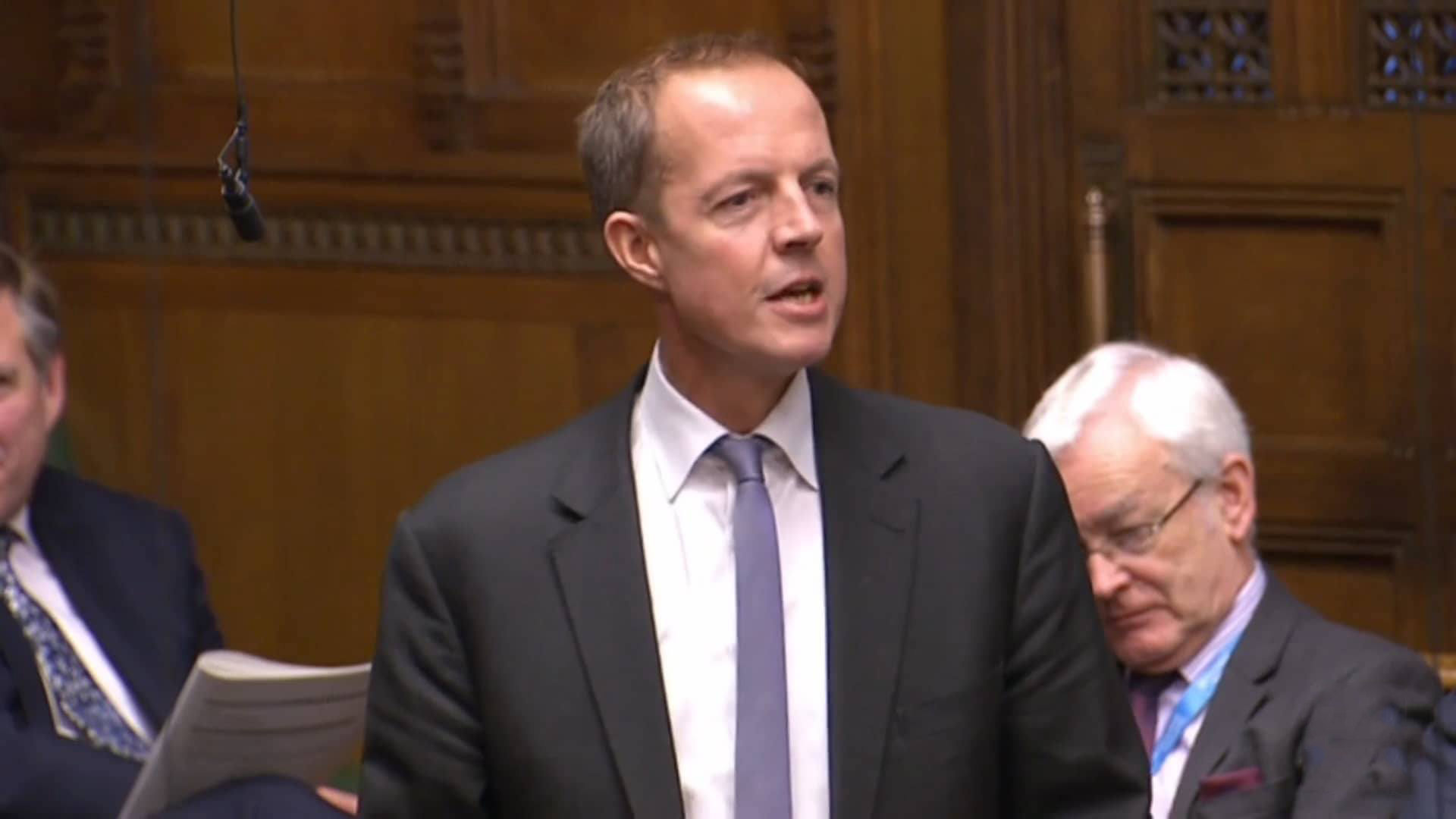 Grantham and Stamford MP Nick Boles has quit his local Conservative association, sparking accusations of 'betrayal' from members.
The outspoken MP has faced fierce criticism and even death threats over his opposition to a no deal Brexit.
His views have also caused tensions with the constituency association and sparked challenges to his position as local member of parliament.
He told the BBC's Andrew Marr at the weekend that he had considered leaving the party altogether and standing as an Independent, but that he is 'not ready to give up on the Conservative party yet.'
Despite now resigning, Nick Boles will remain as MP until the next general election.
He told BBC Radio Lincolnshire he has backed every piece of leave legislation that has been brought to parliament.
"We have very fundamental disagreements some key members like Councillor Martin Hill of my association wanted to leave the EU with no deal. I profoundly disagreed with that and have been one of the architects of the blocking of a no deal Brexit which happened last week. That's really the source of this division."
Councillor Martin Hill, Vice President of the association, said in an interview with the BBC: "Grantham and Stamford, his constituency, voted very strongly to leave.
"Who is it who went round doing all the work for him, getting his message out during the last election? It was the members of the association.
"It is a betrayal to resign from the association which selected him and supported him to be the member of parliament."
Nick Boles added that, in his view, leaving without a deal would be "disastrously bad for the constituency".