August 16, 2019 2.39 pm
This story is over 28 months old
Local Democracy Weekly: "Bin the charges"
Councillors are calling for the charge to be thrown away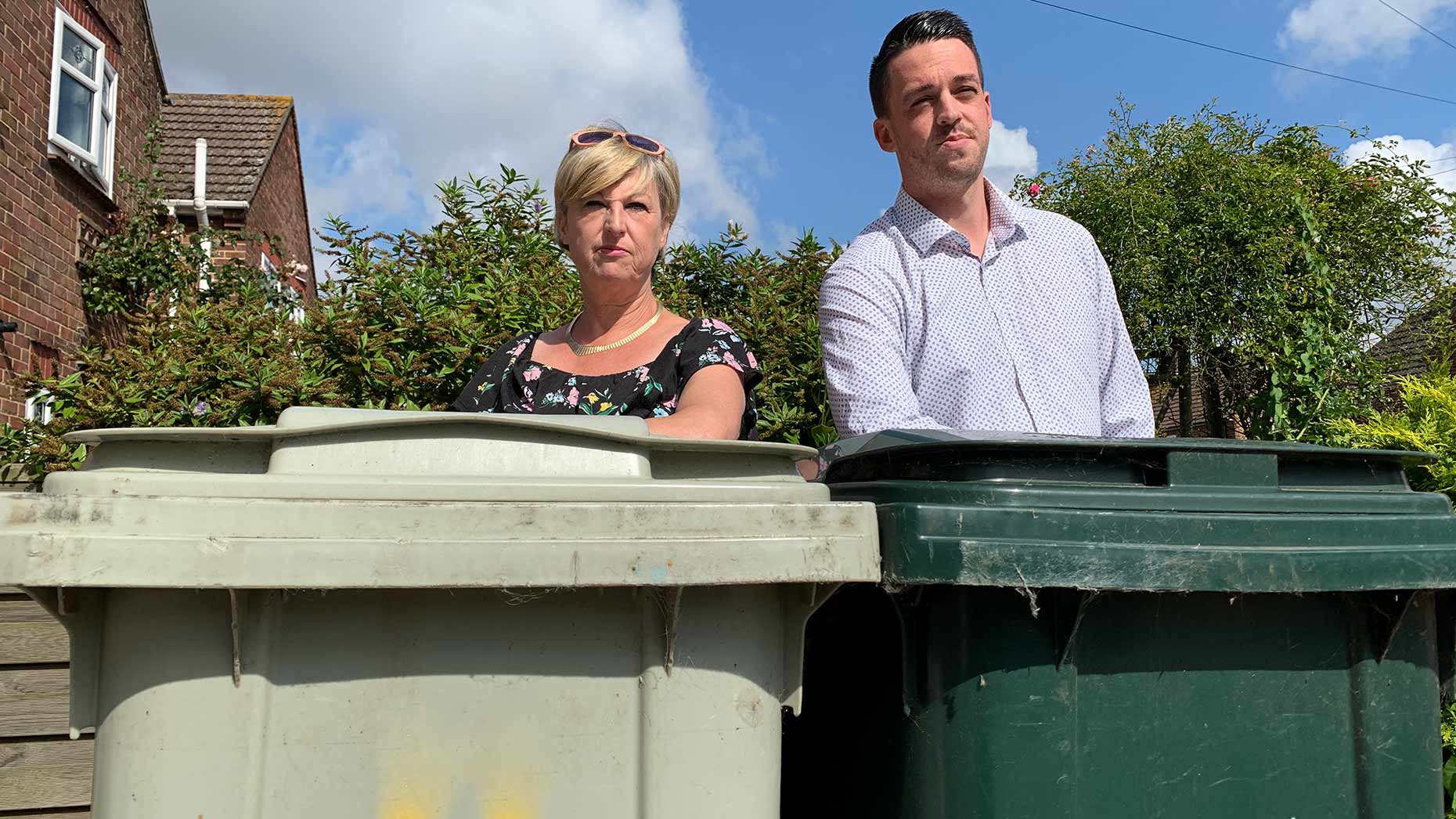 With fresh elections, come fresh councillors and some (not-so-fresh in this case) ideas.
Labour Louth Town Councillors Lynne Cooney and Alex Cox said what can be a £79-plus charge by East Lindsey District Council for the provision and delivery of bins was "unfair" and "unjust".
We've bin (pun intended) here before of course, there are few people who believe that something, considered a necessity, should be paid for.
Garden waste is a different story, not everyone has a garden and so it is unfair for them to pay for others' bins, however, everyone has waste and recycling.
In an era of increased concern over the latter, and getting it right in order to do our part to save the Earth its even more important that people have the tools to do the job.
However, at a time of austerity, it is surprising there are no options at least for those on the lowest incomes – a way of spreading the cost. When you're struggling to get by day-by-day a £70-plus charge can mean the difference between a week's shop or a trip to the foodbank.
ELDC argues the charge helps it pay for the bins, while not passing on the cost through council tax – but many would argue that council tax is there for that very reason.
They disagree that the charge has lead to an increase in fly-tipping, which for most responsible people will be the case. Though you do have to wonder how much more recycling would be done if bins were provided at no cost.
For ELDC its a balancing act of cost versus savings – for residents it can be an even tougher choice. — DANIEL JAINES
---
SUBSCRIBE TO LOCAL DEMOCRACY WEEKLY, our exclusive email newsletter with highlights from coverage every week, as well as insights and analysis from our local democracy reporters.