August 28, 2019 12.32 pm
This story is over 28 months old
Sleaford football coach dies after team's first win
Tributes have poured in for a much-loved man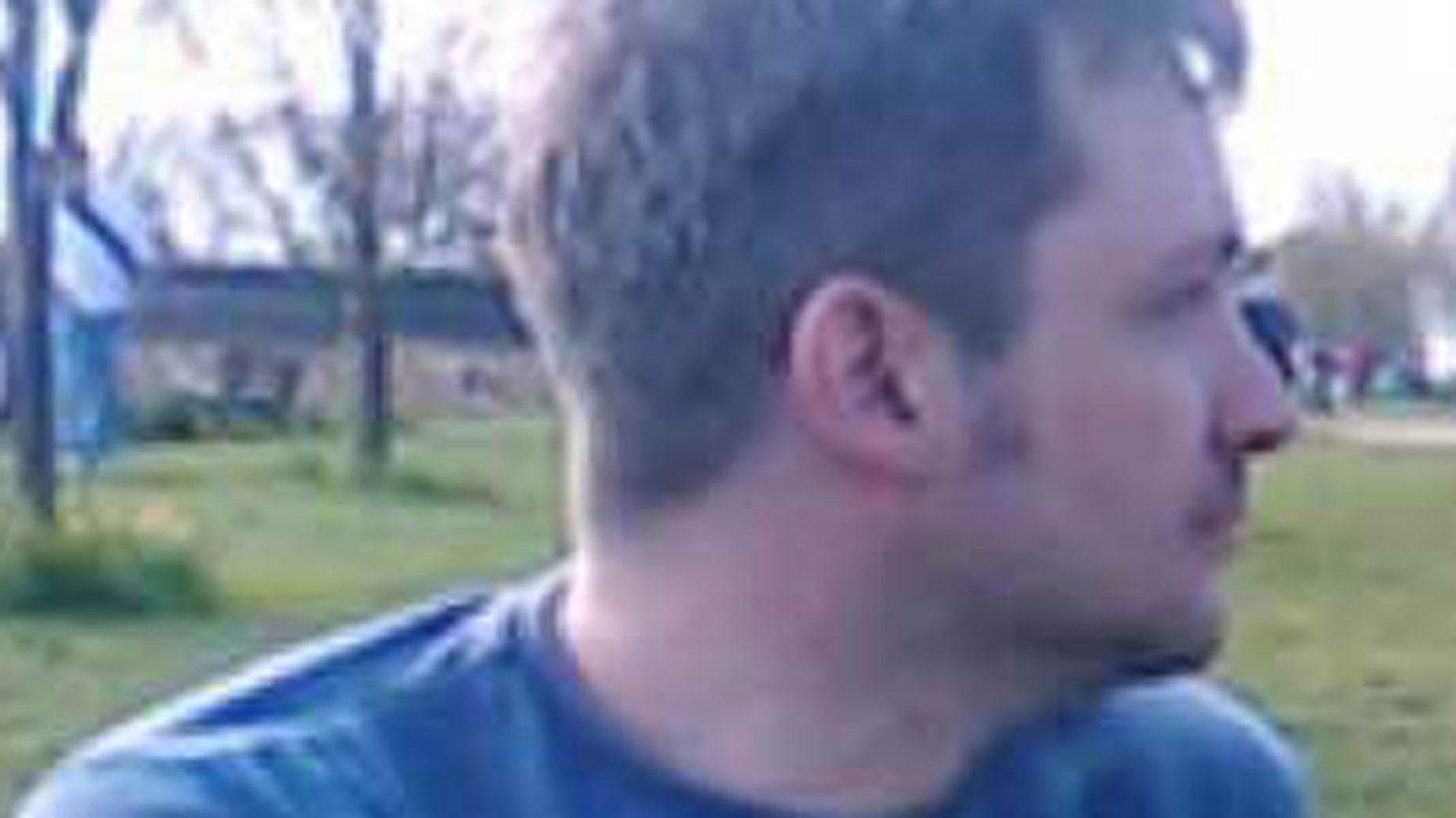 Tributes have poured in to a Sleaford football coach who died when he collapsed on his way back into the changing room after his team's first win.
Jim Pacey, one of Sleaford Rangers FC's founders, took over management duty for the game against Brigg on Saturday, August 24 and oversaw their first competitive win in men's football.
He celebrated the win with the players at full-time, but on his way back into the changing room he collapsed. He was treated at the scene, but could not be revived.
The club said in a tribute: "We are devastated to announce the sad passing of one of our founders Jim Pacey, father of player Jay, at the end of our game against Brigg.
"Jim was an integral part in the forming and creation of Sleaford Rangers FC. More importantly he was the reason the majority of our side continue to play and develop their football as he had managed many of our young players from the age of 7.
"Jim was there to watch these boys win their first competitive game in men's football, celebrating that win with the players at full-time after he took over management duty for the game.
"On his way back into the changing rooms Jim collapsed and despite the heroic efforts of those treating him was unable to be revived. We would like to thank all at Brigg who helped, especially their physio and a parent in the crowd who was a nurse.
"We would also like to thank Neil Sayce and the paramedics for their heroic efforts in trying to revive Jim.
"We are all devastated and want to send our love and condolences to his family and ask that they are given space at this difficult time.
"Rest in peace Jim Pacey, a true legend of Sleaford Football Club."
The club announced on Wednesday, August 28 that this Saturday's home game against Nettleham in the Lincolnshire Football League will be going ahead. A minute's silence will be observed before the game's 3pm kick-off.
In memory of Jim they will not be charging entry into the game, but are asking all who attend to donate to the family to help support with funeral costs.
The club added: "Jim was a true football man and coach to many of the Rangers players for most of their footballing lives.
"He was a key figure in setting up Sleaford Rangers FC and we want to welcome all who knew him to celebrate his life and see the impact he had on the local football community."
'Love of my life'
Jim's partner Michelle Jenkinson said in a Facebook tribute: "RIP Jim. We shared 21 years together which was cut short very suddenly and way too soon. We never made it to our planned cosy modern bungalow and the travelling adventures we'd planned to share.
"You gave me two beautiful children that you can be very proud of, despite the chaos we brought to each other's lives. I'd do it all over again in a shot, our good times were amazing.
"You were the love of my life and always will be, at times my rock and we shared so much together. I cannot currently envision a future without you in it, you were definitely my 'ONE'. I will never forget you and will love you until the day I die.
"I'd give anything for one last day spent with you, we will share one last kiss when we visit you one last time, Thank you for finding me 21 years ago.
"Your life has been cut short way too soon and I had been looking forward to our next 21 years together. Love you for eternity and beyond, my heart is completely shattered beyond repair."
Stephanie Barker, who said she was treating Jim alongside other medical/trained professionals, added: "We tried our very best for Jim and he received the best quality care that we could provide in the situation.
"The gents that were working alongside me deserve nothing but praise. Not at one point did anyone give up or fail in their attempt to preserve Jim's life. We did our very best, sadly it was not meant to be.
"My thoughts rest solidly with Jay and his family at this difficult time. Jay, you were really a strong brave young man and your father will be proud of how you dealt with the worst of situations.
"Jay, you are entirely in my thoughts over the coming weeks and please don't be afraid to talk, cry or shout to anyone at anytime.Your club is in my daily thoughts and Jim rest in peace my love, we did all we could. Love to you all."
Darren Jordan said: "Now it's time to grow as a team and keep Jim's memory alive with your passion and desire to win as he clearly had this and wanted you all to progress and help you as a team.
"Never forget what this man did for you, however big or small. From one player/parent/manager to another, rest in peace brother."