September 6, 2019 5.13 pm
This story is over 27 months old
Karen Lee: 'No deal Brexit would cripple Lincoln businesses and cost 1,250 jobs'
"We have to go back and put it to the people"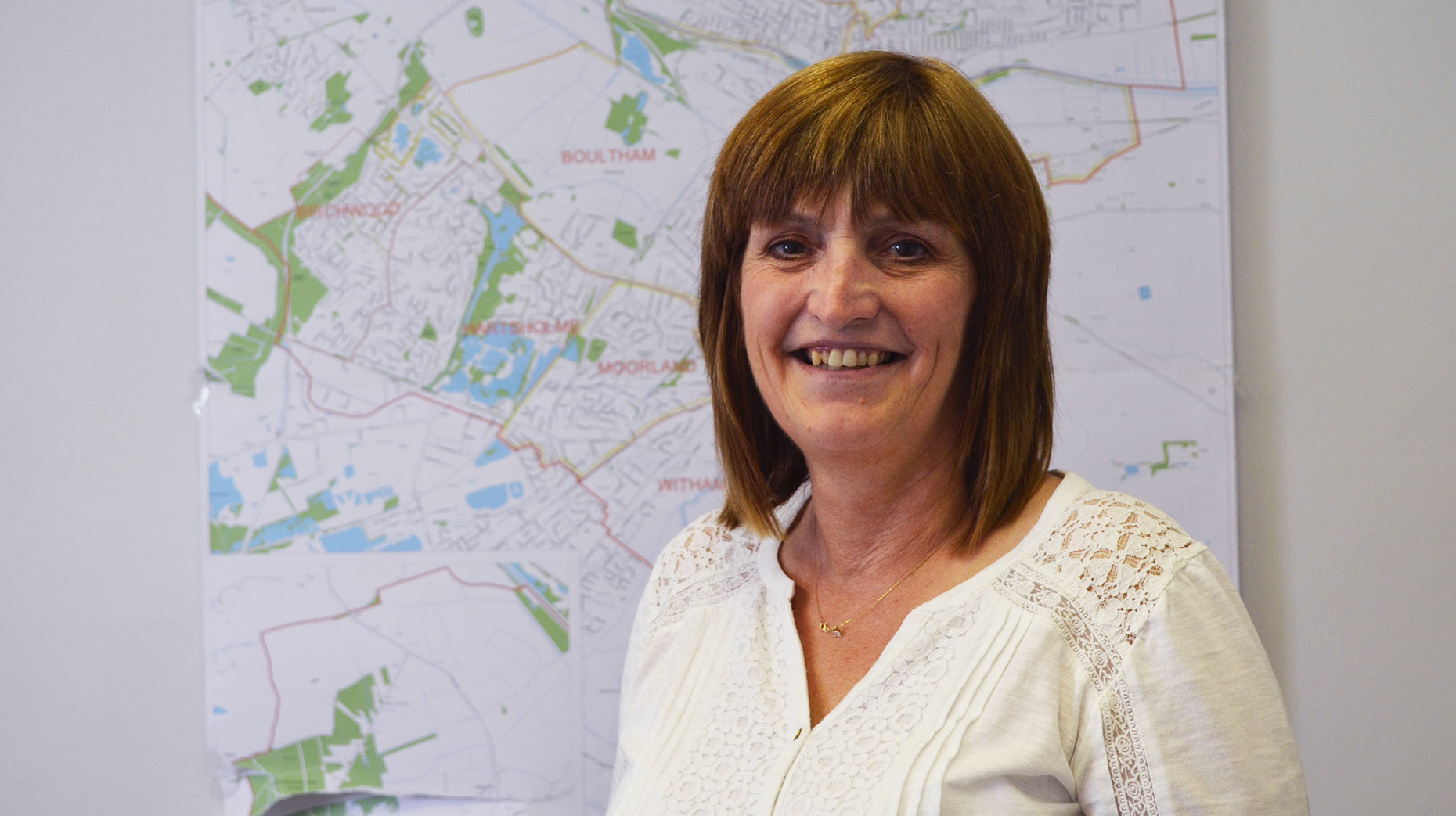 Lincoln MP Karen Lee has said that some of the city's biggest employers decried the threat of a no deal Brexit, and that Prime Minster Boris Johnson had put hundreds of jobs at risk by 'trying to force it through by default'.
The Lincolnite spoke to the Labour MP on Friday, September 6, as the House of Lords passed the Benn bill, designed to prevent a no-deal Brexit on October 31.
It will become law as soon as it gets royal assent, which should happen on Monday, and will force the PM to extend the deadline beyond October 31, if no deal is agreed by October 19.
There's no guarantee however that no-deal will be off the table completely by an extended deadline.
In the meantime, MPs will be asked again to back a general election in mid October.
"I think the Prime Minister is trying to assert his will in a very undemocratic way. I think the fact he has expelled 21 of his own MPs and shut parliament down tells you there is something very wrong there", said Karen Lee, acknowledging the confusing state of politics in the UK.
"There will be a general election, it's just when. If Labour were to agree to an election now and then parliament close for the pre-election period, Mr Johnson could then get his no deal through by default, and we're not going to let that happen.
"Boris Johnson simply cannot be trusted."
Karen said a number of local businesses had told her a no deal Brexit would hit them and their staff hard: "I really am going out to local businesses and I have been challenged to name them.
"I have been out to Dawsons, Dynex, Bifrangi, Siemens, Lindum and this morning I have been to Micromentric on Doddington Road. No one wants a no deal Brexit. They are all saying it would hit us in Lincoln and it would cost us jobs. I also have proof."
Karen highlighted a report compiled by the University of Sussex and the UK Trade Policy Observatory, which predicted Lincoln would face an employment loss of 1,250. This was based on estimates of a 3% GDP loss for a 'no deal' Brexit.
"I keep being reminded that 56.9% of the people voted to leave", she added, "but I don't just represent the leavers because they won the argument. I represent everybody. I have to look at the argument in the round and think what is best for Lincoln."
"It would affect jobs. There has been talk about job shortages, shortages of jobs, shortages of medicines. There has not been enough preparation. No deal is just not acceptable. When business people tell me it will harm their businesses, I believe them."
Karen Lee told The Lincolnite she would back a second referendum, a position she admitted was a change of position from a previous interview, but she could not say if she would campaign for Remain.
"I think we would have to go back and put it to the people with a number of options, including leave and including the choice to remain. But it couldn't be the way that it was, just the binary question.
"None of us know what's going to happen now. My understanding is that we would finish on Tuesday. We're now told that we're going to be there all week until Thursday."
Your questions
We also put a number of readers' questions to the Lincoln MP:
What have you achieved since you became an MP?
"In the last year we handled 4,000 pieces of casework. I have been a really hardworking MP. I have stood up in the chamber and talked about a whole range of issues. As well as that, I am the lowest spending MP in Lincolnshire, which I think people would find a welcome change.
"I think Lincoln would have suffered far more from what the government is doing if I hadn't been there to question some of it.
"Would a Conservative MP have stood up and said "you shouldn't be closing the walk-in-centre'? I helped people fight. It's hard as an opposition MP to change things, but it's having that voice, and it's standing up and saying 'no, that's not right'.
What are you doing about the Skellingthorpe GP closure?
"Some 80 people turned up to the Skellingthorpe drop in I hosted. The problem is they don't have enough staff. I understand why it's closing but I am against it is closing. The Conservative government should have been on top of this.
I am holding another drop in with the CCG on September 18."
Any news on the Red Arrows?
"Every time I try to chase it up they say no decision has been made and we will let you know when we have.
"There's a bit in the bottom of my heart that makes me think we are going to lose them.
"I would like to keep them, but they've not given a straight answer. I have tried and tried, but I get no straight answers."