October 9, 2019 10.03 am
This story is over 32 months old
Lincolnshire Police to recruit 50 new officers
There will be an extra 388 officers across the East Midlands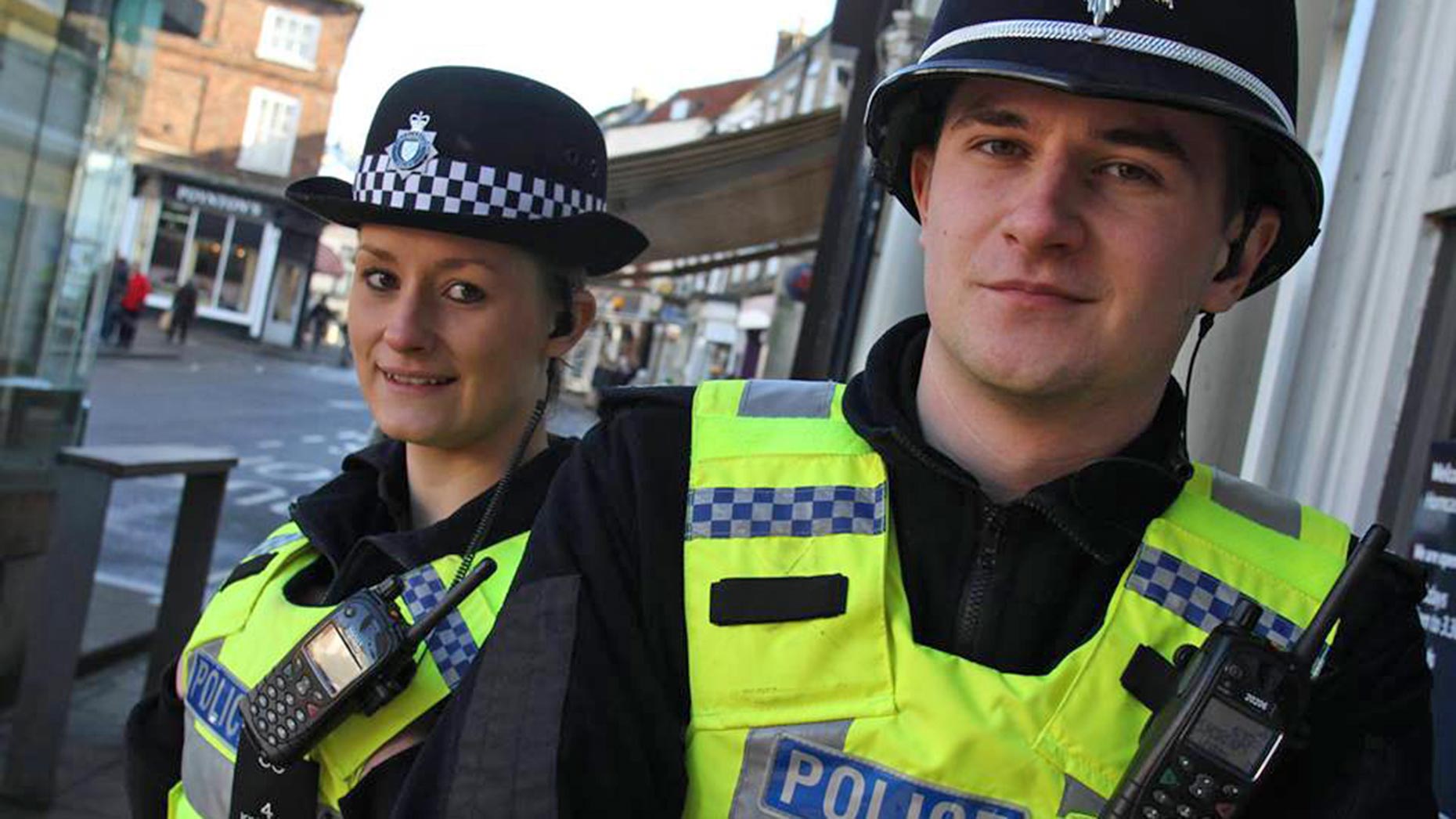 Fifty new officers will be join Lincolnshire Police after the Home Office announced the first part of its recruitment targets.
It is part of the government's three-year programme to recruit 20,000 new police officers across the country.
All 43 forces in the country have been set new targets employ more officers, funded by £750 million of Home Office support.
The government says the funding will support all the associated costs of recruitment, training and kits.
Lincolnshire's target of 50 new officers is the lowest in the East Midlands. The nee officers will be in the county by the end of March 2021. Humberside got almost twice as many with 97 officers.
Nottinghamshire Police will immediately be able to recruit an extra 107 officers, with 89 for Leicestershire, 85 for Derbyshire and 57 for Northamptonshire. That means an extra 388 officers across the East Midlands region.
Marc Jones, Lincolnshire Police and Crime Commissioner, said: "The announcement of an extra 50 officers for Lincolnshire is very good news.
"The new officers will be a welcome addition to the front-line staff out in our communities keeping residents safe."
Temporary Chief Constable Jason Harwin said: "Our financial challenges and the deficit we face means that we had to plan for reduction in numbers through people leaving and retiring, and by controlling recruitment, to make sure our budget was balanced. We now know that picture isn't quite so bleak thanks to the government funding for extra police officers.
"Any extra officers on the streets of Lincolnshire will further improve policing in this county and the extra 50 are welcome. We are the lowest funded police force in England and Wales yet we continue to police Lincolnshire to an excellent standard and deliver the best possible service to residents of this county, but it puts every member of our workforce under substantial pressure."
He added: "We still face financial challenges and while the uplift for Lincolnshire is welcome we know that it will not solve the deficit we face in coming years. In financial terms, this means a gap of £6.7m next year. We will continue to fight for fair funding in Lincolnshire and we will continue to make efforts to understand, change and evolve so we make sure our resources are put in the places where most needed to best protect and serve the people of Lincolnshire."
Lincolnshire Police previously announced it was planning to recruit 400 police officers over the next two and a half years in what would be the force's biggest ever recruitment drive.
At the time, the force said it is subject to receiving a fair proportion of government funding.
Andrew White, Lincolnshire Police Assistant Chief Officer, previously said that from November the recruitment will be increased and be at "two to three times our normal levels".