October 30, 2019 10.59 am
This story is over 26 months old
Melinda Messenger forced to pull out of Lincoln Christmas Panto
It is due to a personal family situation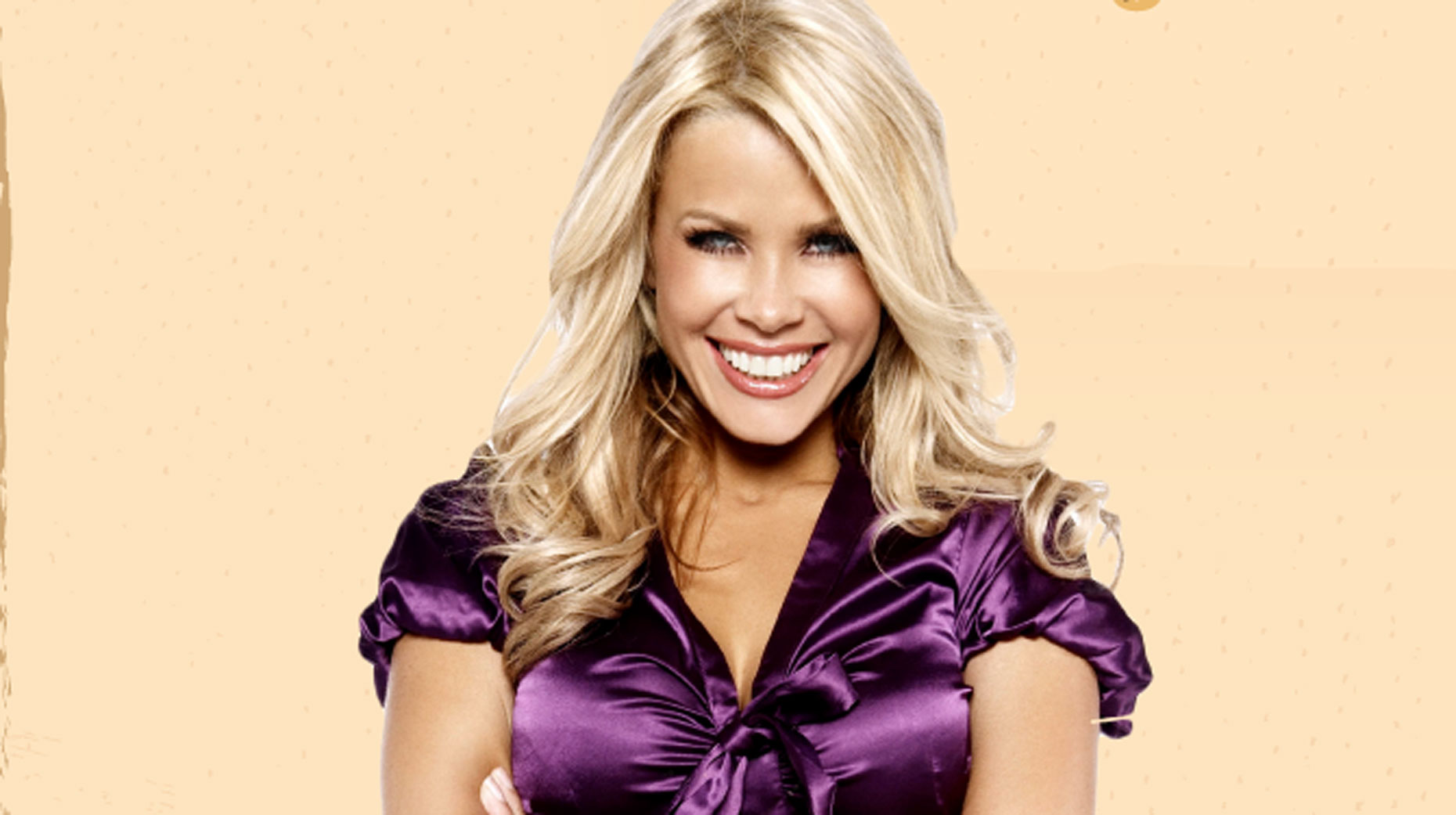 Television presenter Melinda Messenger has pulled out of this year's Christmas Panto Robin Hood at Lincoln's New Theatre Royal due to personal family reasons.
The former glamour model and Page Three girl, who was due to play the part of Fairy Stardust, is no longer able to perform in the show. However, she is hoping to return to Lincoln for next year's pantomime.
Artistic Director Natalie Hayes-Cowley said the team are working hard to recast the role in a short timescale before rehearsals start.
Melinda, who was also unable to make September's launch event due to illness, said: "It is with great sadness that I won't be able to take part in the fabulous Panto this year due to a personal family situation.
"I am hoping that I can be part of the next year's line-up instead at the beautiful New Theatre Royal. Wishing you all an amazing Christmas and I'm sure whoever takes my place will bring magic to the show."
Natalie Hayes-Cowley added: "It is disappointing to lose one of our celebrity cast members, which presents a challenge to our theatre family.
"The role of Fairy Stardust was an added character to Robin Hood, so the part is not essential to the story. However, we are working hard to recast in the short timescale before rehearsals start.
"This year's production will be a fantastic show with an incredibly talented cast, and we can't wait to get started.
"We accept that some things are out of our control and despite ongoing communications since being notified of Melinda's circumstances, we respect that she must put her family first. We wish Melinda well and hope to work with her in the future."
As previously reported, the 2019 Christmas Pantomime adventure will run between December 3, 2019 until January 5, 2020.
CBBC's Barney Harwood and Chris Johnson will play Robin Hood and Will Scarlett respectively, while Zoe Hedge was cast in the role of Maid Marian.
Tickets are priced between £16.50 and £25.50 depending on the time of performance and type of ticket. Click here to buy tickets.