November 11, 2019 4.41 pm
This story is over 25 months old
End of an era: Closure date set for West Parade police station
Police will move into the new station later this month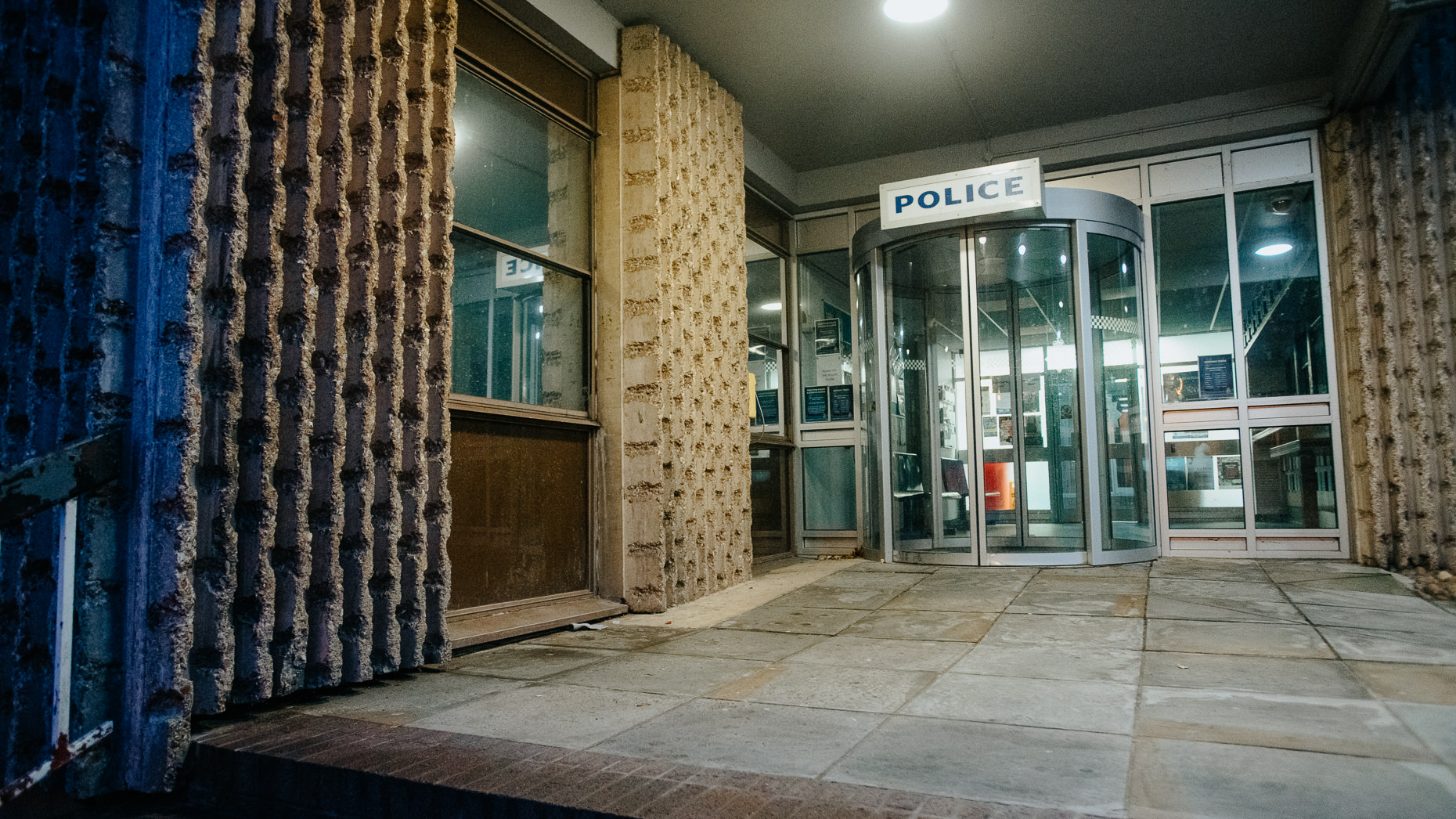 It will be the end of an era when desks are cleared and Lincoln Police Station on West Parade is closed later this week.
The affectionately-termed 'Ryvita Building', which belongs to the office of the Lincolnshire Police Crime Commissioner, was constructed in January 1973 before Lincolnshire Police moved in in the mid 1970s.
The police station will close to the public on Sunday, November 17 before more services are wound down in the next few weeks. Police are expected to be fully moved out by early December.
The force will move into its new police station, located within the Blue Light hub on South Park, on Monday, November 18.
Fire and ambulance crews moved into the £21 million joint ambulance, fire and police station this summer, which will become the first tri-service operational station in the country.
Communications Officer John Horton, who has worked for Lincolnshire Police for 14 years and spent three years at West Parade, told The Lincolnite: "It's been part of Lincolnshire Police for a long time and there will be a lot of memories for people who work there, but we are looking forward to a new era in the new building.
"The new station has a brand new custody suite and moving in with the other emergency services will make it easier to work together. We are excited for the move."
Lincolnshire PCC Marc Jones previously commissioned a group of local businesses – Investors in Lincoln — to do a feasibility study on the options for the building.
Investors in Lincoln was established in 1991 by the City of Lincoln Council to bring major companies together and stimulate positive developments in the area.
The organisation will produce a report later this year before any decision is made on what will happen next with the building.
It is hoped that the building will still be able to generate money for frontline policing while benefiting the city. However, it's not clear yet what the building's role will be.
PCC Marc Jones previously said: "I'm really committed to making sure the future use of the building has a benefit for the community as well as the force if possible.
"It would be easy to simply sell-off the building without a thought for the residents and businesses in the area but I will not allow that to happen. This is an opportunity to have a positive and lasting impact on the city.
"Obviously we have to provide value for money for the taxpayer but at this stage, I am confident the right best way forward is to explore all the available options."