Lincoln Cathedral chancellor charged with historical indecent assault
The Reverend Doctor Paul Overend will be in court next month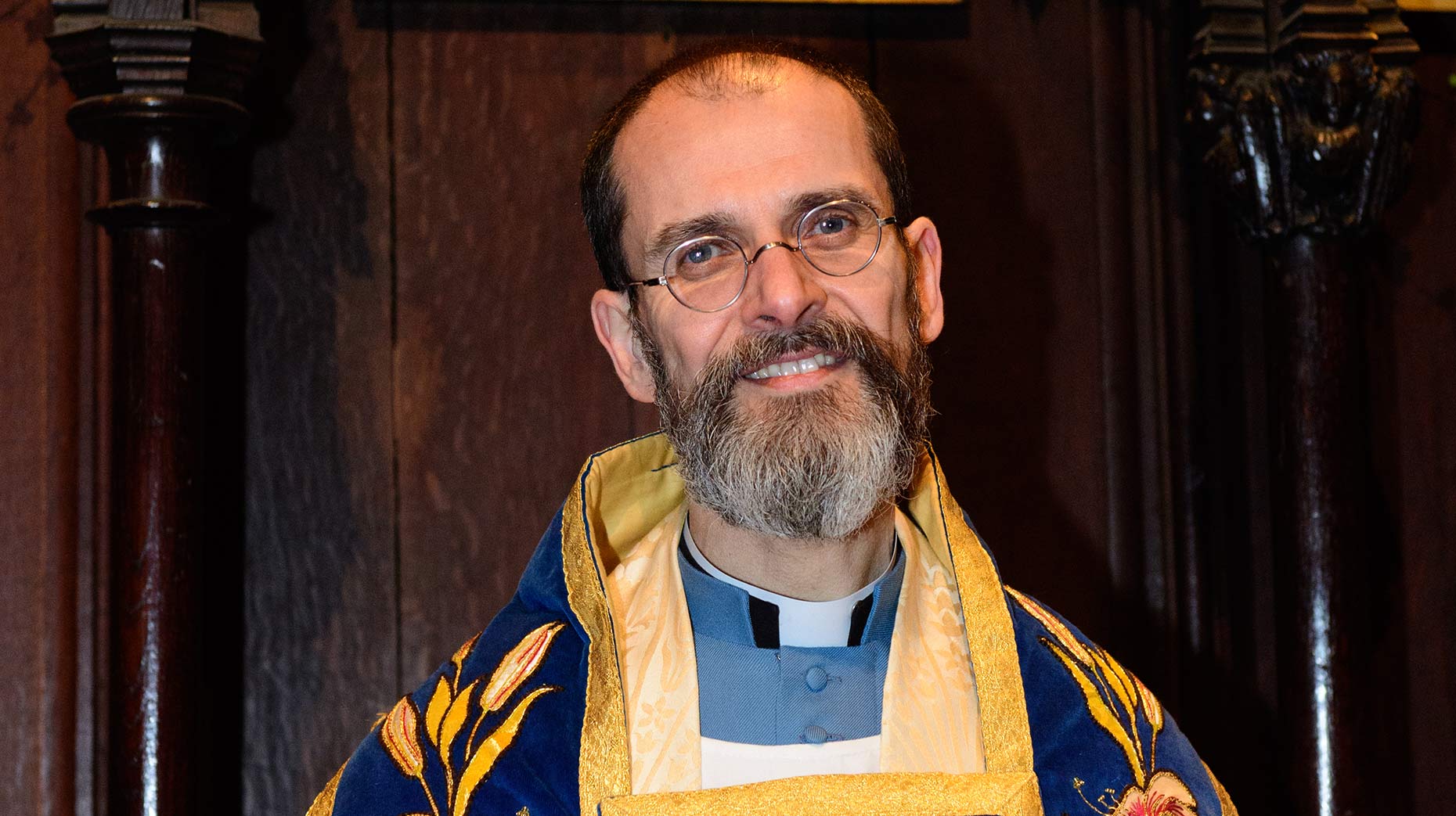 Police have charged the chancellor of Lincoln Cathedral with historical indecent assault against a woman.
South Wales Police charged the Reverend Doctor Paul Overend in connection with an incident between April and July 1997, according to the BBC.
He has been summoned to appear before Cardiff Magistrates' Court on December 4.
The Lincolnite has contacted South Wales Police and the Crown Prosecution Service, but no one has been available from either at the time of publishing.
The Reverend Dr Paul Overend stepped down from his role as chancellor after just 14 months in connection with a safeguarding investigation.
Lincoln Cathedral said: "The Chancellor, the Revd Dr Paul Overend has been charged with indecent assault by the police. As this is a judicial process we are unable to comment on this matter.
"Our prayers are with all those affected by this news."
Paul Overend was appointed as Canon Chancellor at Lincoln Cathedral in November 2017, to lead the cathedral's work of public theology and Christian education.
He previously served as an ecumenical university chaplain while studying for a doctorate in philosophical theology.
He later taught philosophy and ethics at Cardiff University and at Liverpool Hope University.
He has served as principal of the Ordained Local Ministry and Reader training scheme in Salisbury, and as a staff member at the Southern Theological and Education Training Scheme, also in Salisbury.
He also worked in the Diocese of Norwich, and is a tutor in spirituality and ethics with the Eastern Region Ministry Course, as well as experience in Ripon and Sheffield cathedrals as a singer before ordination, in Salisbury, and in Norwich.