November 5, 2019 12.23 pm
This story is over 30 months old
New doctor and nurse team to tackle Lincoln homeless drug taking
They will also help with mental health and physical health needs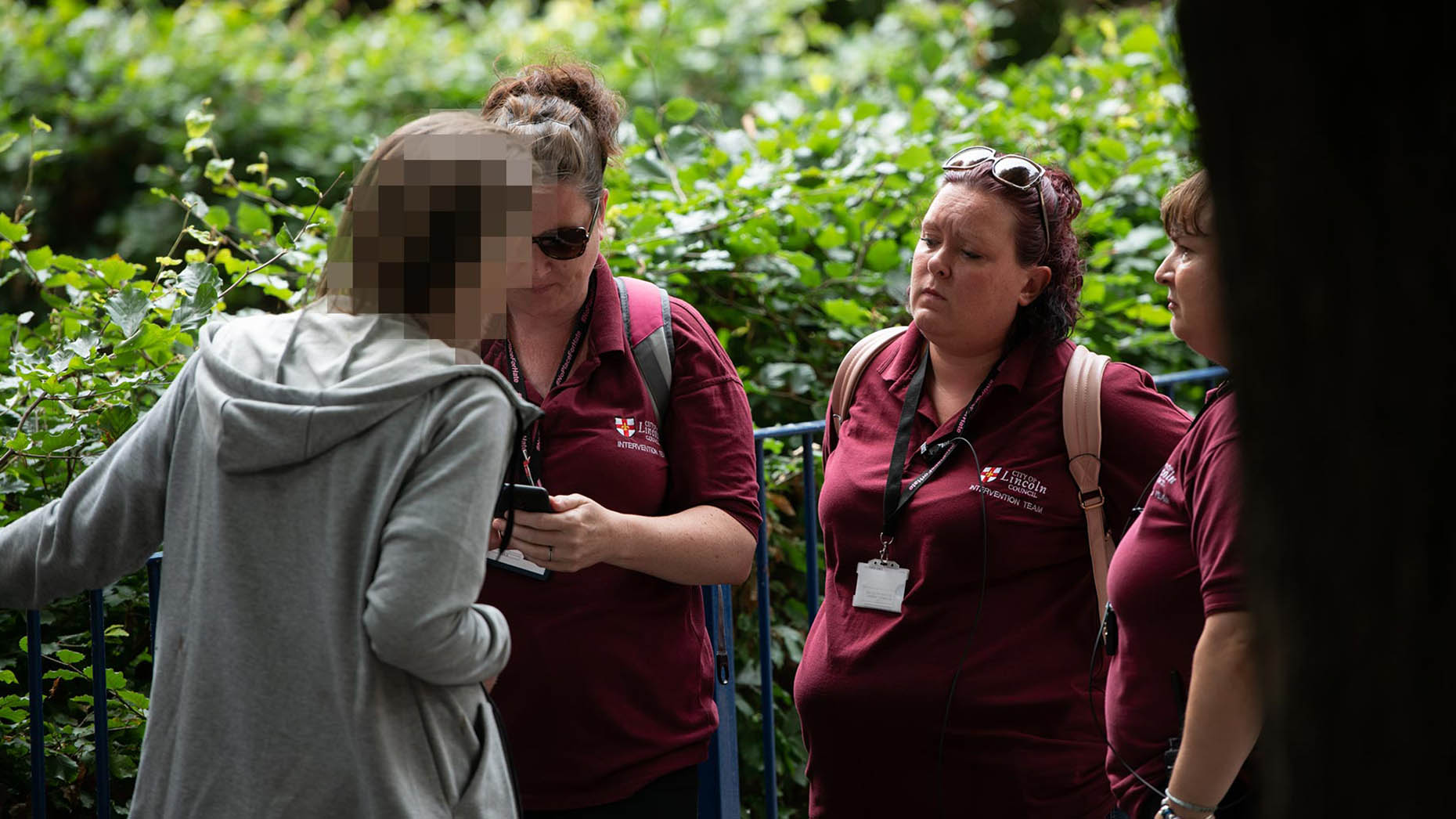 A new dedicated doctor and nurse team will work with homeless people in Lincoln to tackle drug-taking, mental health problems, and help with physical health care needs.
NHS England has identified Lincoln as one of seven places in the country that needs help with homelessness, so the city will get £300,000 to fund the project.
Doctors will work alongside existing projects from P3 and the City of Lincoln Council to offer advice to those in need of help.
Initially, they will visit people on the streets or at community centres hosting meals for the homeless until they feel able to access mainstream health services.
They hope to tackle the shocking reality that people sleeping rough with a mental health problem die on average 30 years earlier.
It is anticipated that the new team, which is currently being recruited, will be in place early next year.
Chris Higgins, director of operations at Lincolnshire Partnership NHS Foundation Trust said: "This is great news for the city and will further support our partnership working to support Lincoln's homeless community.
"They can often be reluctant to access help from statutory organisations, so by using trusted relationships already in place through the outreach teams, our mental health specialists can visit people on the streets, rather than expecting the person to access services at a particular time and location."
Alison Timmins, housing solutions and support manager at City of Lincoln Council said: "We are delighted to see this funding coming in the city. It will be invaluable in helping improve the health outcomes of those who find themselves sleeping rough in our city."
The council set up its own intervention team after a spate of drug abuse and anti-social behaviour across the city and was tasked with tackling the "complexity" of the problem.
We sent a reporter to follow the team in July to see what happens when homeless people refuse help.