December 9, 2019 2.50 pm
This story is over 28 months old
Cherry Willingham defies 'village grinch' with new Santa parade
It comes after one person chased out the charity Santa parade for being 'too loud'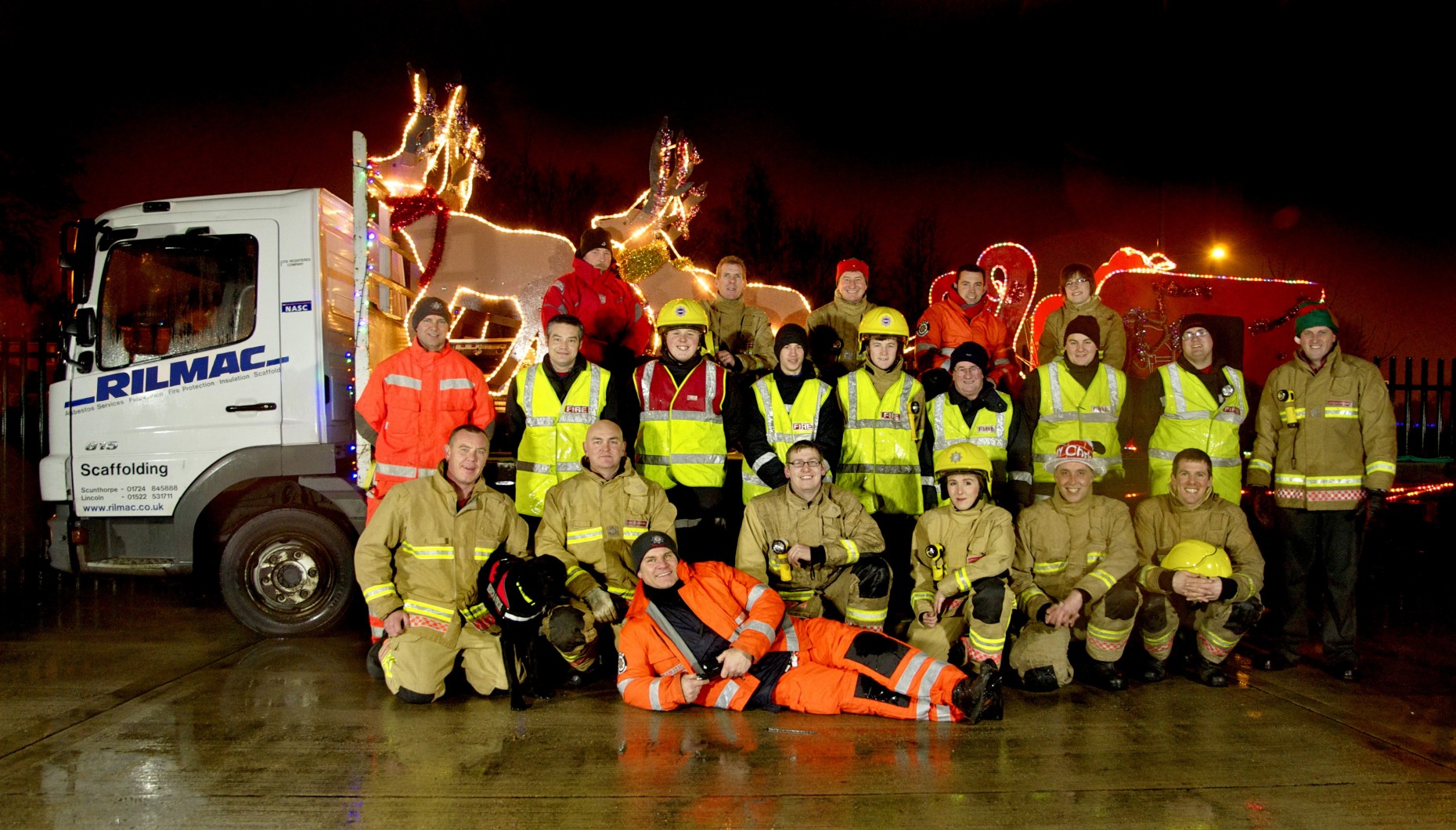 Cherry Willingham residents have vowed to defy the "village grinch" and set up their own Santa parade.
The Lincolnite reported how one person chased the Lincolnshire Fire and Rescue charity Santa parade out of the village because they were "being too loud and out too late."
Firefighters had volunteered to help Lincoln North Santa Charity Collection spread festive cheer but they will not be going to Cherry Willingham for a second year.
The firefighters group told villagers that the complaint, coupled with the distance travelling to the village, meant that it will no longer be included in the route.
It left a lot of parents and children very disappointed, but some jolly locals have decided to set up their own Santa parade.
Josh Trevor has organised the parade and a trailer, Lincoln College will make a sleigh, Lincoln Discos4U donated a sound system and Sarah Alcock will pull the trailer.
They will tour around Cherry Willingham from 5pm on Saturday, December 21 on Hawthorn Road. They will finish at the Wishing Well pub for a meet and greet.
They will then go to Reepham and Fiskerton on Sunday, December 22 (Timings not known at the time of publication).