Family of steelworker: 'We want answers after asbestos death'
Victor worked at the steelworks in Scunthorpe for nearly 40 years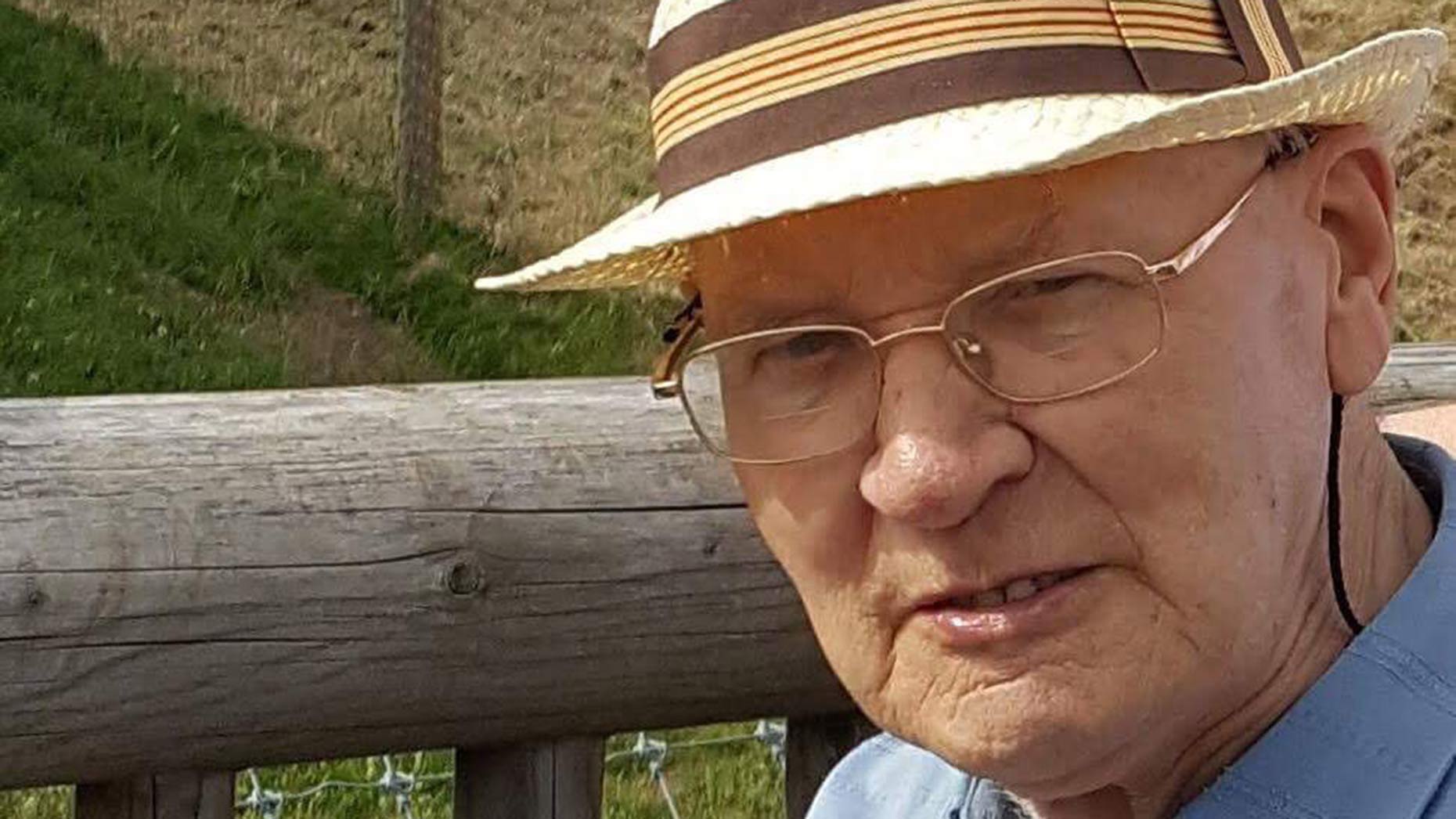 The family of a steelworker who worked in Scunthorpe for 40 years is demanding answers, claiming asbestos killed their "loving" husband and father.
Victor Marshall, a dad-of-five, died aged 88 in November 2017 just a month after he first developed a severe cough, chest pain, and nausea.
During a post-mortem, experts discovered that he had mesothelioma which is often linked to asbestos exposure from decades before.
His wife Joyce, 85, has now asked lawyers at Irwin Mitchell to investigate his death and how it may be related to his work history.
She said: "Victor was the most loving and caring husband and dad anyone could have wished for. We were devastated to lose Victor.
"What was even harder was how quickly his condition deteriorated and it feels like we didn't get a chance to say goodbye to him properly.
"While we know that nothing can make up for losing Victor we want to honour his memory by finding out how he could have been exposed to asbestos.
"We would be extremely grateful to anyone who could shed some light on conditions at the steelworks and whether Victor could have regularly come into contact with asbestos at the site."
Victor and Joyce were married for 61 years. They have five children together.
Irwin Mitchell understands that Victor was primarily involved in working at the coking plant in Appleby Frodingham during his time at the site.
It is believed he worked regularly on coke oven doors, while he may have also used asbestos rope to wrap up the top of batteries.
Anyone with information which may assist this case is asked to contact Simon Webb at Irwin Mitchell's Sheffield office on 0114 274 4277.