December 20, 2019 1.20 pm
This story is over 24 months old
'World's greatest living explorer' heading to Scunthorpe
Tickets are now on sale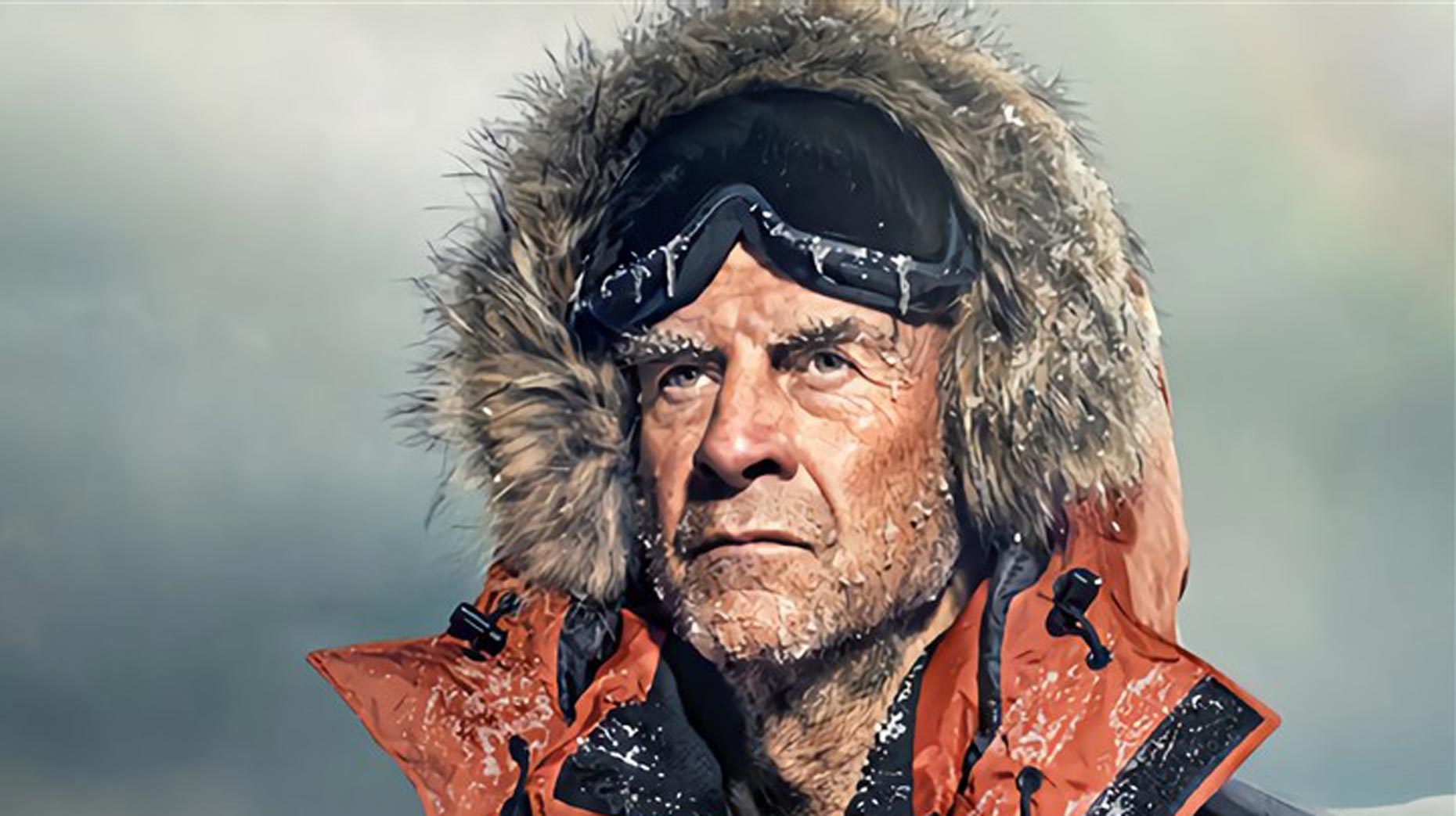 A man dubbed 'the world's greatest living explorer' by The Guinness Book of Records will head to Scunthorpe next year to offer insight into his personal life journey and experiences.
Sir Ranulph Fiennes will bring his 'Living Dangerously' show to The Baths Hall in Scunthorpe on June 21, 2020. Tickets are now on sale priced at £37.25 – click here to buy.
The show is described as both light-hearted and strikingly poignant, spanning his early childhood and school misdemeanours, his army life, the Transglobe Expedition and his current Global Reach Challenge.
The 75-year-old spent his life in pursuit of extreme adventure, undertaking some of the most ambitious private expeditions ever. Fiennes was the first to reach both Poles, the first to cross the Antarctic and Artic Ocean, and the first to circumnavigate the world along its polar axis.
His current goal is to become the first person in the world to cross both polar ice caps and climb the highest mountain on each of the seven continents.
Speaking about the show, he said: "I'll be talking about my life: my childhood and schooling, and training with the SAS (and being chucked out of the SAS!)
"I'll be talking about my very first posting with the British Army, and being the youngest captain in the British Army – even though I didn't deserve it(!) – and how that inspired my love of exploring.
"I'll also touch upon some of my favourite expeditions, one of which was finding an Arab city with my first wife Ginny that we spent 26 years looking for, and how, in the first year after we got married, we did our first journey together: a 2000 mile long boat trip down one of the toughest rivers in the world, in a rubber dinghy.
"There's so much to talk about that I can only briefly touch on being the oldest Brit up Everest and the oldest pensioner in Great Britain to go up the north face of the Eiger! I've tried to get a good mix of polar exploring, and my other adventures."