January 13, 2020 2.17 pm
This story is over 27 months old
Former Lincoln MP Karen Lee: "No shame going to the Jobcentre"
"There is no shame in it and I am not embarrassed by it"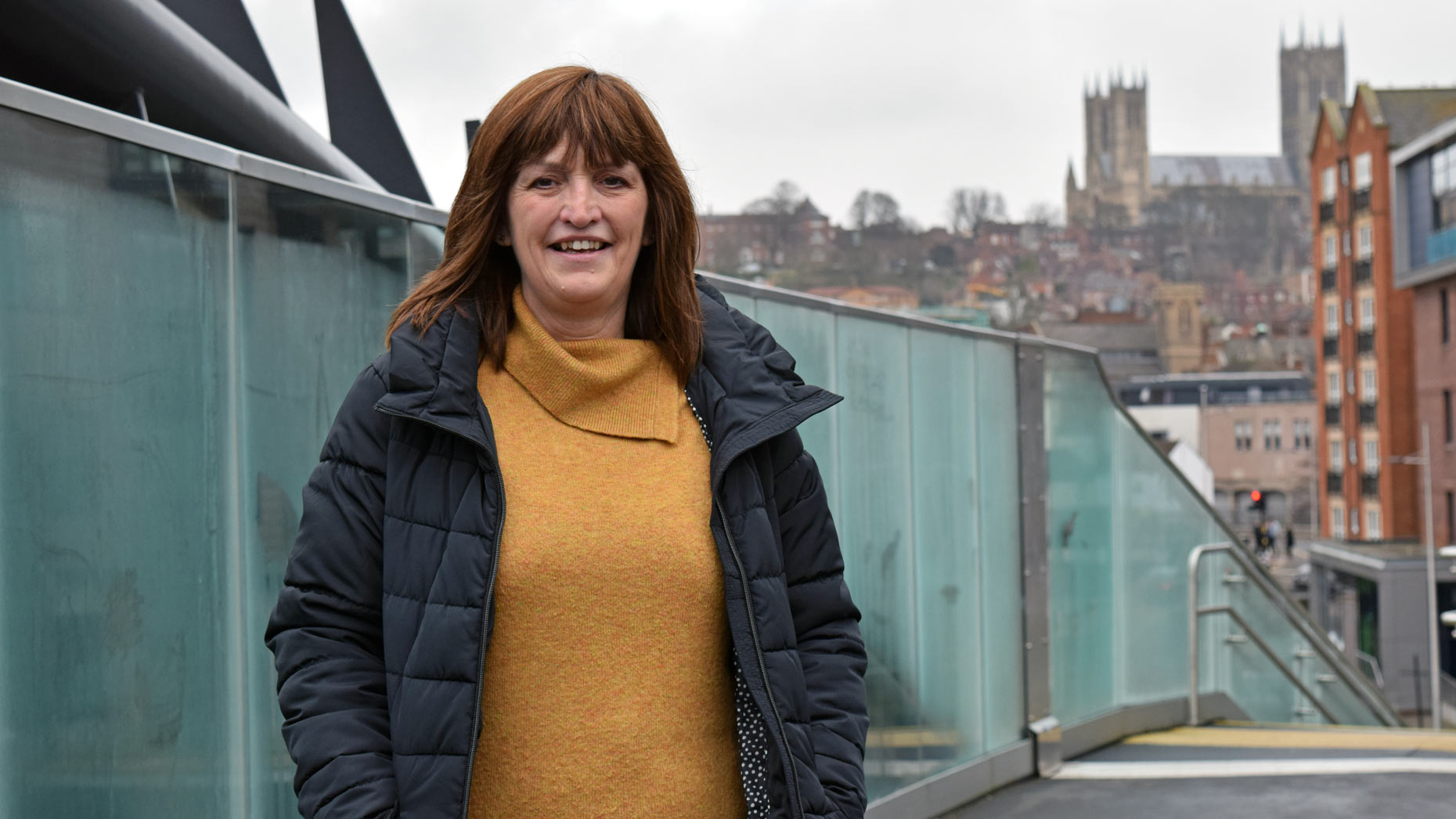 Lincoln's former Labour MP has opened up about going to the Jobcentre after losing her seat and insisted that there is no shame in it.
Karen Lee served as the city's MP from 2017 until 2019 when she was ousted by Conservative Karl McCartney with a margin of 3,514 votes.
"The staff at the Jobcentre were kind, supportive and helpful," Karen told The Lincolnite on Monday morning. "MPs don't get a massive payout after losing their seat.
"We get some redundancy pay but I don't have a job, I've applied for a job and I am using that redundancy money to pay my mortgage and gas bill.
"I don't know why people shame others for going to the Jobcentre, there is no shame in it and I am not embarrassed by it."
Ever since losing the general election, Karen has been applying for jobs, including her old job as a nurse at Lincoln County Hospital.
She added that she was not being 'snobby' about finding a job and said she would happily go back to work with her friends at the hospital.
When the next general election comes around, and Karen doesn't think it will necessarily take five years, she will put her name forward once again.
The Labour Party is now looking to elect a new leader. Clive Lewis, Rebecca Long-Bailey, Lisa Nandy, Jess Phillips, Keir Starmer and Emily Thornberry are in the running.
Karen is tight-lipped over who she thinks should be the next leader, but said that she favours one above all and "has concerns" over another.
After a month of reflection over the result, Karen thinks that the Labour Party lost on its Brexit stance and also blamed national media for "demonising" Jeremy Corbyn.
She said: "I don't think that Jeremy Corbyn's unpopularity was the reason I didn't win Lincoln, he wasn't the reason for my downfall.
"Jeremy Corbyn is a gentle, kind person with deeply held and strong principles. He was hugely popular with the membership, he was lots of things."
Lincoln voted by a margin of 56.9% to leave the EU and Karen Lee thought that people wanted to get Brexit out of the way.
"I think it was all about Brexit," she said. "Lincoln was a leave constituency and obviously even people who do worry about the NHS and the number of police on the street felt like Brexit had been hanging around for too long. They did want to get Brexit out of the way.
"I don't think they properly thought through the absolute consequences of voting for the Conservatives, but they will have five years to find out what they will be."