December 13, 2019 3.50 am
This story is over 47 months old
Lincoln goes blue as Conservative Karl McCartney regains seat
The blues are upon us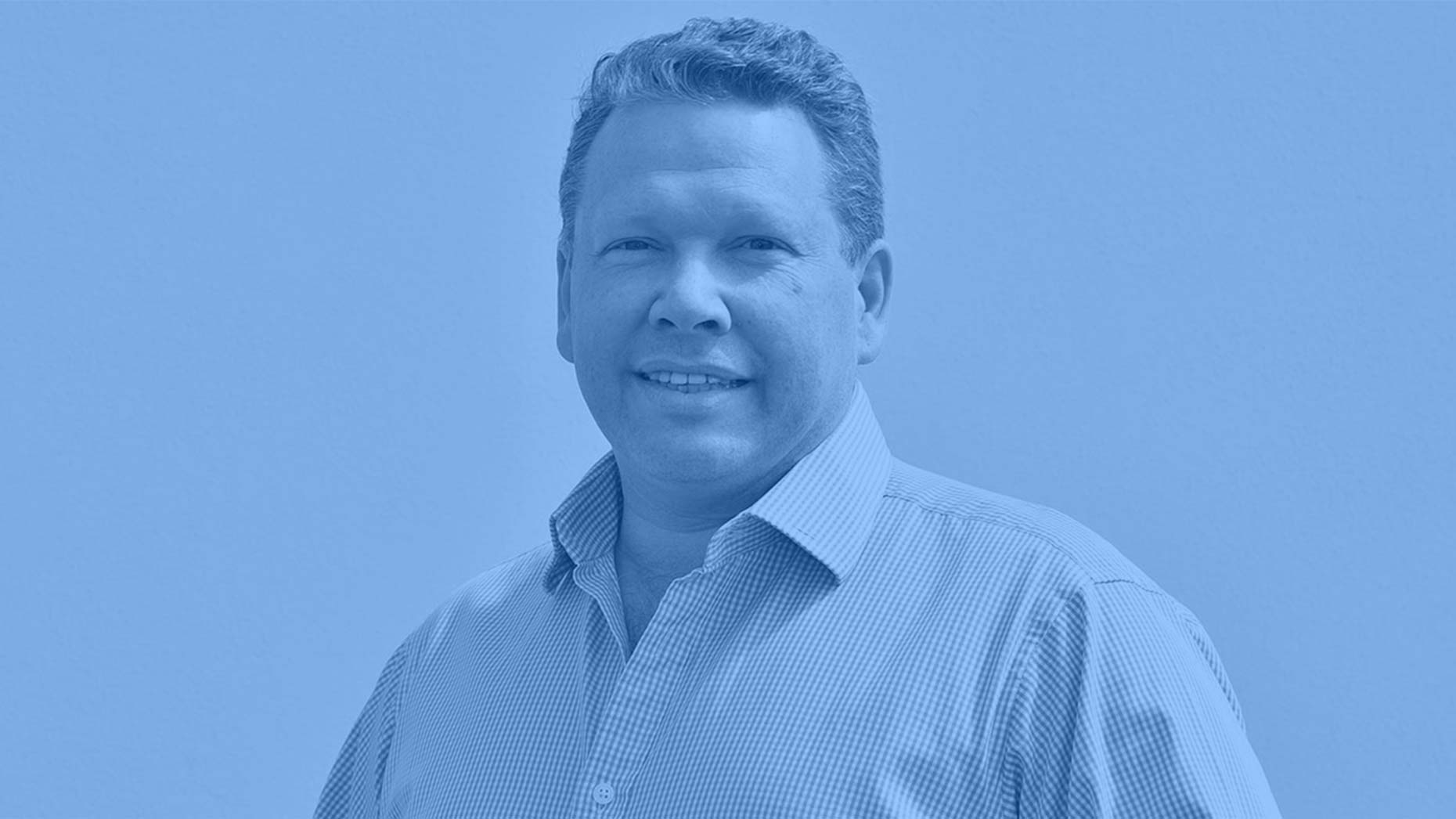 Conservative Karl McCartney has made a comeback after two years and snatched the Lincoln MP seat back from Labour's Karen Lee.
It was a tight race, with 3,514 votes between the two as Lincoln voters made a 67.74% turnout – a total of 50,763 overall.
Labour's Karen Lee finished with 20,753 votes. Her result was a -6.16 swing for the party.
Liberal Democrats' Caroline Kenyon came a distant third with 2,422 votes.
The victor took the seat with 24,267 votes. A majority of 14.48% It is a +12.7 swing for the party.
Here's how the vote panned out for each candidate appearing on the ballot paper:
Rob Bradley, Independent: 609
Sally Horscroft, Green: 1,195
Caroline Kenyon, Liberal Democrat: 2,422
Karen Lee, Labour: 20,753
Karl McCartney, Conservative: 24,267
Charles Shaw, Liberal Party: 304
Reece Wilkes, Brexit Party: 1,079
McCartney called it a "very proud night".
"It has been a Brexit general election. I'm proud to once again have the honour and privilege of being the MP for Lincoln and I look forward to serving in Boris Johnson's government, to deliver Brexit," he said.
Lee said she would not deny she was "disappointed".
"It's been a huge honour and privilege to represent the city I was born in and have lived in all my life," she said.
ALSO READ: Karl McCartney proud as Conservatives regain Lincoln
See the results across Greater Lincolnshire constituencies:
The number of registered voters for this year's election was up by 1,667 people compared to 2017, with 74,778 people signed up.
The city has had mixed fortunes over the years and the latest polls prior to the election tipped it to be one of the top 10 hotly contested constituencies.
Karl McCartney had been hoping to regain his seat after losing to Labour's Karen Lee in 2017 by 1,538 votes.
At that time, he had held it since he took it from Labour's Gillian Merron in 2005. Mrs Merron had herself taken it from Conservative Kenneth Carlisle who held the seat from 1979-1997.
Even further back in history, the constituency has changed hands many more times.