New SKDC Chief Executive appointed
New CEO of South Kesteven District Council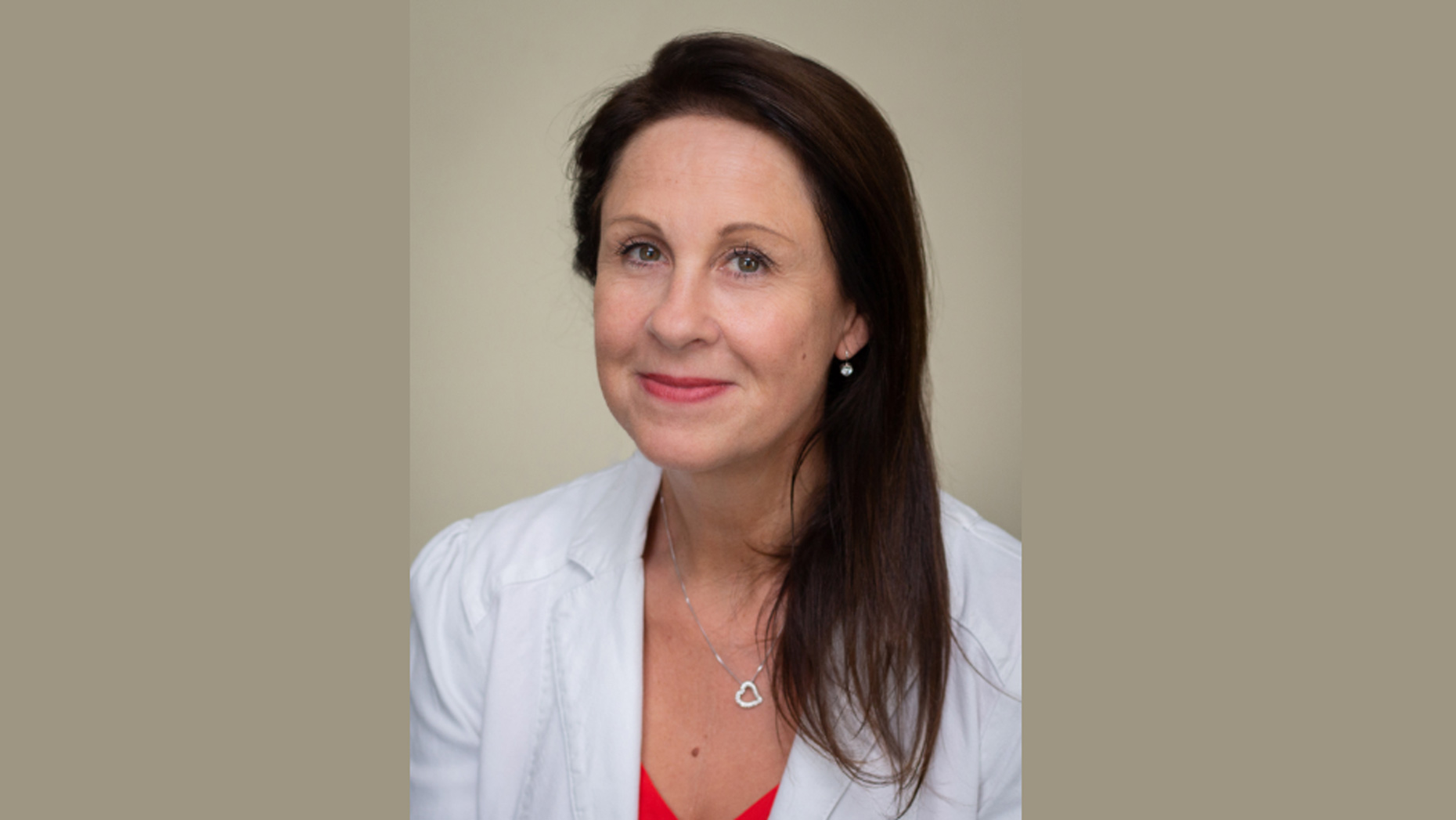 Karen Bradford has been named as the new chief executive officer at South Kesteven District Council.
She will take over the post in the next few months.
SKDC Leader Councillor Kelham Cooke said: "Karen has a wealth of experience, particularly in terms of driving change and generating growth that will be a real benefit to our district.
"She knows the area very well, having been Deputy Chief Executive and Monitoring Officer at North Kesteven District Council for four years before moving to Gedling Borough Council as Chief Executive in 2018.
"I look forward to working with Karen as we take forward SKDC's ambitious growth agenda to deliver for our residents, our businesses and our communities."
Karen Bradford was one of five candidates, shortlisted from a total of 17, interviewed over a two-day period via a rigorous process of panel and one-to-one interviews.
Karen said: "I am honoured to have this opportunity to help shape the future of South Kesteven District Council at such an exciting time.
"I look forward to joining the team shortly and building on the excellent work that has already started to maximise the opportunities to grow the district in a sustainable way that ensures we deliver what residents, businesses and investors want and need."