Deliveroo heading to Grimsby next month
They are now on the lookout for new riders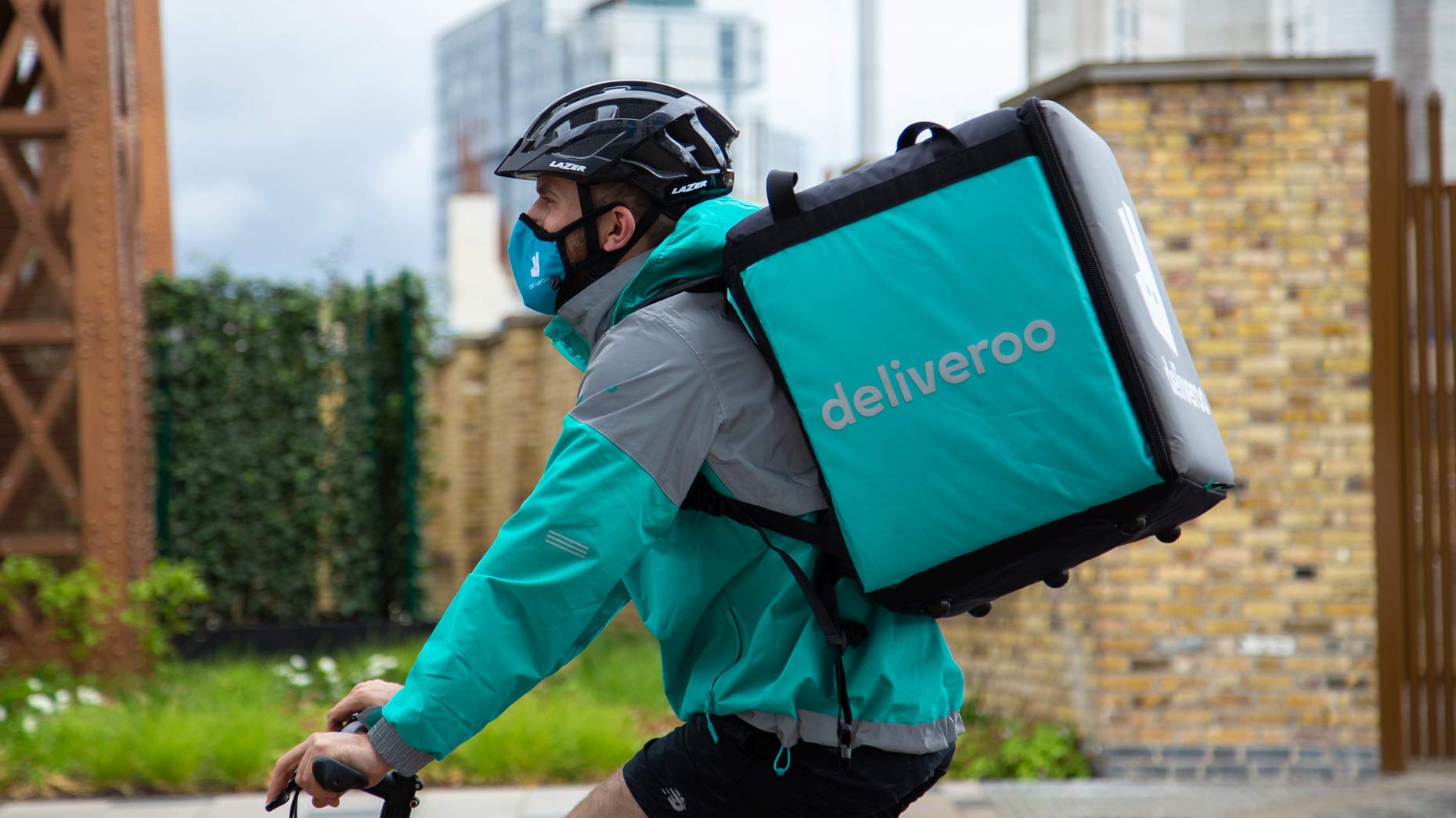 Deliveroo is launching its online delivery service in Grimsby next month and is now on the lookout for riders.
It comes as the company says it has seen a "huge demand" for its delivery services in the town and also set up shop in Scunthorpe.
Now Deliveroo is appealing to drivers, bicycle, scooter or motorbike riders to deliver food from restaurants across Grimsby.
New riders are automatically enrolled in a free insurance package to ensure all are covered while out on the road.
Harrison Foster, Deliveroo, said: "We are looking for people with passion, drive and great customer service, who want flexible hours amongst other perks.
"We would encourage anyone looking for a fast-paced and active job to apply through our website."
To apply for the job, visit the Deliveroo website by clicking or tapping here.
The award-winning delivery service was founded in 2013 by William Shu and Greg Orlowski and employs around 60,000 riders.
When the service launched in Lincoln in September 2016, Deliveroo said at the time "Lincoln has been our most successful launch within the last year".
Deliveroo aims to deliver food to customers in as little as 20 minutes.