February 21, 2020 3.35 pm
This story is over 45 months old
Lincoln's new night cafes will be safe space for a mental health crisis
Lincoln has seen the highest suicide rate since 2002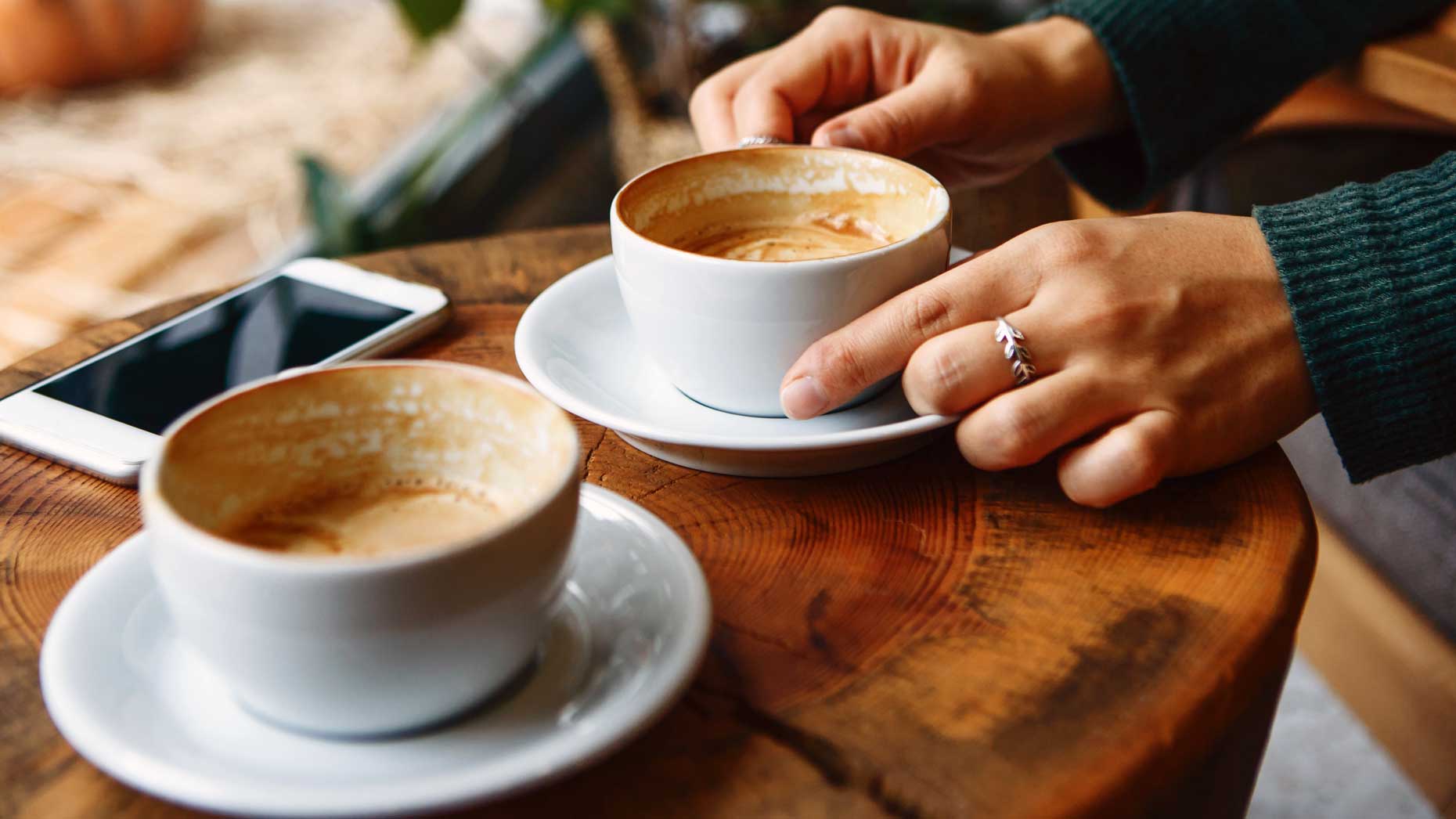 New night cafes will start popping up around Lincoln with the hope that they will combat increasing suicide rates and the strain on emergency services.
Local churches in the city will be working with the NHS to open the cafes, which will be open every day of the year from 10pm to 2am.
The first-ever so-called Night Light Cafe will open its doors on Monday, March 2 at Bridge Church on Portland Street.
Acts Trust is still working to find six more places to host the Night Light Cafes.
People cannot just walk into the cafe off the street, they will need to be referred and those pathways are still being finalised.
It comes at a time when Lincoln has seen the highest suicide rate since 2002, with as many as 20 people taking their own lives last year.
The Night Light Cafes will be a non-clinical out of hours safe space run by trained volunteers, who can help de-escalate a crisis.
Stacey Marriot, from the Acts Trust, is organising the Night Light Cafe scheme and said it is something Lincoln needs.
"We have a really high suicide rate in Lincoln. We want to create a safe space for people and help reduce pressure on emergency services.
"The new project will have a big impact on our city and is the result of churches working together to combine their resources," she said.
They are currently looking for volunteers to help run the scheme. They need caring people who are available at unsociable hours.
Training in mental health, first aid, suicide awareness, de-escalation, boundaries, and listening will all be provided.
Anyone interested in volunteering is being invited to send an email to Stacey by clicking here to find out more information.