How to stay home: Lincoln streets empty amid lockdown
Lincoln has entered lockdown, leaving the streets bare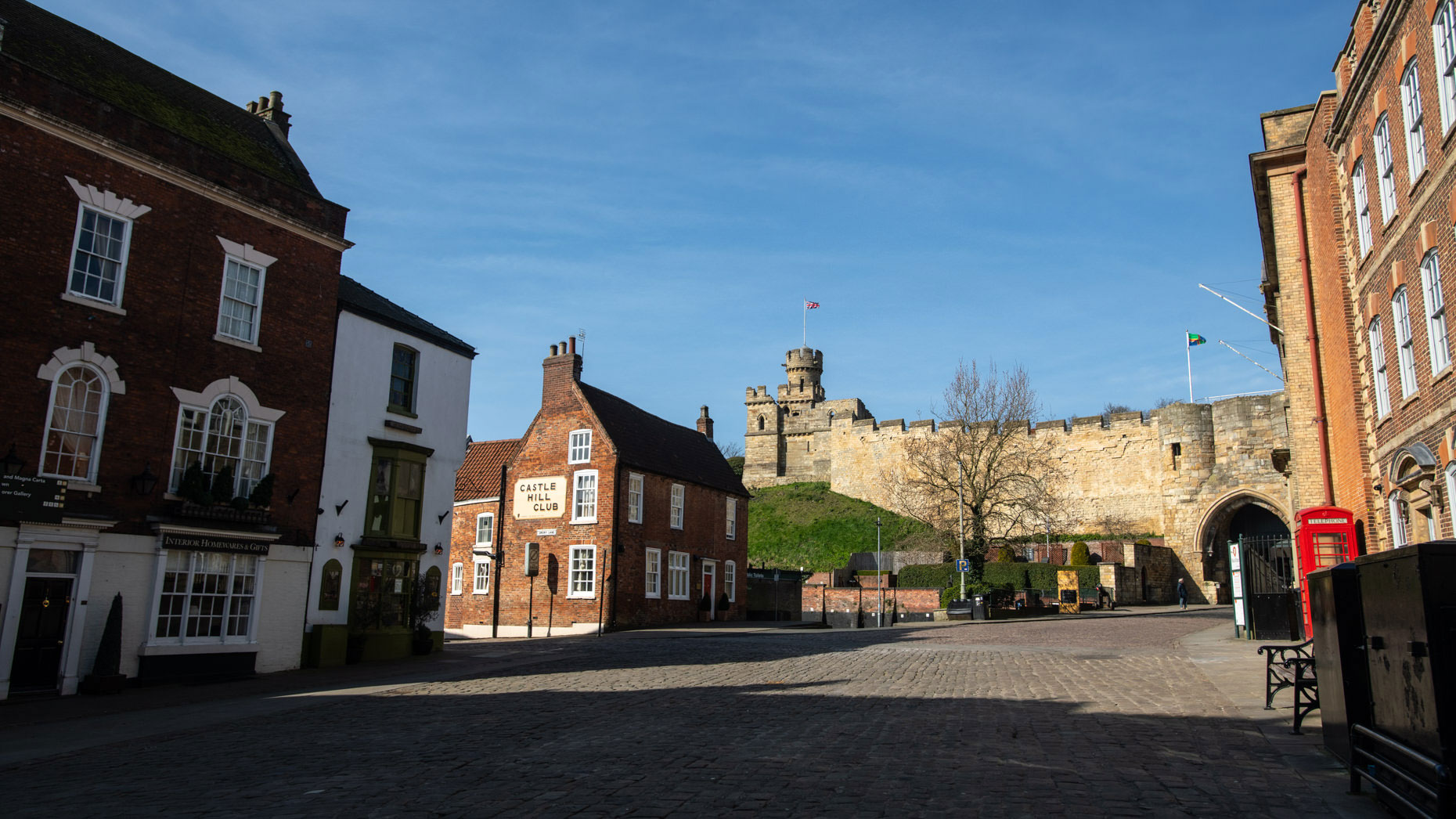 Lincoln's coronavirus lockdown measures have resulted in eerily quiet scenes across the city, with people appearing to finally take lockdown seriously.
Prime Minister Boris Johnson urged people to only leave their houses for essential work and supply runs, and for distanced exercise once a day, in his COVID-19 announcement on Monday, March 23.
Even the supermarkets are now feeling the effects of self-isolation.
Lincoln's roads tend to be very congested during rush hour, but that isn't the case today.
Follow our coronavirus updates on our live feed here.