Lincolnshire coronavirus patient zero recovered, has full COVID-19 immunity
But there's a second case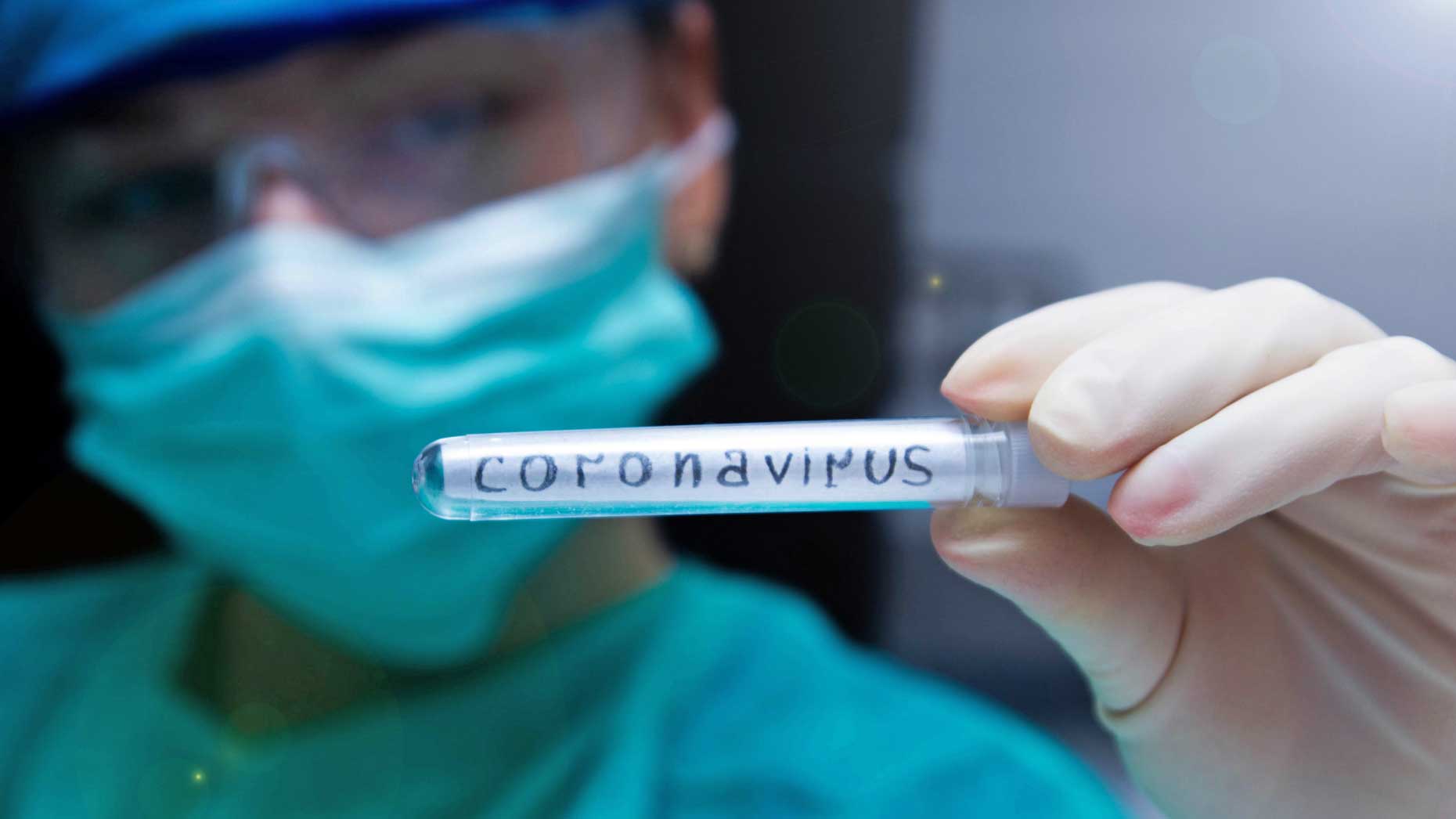 The first person in Lincolnshire with coronavirus has fully recovered since and has full immunity to the COVID-19 virus.
The first COVID-19 case in Lincolnshire was confirmed last Friday. It was a resident who recently returned from Italy.
The news came from Professor Derek Ward, Director of Public Health for Lincolnshire County Council.
He added that the patient was in self isolation during their recovery.
However, a second case of coronavirus was confirmed in Lincolnshire this Friday morning.
That's on top of the first case in North Lincolnshire confirmed on Tuesday.
To stop the spread of infection, the current advice is to wash your hands regularly for over 20 seconds with soap, and to self isolate for seven days if symptoms such as a persistent cough or fever develop.
Prime Minister Boris Johnson said on Thursday that schools will not close across the UK yet, unless any are specifically advised to do so.
He added that decisions were based on scientific advice and that it was believed closures would 'cause more harm than good', but this is being kept under review.
However, he warned this is "the worst public health crisis for a generation" and that "many more families are going to lose loved ones before their time."
Follow our latest Lincolnshire and UK coronavirus coverage here.