New health body created as Lincolnshire CCGs merge
A new health body for Lincolnshire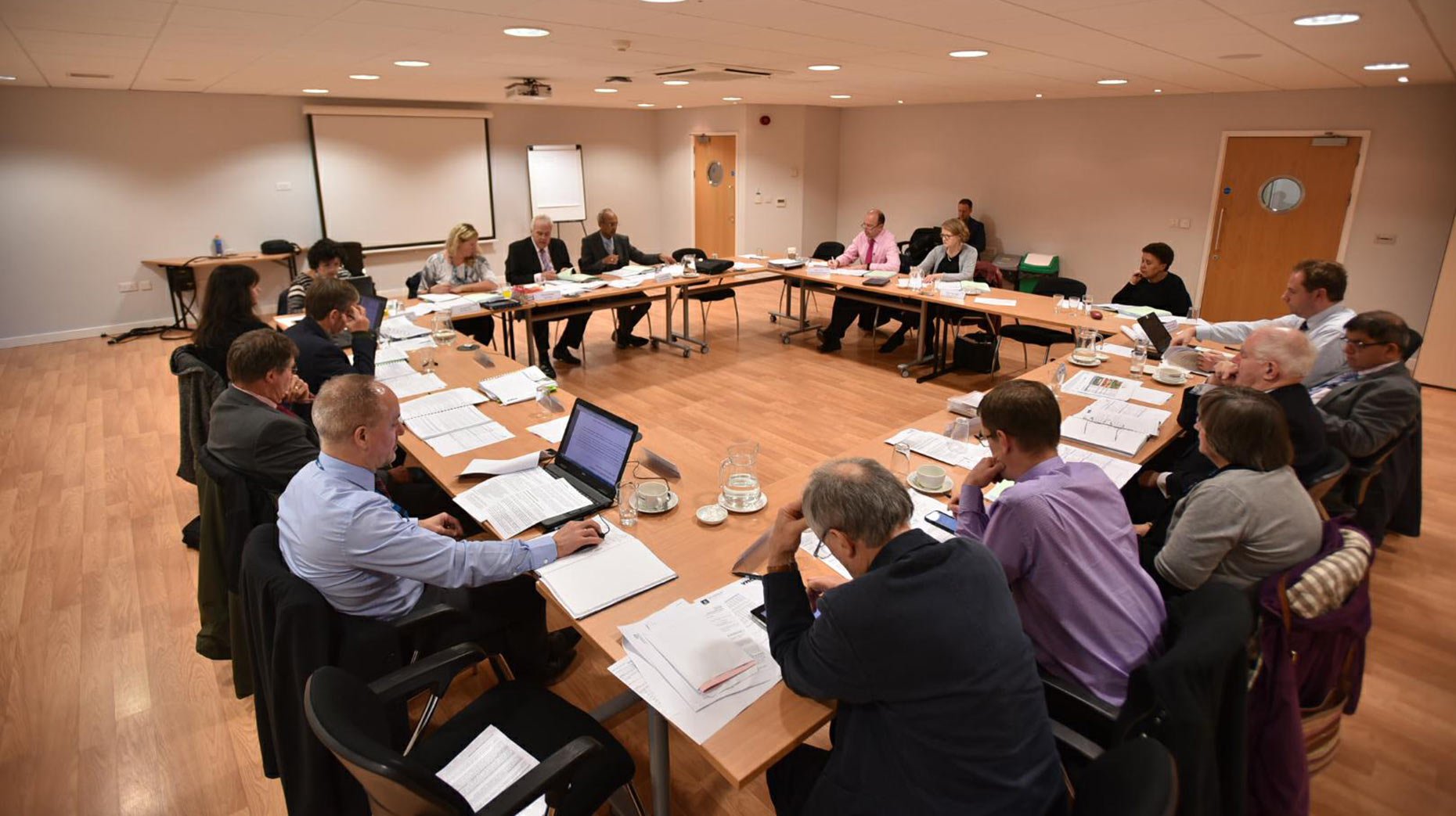 Lincolnshire's Clinical Commissioning Groups will merge to create one organisation with a budget of £1.2 billion.
As of tomorrow (April 1), the current four CCGs will be replaced by a single body called NHS Lincolnshire CCG.
Health officials in the county agreed in principle to the merger back in January.
The county currently has four CCGs which include Lincolnshire West, Lincolnshire East, South Lincolnshire and South West Lincolnshire.
The new body will be responsible for a £1.2 billion budget, which will be used to commission services.
John Turner, chief executive of Lincolnshire CCG, said the new body will build upon the collaborative work that's been seen in the health service in response to coronavirus.
"The current entire focus of the NHS in the county is on responding to the COVID-19 pandemic," he said.
"We are all working together as one NHS team alongside our partners, to deliver the best possible NHS support to people and patients at this exceptionally difficult time for us all.
"The NHS workforce in the county is showing tremendous professionalism and dedication, for which we are sincerely grateful, and the new Lincolnshire CCG will aim to promote and extend this excellent collaborative working for the benefit of the people of Lincolnshire."
Sean Lyons, Chair of the CCG, said "It is evident that over the past year there has been wide support to merge the previous four CCGs into one NHS Lincolnshire CCG, which will simplify arrangements between commissioners, providers and system partners.
"We have established the new CCG in a low-key way to enable us to focus on working with our NHS colleagues and other partners in responding to the COVID-19 pandemic.  In doing so, it is vitally important that we all follow the Government's current advice, as this is the best way we support our NHS, and save lives."
The move will be one of 18 new CCG groups created as mergers take place across the country.
As of April 2019, there were a total of 191 commissioning groups in England. responsible for around £79.9 billion of the NHS budget last year.
However, that number will fall to 134 as 74 CCGs merge to create new bodies as part of shake-up measures in the NHS Long Term Plan.
Commissioning groups are responsible for planning and commissioning care in their local area.
SUBSCRIBE TO LOCAL DEMOCRACY WEEKLY, our exclusive email newsletter with highlights from our coverage every week and insights and analysis from our local democracy reporters.