Official coronavirus cases increase in Lincolnshire
More cases confirmed in the county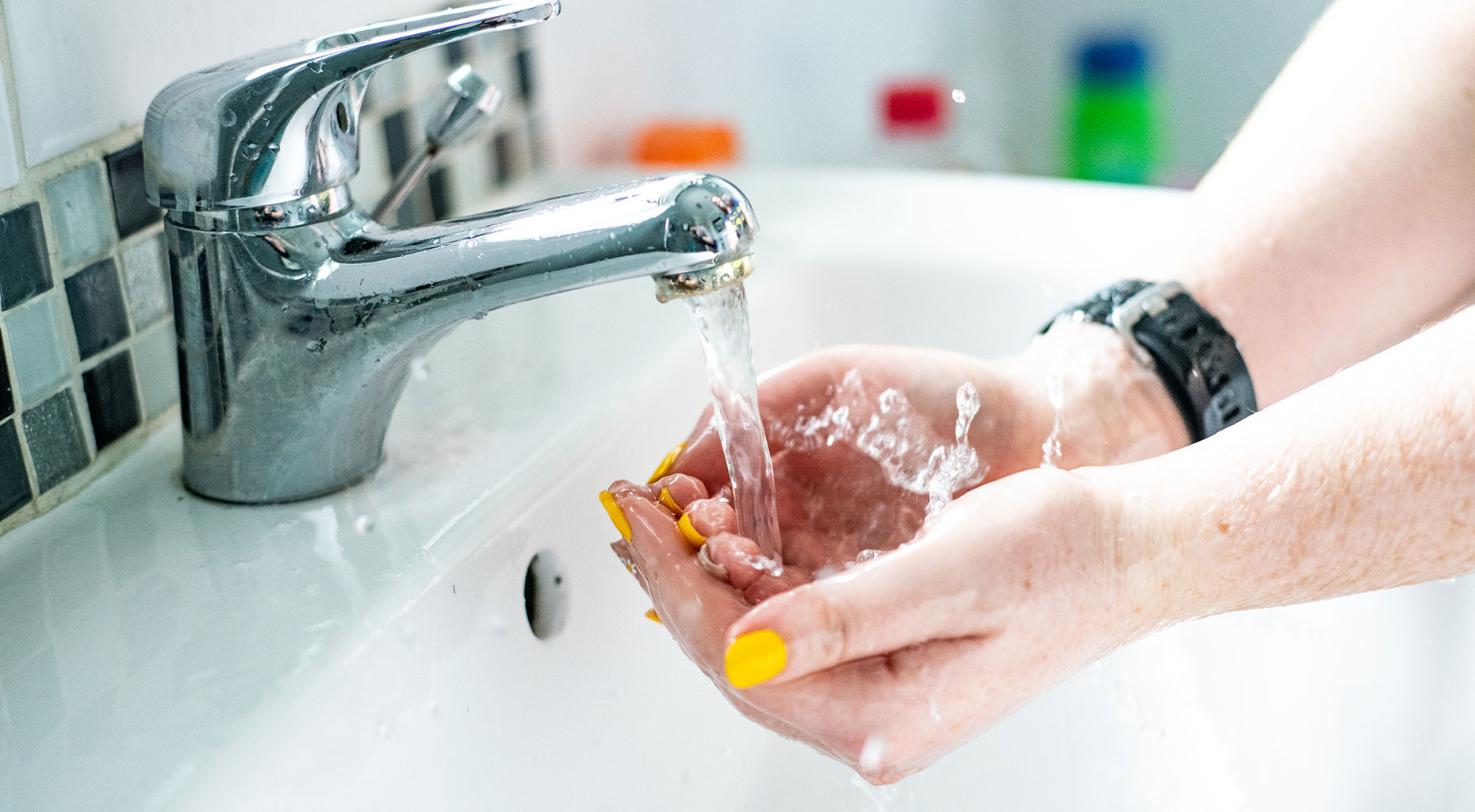 The number of confirmed cases of COVID-19 in Lincolnshire has risen to seven, according to Public Health England – though testing has ceased in the community.
There are also two cases in North Lincolnshire, as confirmed by the Lincolnshire County Council Director of Public Health Derek Ward on Monday. This brings the total cases in Greater Lincolnshire to nine.
On Wednesday, March 18, the number of confirmed cases in the UK rose to 2,626 – up 676 in 24 hours.
The number of positive coronavirus patients who have died in the UK spiked to 104.
Schools were told they would be required to close indefinitely from the end of Friday, with a skeleton-staffed set-up continuing where possible for the children of 'key workers'.
Exams will not take place in May and June. Further details on how students will gain their qualifications will be made in the coming days.
See the latest coronavirus updates, including closures and cancellations, in The Lincolnite's live blog here. 
At the moment, the advice is to wash your hands regularly in order to prevent the spread of the virus. More here. If you have developed a cough or a high temperature, you are currently being asked to stay home for 14 days. If symptoms worsen or you are unable to look after yourself at home you are told to call 111.
If you or someone you know has been affected by the coronavirus, please call the news desk on 01522837217 or email [email protected].