Police stop teens drinking in Hykeham park
Not everyone is taking lockdown seriously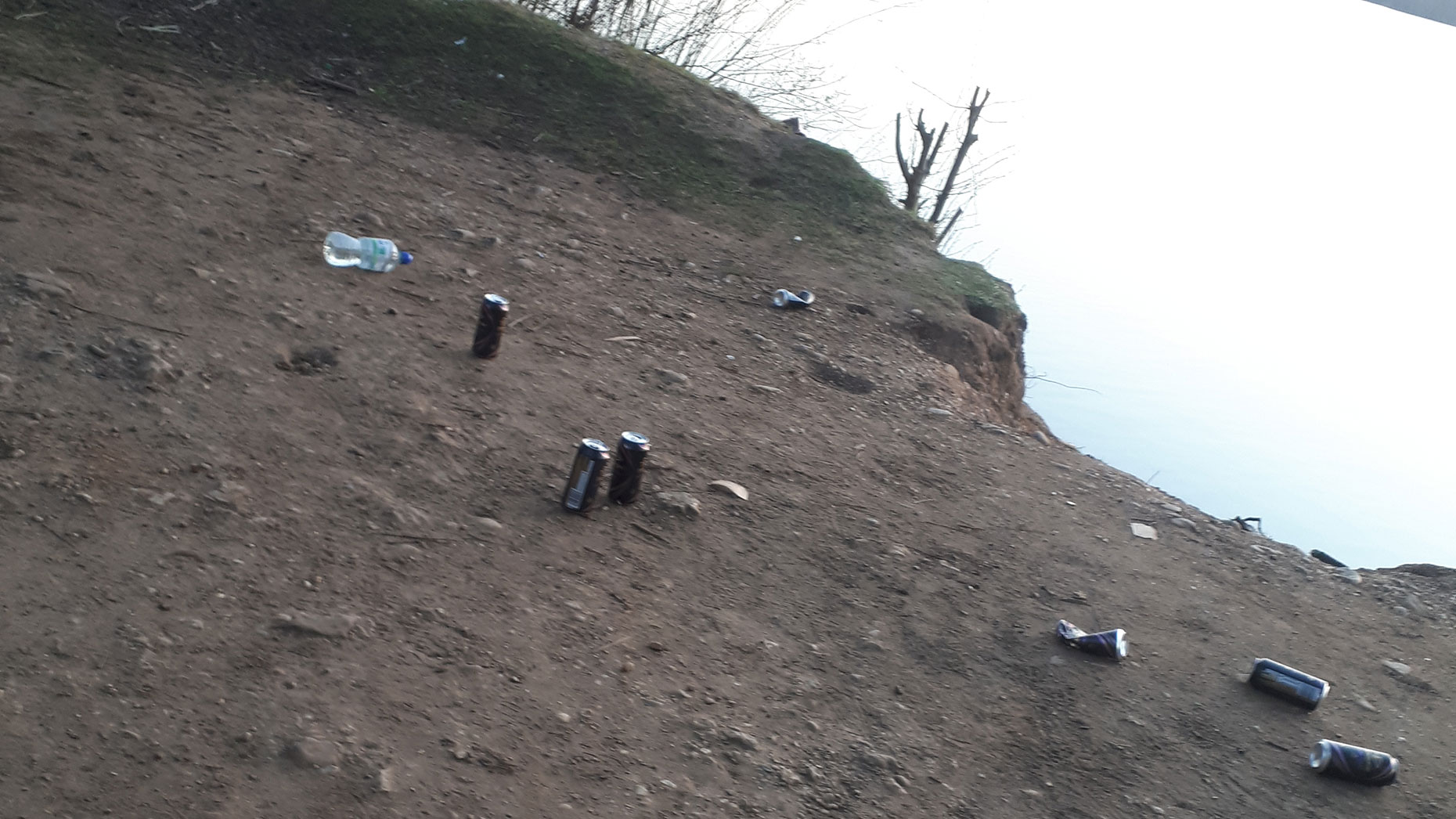 A group of teenagers who were spotted drinking in a park in North Hykeham were split up by police last night.
Hykeham Police reported on their Facebook page that they were attending a gathering of 10 young people at Millennium Lake last night (Wednesday, March 25).
It was believed that a group of teenagers were drinking cider around the park, ignoring social distancing and lockdown rules.
As per the latest laws on the coronavirus outbreak, police can now fine people for being outside the house for non-essential purposes.
Emma Chapman, who lives nearby, took a photo of abandoned drinks tins at the park.
She said: "Really sad to see this round the lake this evening. Sad because of the blatant littering, sad because of the danger to wildlife and sad/angry to hear from the PCSO I saw moments later that she was trying to find the 12 idiot teenagers who had been gathered there!
"That's 12 separate families, potentially carrying the virus. Then who knows how many more that will spread to as they go off to work or the supermarket.
"What these kids are doing is endangering every single one of us.
"Parents. Please please speak to your kids. Especially those with teenagers. They are not invincible. They are the ones that are going to screw this up. Keep them indoors!"
The Lincolnite have reached out to Lincolnshire Police for a response on this, but have yet to receive a reply.
You can keep up to date with any coronavirus-related updates on our live feed here.