March 12, 2020 5.07 pm
This story is over 44 months old
Schools will not close yet in wake of coronavirus pandemic
People over 70 are advised not to travel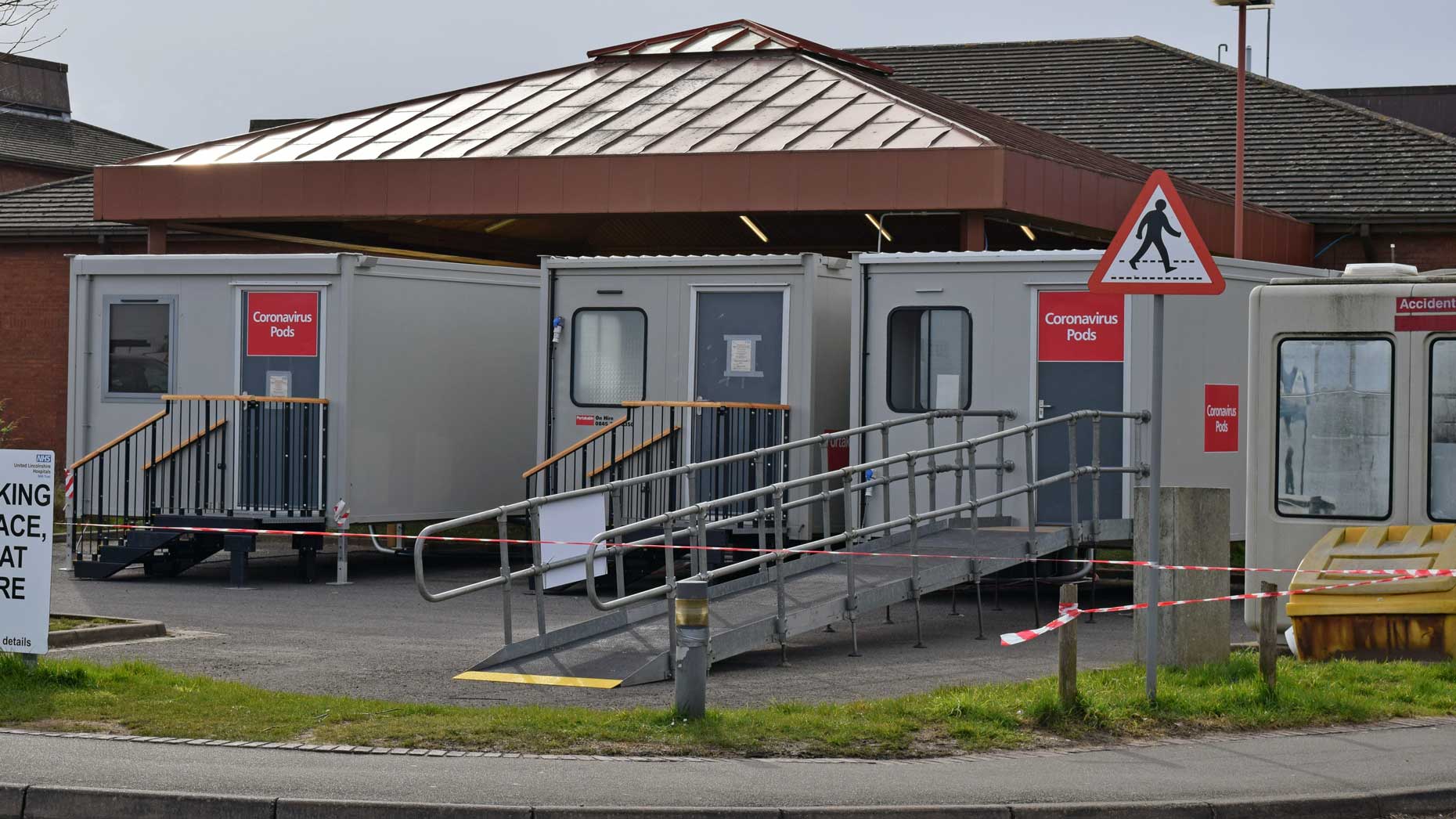 Prime Minister Boris Johnson said schools will not close across the UK — yet — in the wake of the coronavirus pandemic, unless some schools are specifically advised to do so. That's because scientific advice said this would cause more harm than good, but it is being kept under review.
However, he warned this is "the worst public health crisis for a generation" and that "many more families are going to lose loved ones before their time."
On Thursday there were 590 COVID-19 cases in the UK, and a total of eight people have died.
There are two coronavirus cases confirmed in Greater Lincolnshire: one in Lincolnshire and one in North Lincolnshire.
If people have any coronavirus symptoms, such as a persistent cough or fever, they are advised to stay at home for seven days starting Friday.
The government may in future advise that if anyone in the household has symptoms, the entire household would self isolate.
People over 70 are advised not to travel on cruise ships and the guidance for schools is not to take international trips.
Banning major events will have little effect on the spread of the virus, PM Boris Johnson said.
The best advice remains to wash your hand regularly with soap for over 20 seconds.