University of Lincoln moving to online teaching, no students with COVID-19 yet
New measures to protect students and staff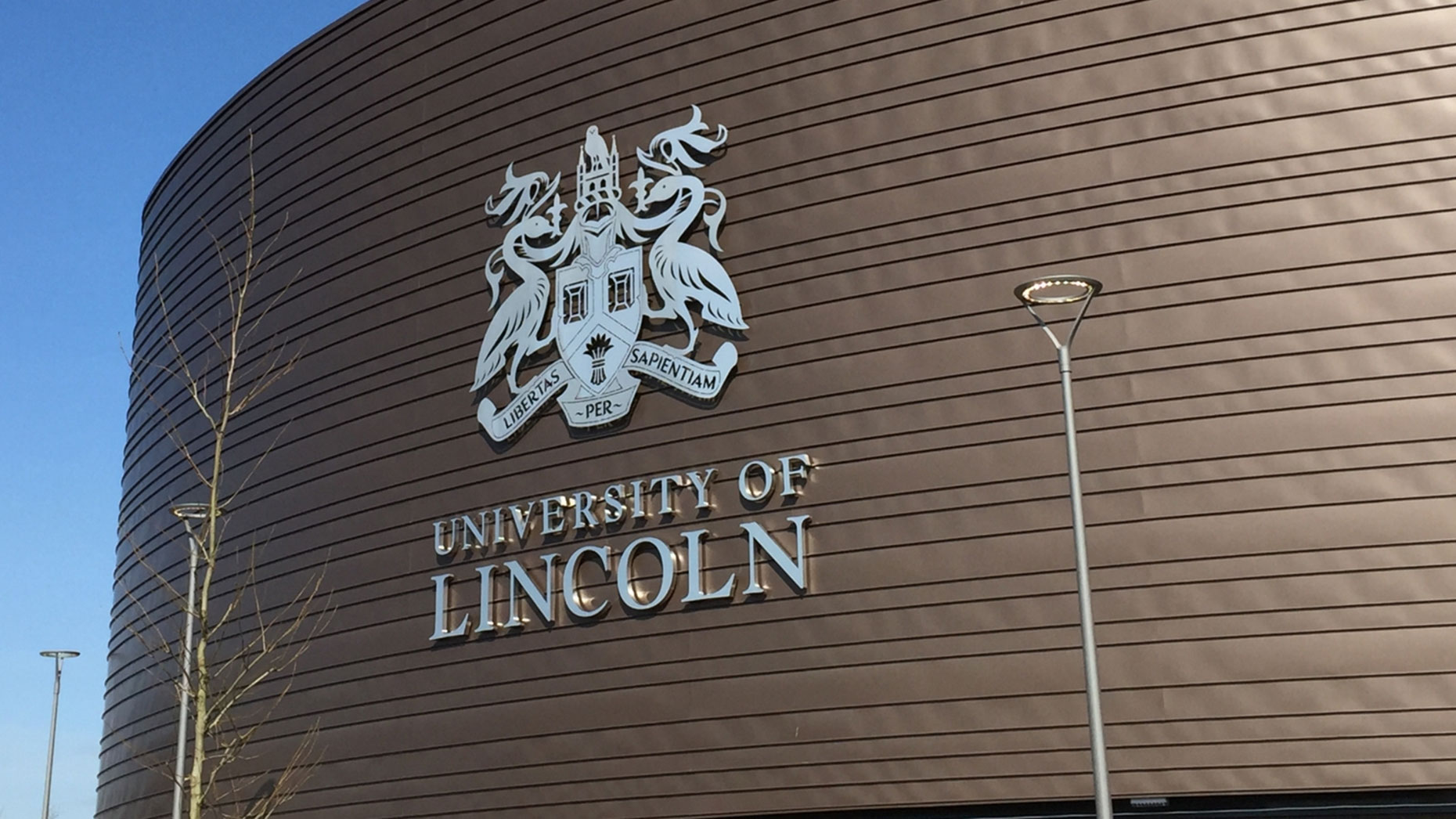 The University of Lincoln is moving to online teaching this week to protect its staff and students, as fears continue over the spread of the coronavirus outbreak.
However, it also confirmed that nobody in its university community has tested positive for COVID-19 at the time of publication.
There have been seven confirmed cases of coronavirus across Greater Lincolnshire – five cases in Lincolnshire and two in North Lincolnshire, but Public Health England have not disclosed where exactly these are. 
The government advice is that universities stay open but Professor Mary Stuart, Vice Chancellor at the University of Lincoln, said it will be moving to the next stage of its plans to "ensure we continue to keep our communities safe".
The university will communicate to all staff and students at the end of Monday, March 16 on how the process of moving to online learning will work.
They will also advise what staff and students need to do going forward so they have been told to monitor email regularly, and look out or announcements from the relevant school regarding class changes. 
She said: "When you look at the spread of the virus, our part of the country has been slower to be affected. We have been using this time to plan our next steps. However, this situation is a moving picture and changing rapidly."
Professor Stuart added: "Moving to online teaching, or distance learning as it is sometimes called, will enable 'social distancing', meaning that we are providing a safe environment to enable staff and students to continue to communicate and to facilitate learning. 
"At the moment, as we have no staff or student who has tested positive for the virus, we are continuing to monitor the situation as we move to online teaching, and are developing the next stage of our contingency plans.
"As I say, this is a rapidly developing situation, but we are paying very close attention to what we need to do and I will make sure you all receive regular updates on developments. We will be back in touch at the end of the day."