April 24, 2020 10.51 am
This story is over 20 months old
Breathless Lincoln woman with coronavirus symptoms urges people to take COVID-19 seriously
She also warns people to stop shopping for stupid things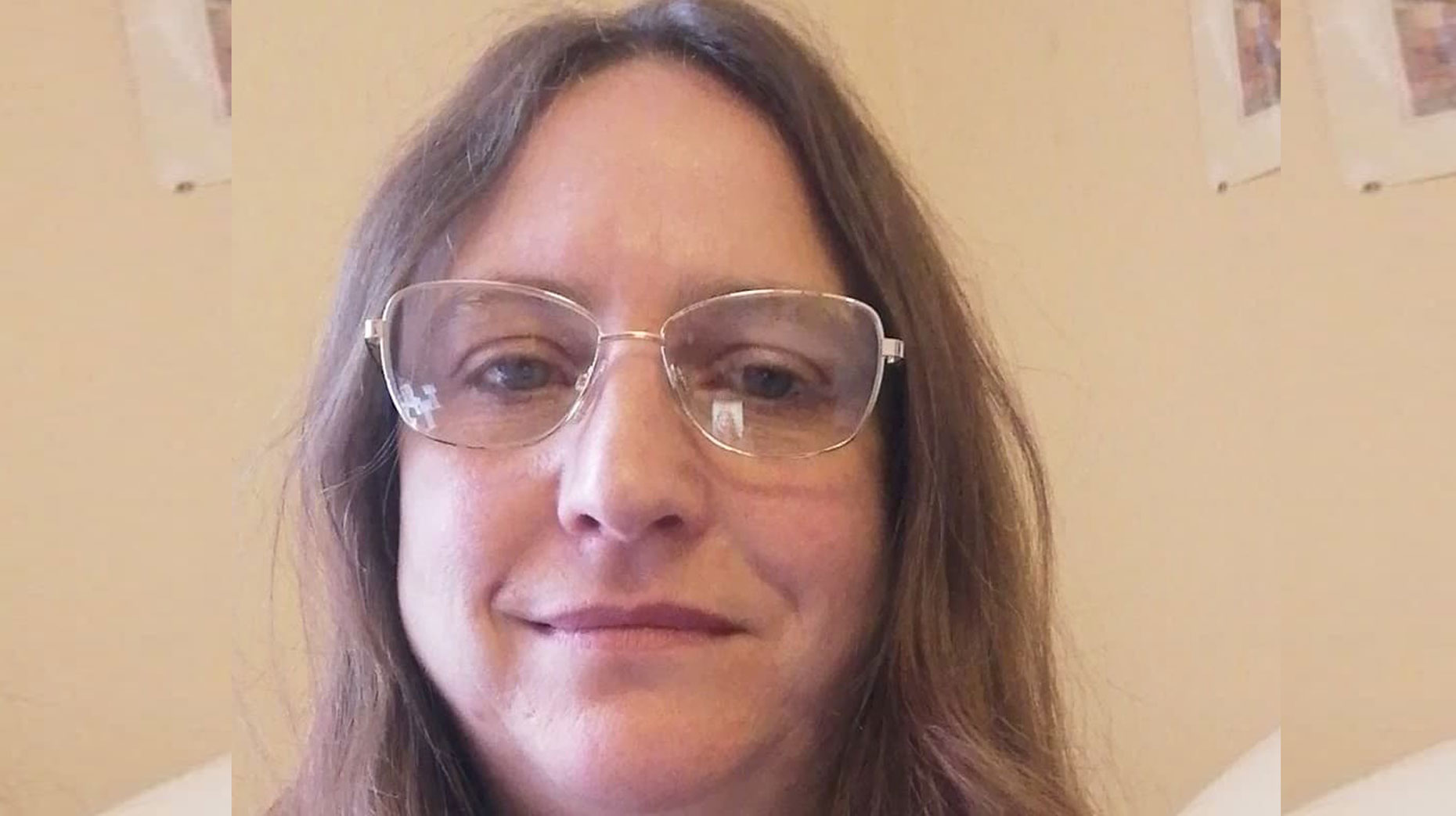 A wheezing supermarket worker in Lincoln who believes she may have coronavirus has appealed to people on camera, urging them to take the disease seriously and stay at home.
Tracy Andrews, 48, works at Morrisons in Lincoln and was frustrated by people coming in to the Tritton Road store to make what she deems as "stupid" purchases. She took to social media to make her feelings known and posted a video in the Facebook group 'You're probably from Lincoln if', which prompted over 380 comments.
Although she hasn't officially been diagnosed with COVID-19, Tracy has been struggling to catch her breath when talking and her chest hurts, so she has been self-isolating since Sunday. She has also suffered symptoms of a very dry cough, back ache and a very sore throat.
Tracy went to A&E in Lincoln on Thursday, April 23 because of the chest pains, but was told they 'didn't want to put her on a ward with patients who had the virus, just in case.'
Tracy is starting to feel a bit better on Friday, but wants to self-isolate for at least another week to be safe and was told by the hospital to go back if she feels worse.
She told The Lincolnite:"I don't want to put anybody else's health at risk, so I won't be going back to work until I know it's gone for good. I'm not 100% sure if I've got it or not, but all the symptoms shows I have. I'm lucky I'm quite healthy so I'm going to beat this, but not everyone is that lucky.
"I made the video because I work in Morrisons and had a lady coming with two kids just to buy sandals. Other people are buying alcohol for parties and I just don't feel like people are taking it seriously.
"Hopefully the video will make people realise that going shopping for stupid things is not worth risking their health for. I just want people to think about what they are doing and be safe and I'm trying to be safe. This virus is real and people should be taking more care of themselves."
Tracy added that her son Michael is a key worker working as a doctor in London.